Just a quick update with a couple new pics.
Dash is complete and back in the car and instrument cluster has blue LEDS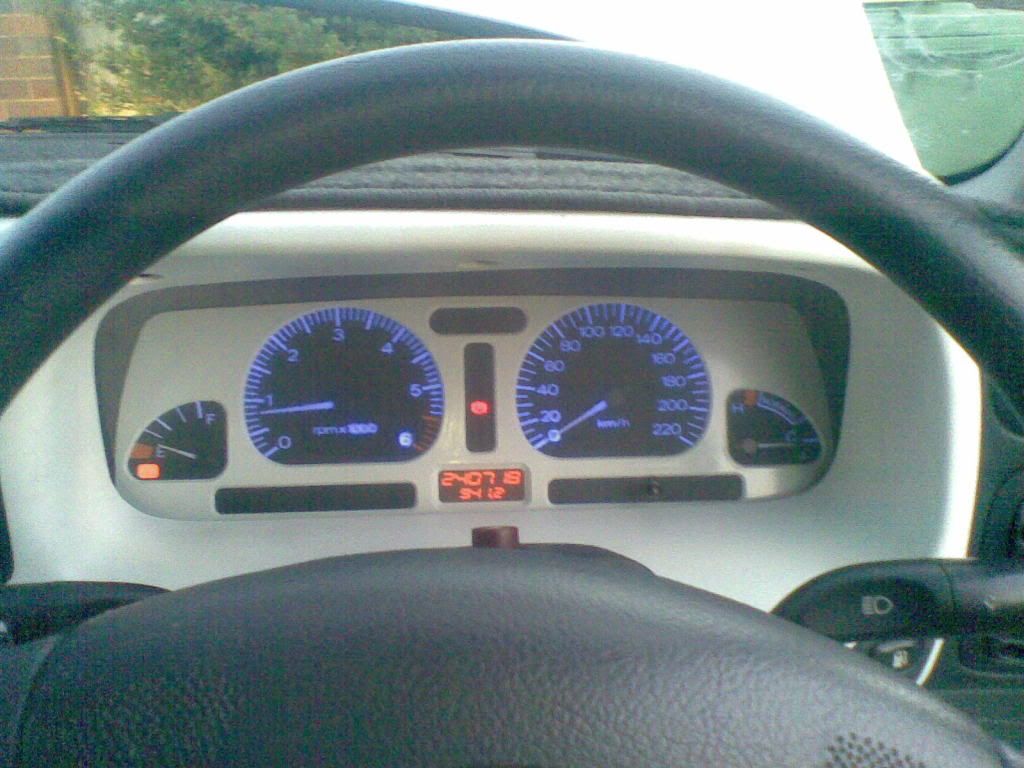 Picked up some Pacemaker 4408 Extractors and painted them with 650+ degree paint in black
Have the chrome door handles as well as genuine xr6 clear indicators on the way this week.
Its going to the mechanic for the final RWC and then it will have its springs reset as soon as i have the extractors fitted to it.
I will post some more pics as more parts go onto it.