Well been a bit slow lately but finally got a bit of progress on the old girl
few more updates lately.
got the bay blasted the other day so I can begin getting the engine in (to give me some more room in my shed haha)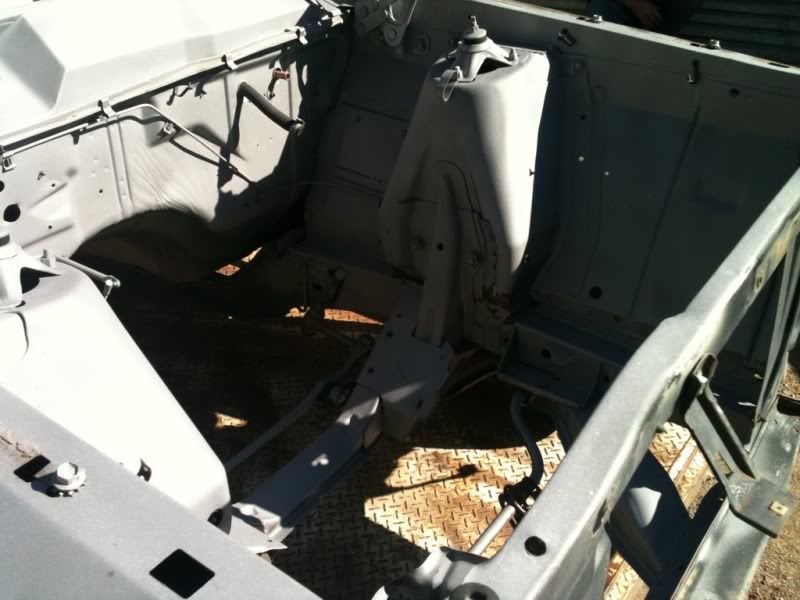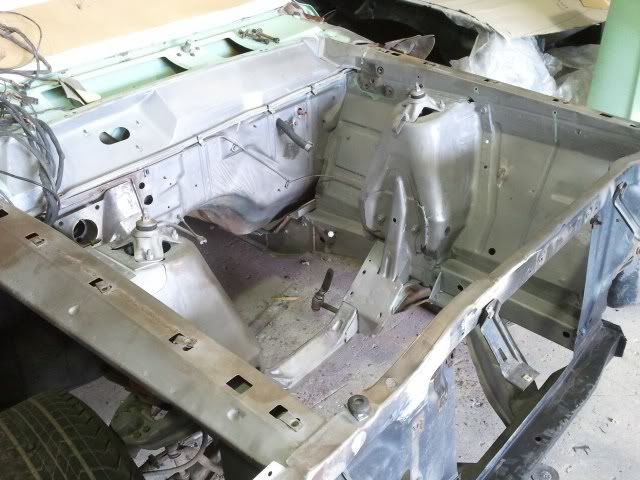 bay came up really good, Only rust that I found was in the lower rad support section but I already knew about that bit. So my mate who is a far better welder then me made me up a new front and back section and we welded it all in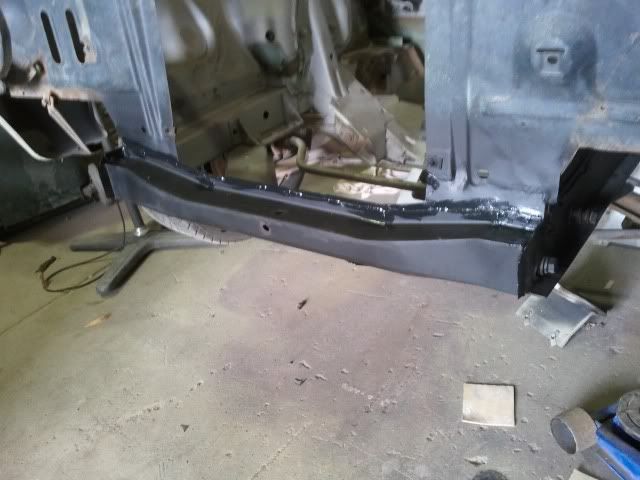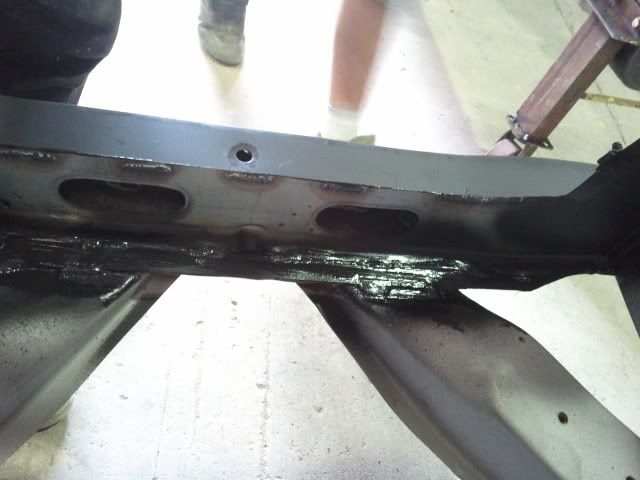 then we painted the bay. I know I was going to keep the car original colour but I really really wanted a metallic sort of colour and after alot different ideas I decided to go with the xy teal glow colour and im so glad I did. its come up a treat. Keeps it an original xy colour to but a bit more flashy haha
and cleared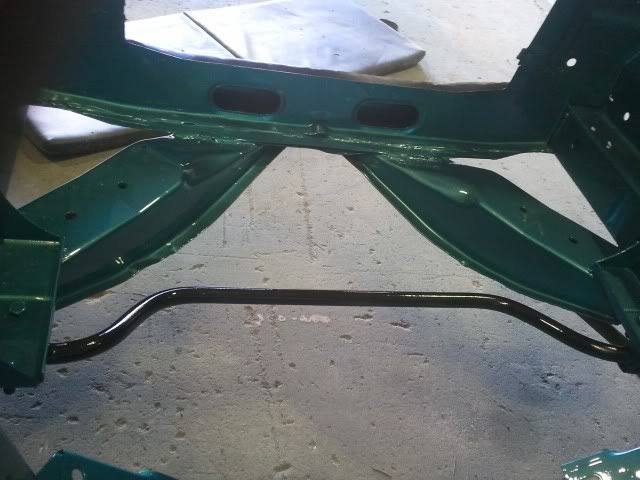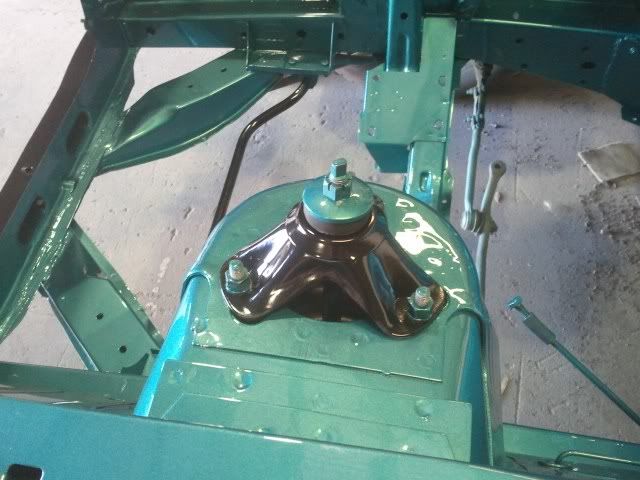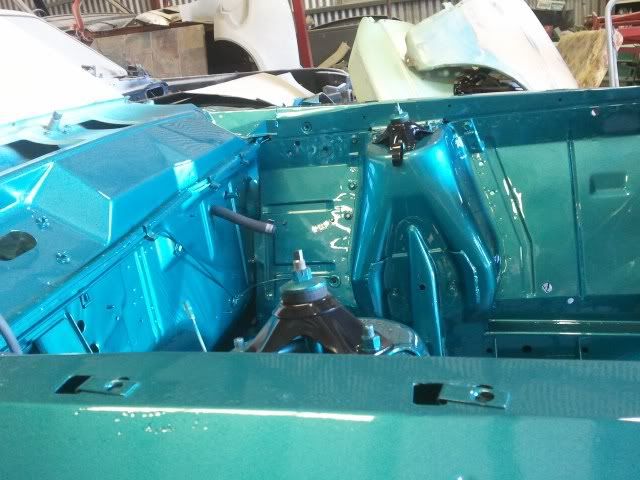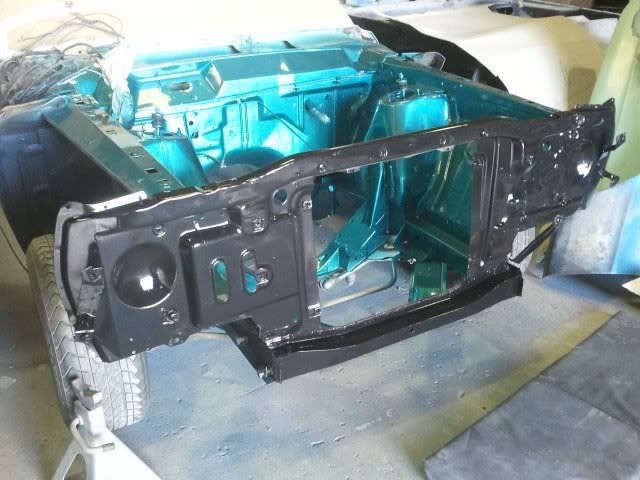 and thats it for now, hopefully this wkend I can get the power steering and engine setup and everything in and have a bit more of an update.