Hey all, its been to long since i've been floating around on here.
Since my last posts on here, I have sold the EL to a 19yo that I converted to being blue blooded in the process...
Now I am rolling around in this: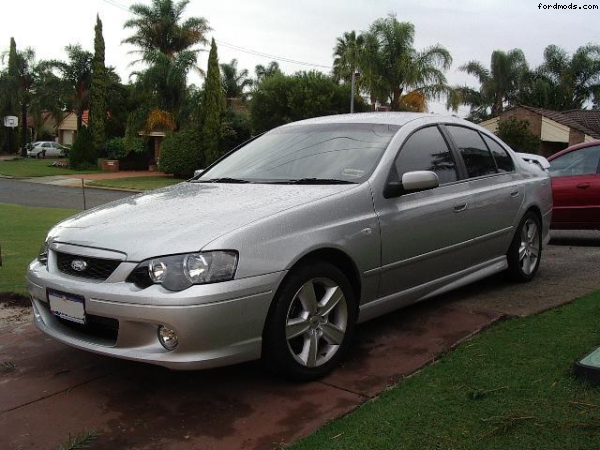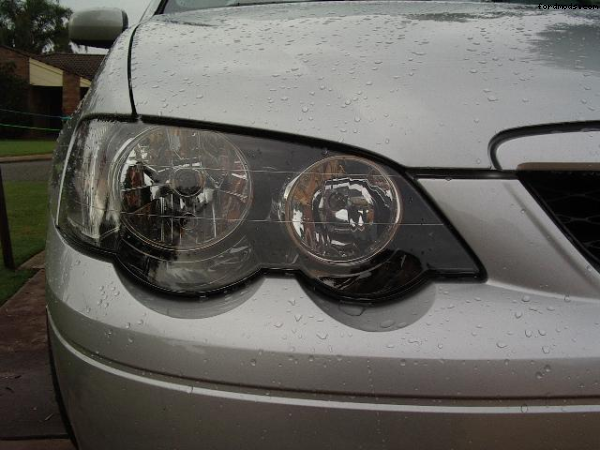 What do you think?
She was my old mans car from new, so I know that it has been looked after really well and serviced properly.
So far have done the F6 airbox mod and have got the Territory upper intake done. Saving up money for exhaust system which will more than likely be done through Genie Exhaust.
At the moment, trying to get all the stereo gear from my EL into the BA.
_________________
04 BA XR6 Lightning Strike - Pacemaker PH4495 + Ceramic Coat - Magnaflow 100ct - 2.5" Genie Custom Exhaust
Whiteline 27mm / 24mm Adjustable Swaybars - Typhoon Airbox Mod + V8 Snorkel + K&N
Mods to come: (Sniper tune and 4.11 diff ratio soon)

Ex Argon Silver 97 EL Futura Classic Owner