Hey Guys!
I have had a few cars on here alread but have finally found one that I have totally fallen head over heals for. Details as follows...
EL Fairmont, i6 auto, duel fuel, factory fitted EL Tickford body kit (special order from factory).
Mods...
EL XR6 head, 17 inch ROH wheels, full white led interior lighting, genuine mint EL XR6 steering wheel, Ghia chrome interior door handles, Ghia wood grain shifter surround, JVC media centre HU.
Plans...
Full pedders lowering with camber kit, new Exhaust, 345 LSD, delete rear boot spoiler, tint, cam, j3, head work, shift kit, possibly bigger rims.
The car came from an old guy who kept it surgery clean. This one is def worth keeping. Hope you all like it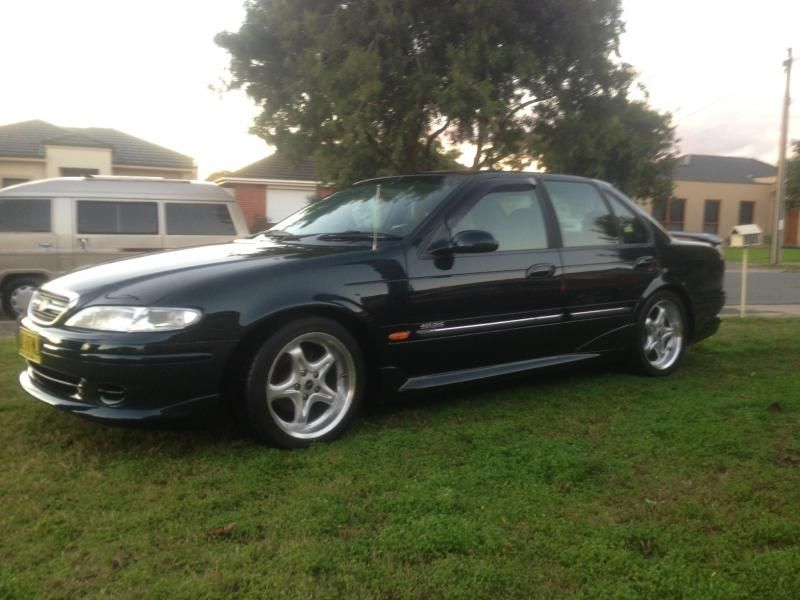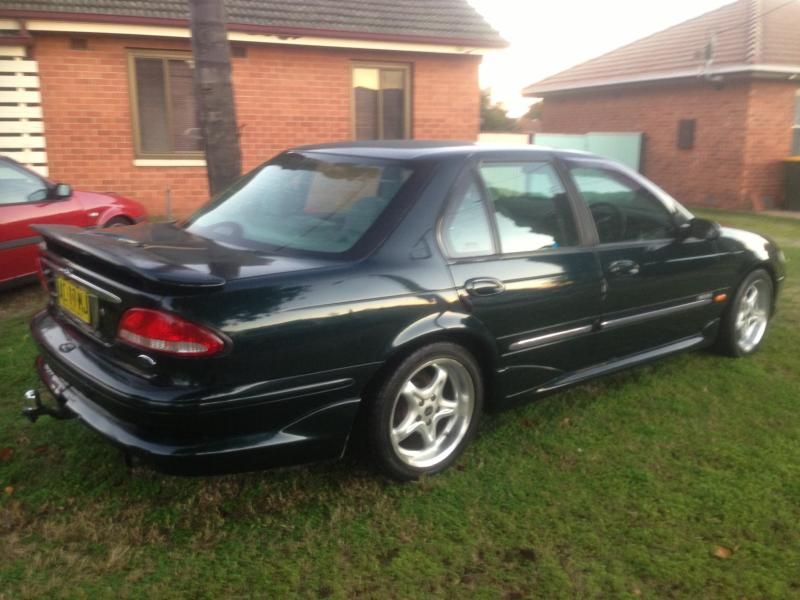 Last edited by RYET on Wed Aug 28, 2013 3:30 pm, edited 1 time in total.