xr6_corbin wrote:
So spill the beans! Tell us what gear is being used
what was the planned ETA on this build?
Using an AU1 motor as a base.
Spool rods
mahle pistons 20thou over with valve releifs machined locally to suit the 2 valve head
ACL race bearing 10thou under size on bigends and mains
Atomic mains girdle
Atomic main and head stud kits
Surecam custom grind cam, (Have attached the spec sheet)
The had has been hand ported by me and runs stock sized exhaust valves and over sized intake valves.
Manley custom valves
Compcams valve springs
compcams single groove locks
Atomic retainers
ACL gasket set
genuine ford AU head gasket.
Rollmaster cam gear.
Block has been decked to give 38thou piston to head clearence with the AU gasket.
Some oil system mods
Stock oil pump has been retained after a strip down and some minor mods.
Rotating assembly has been balance by JB Automotive
Used Clevite assembly lube
used loctite number 2 gasket sealer on the paper gaskets and will use 3 Bond grey sealer on sump ect.
painted the block black before fitting brass core plugs and painted the timing cover/sump in alum look paint as they didn't clean as well as i'd liked.
If you go back through the thread (go to page 19 and work you back through to here)
You'll see a bunch photos and info from along the way.
ETA is soon, ETA was originally December last year, A number of things and caused delays.
I don't think Nick hates me for taking so long, but I suspect he's called me some names a few times.
Nick- I will be picking up the springs and locks tomorrow, then I will take the head to NQ and we'll sort out the valve issue.
I don't think i've missed anything
Block bored and initial honed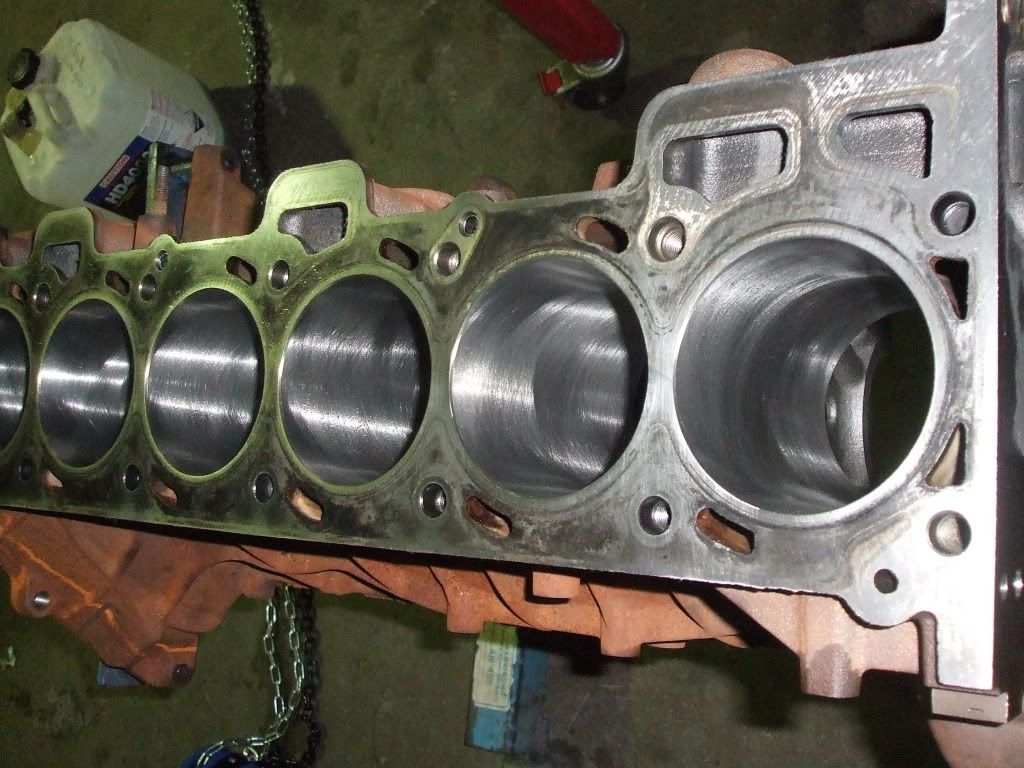 Crank ground, linished and chamfered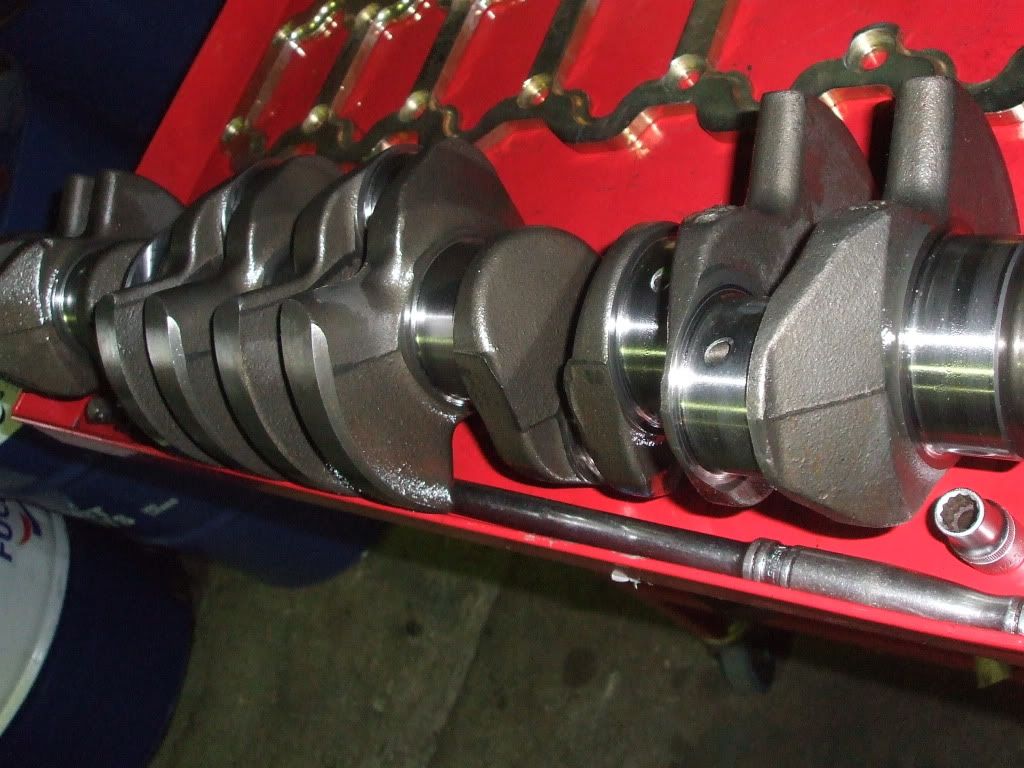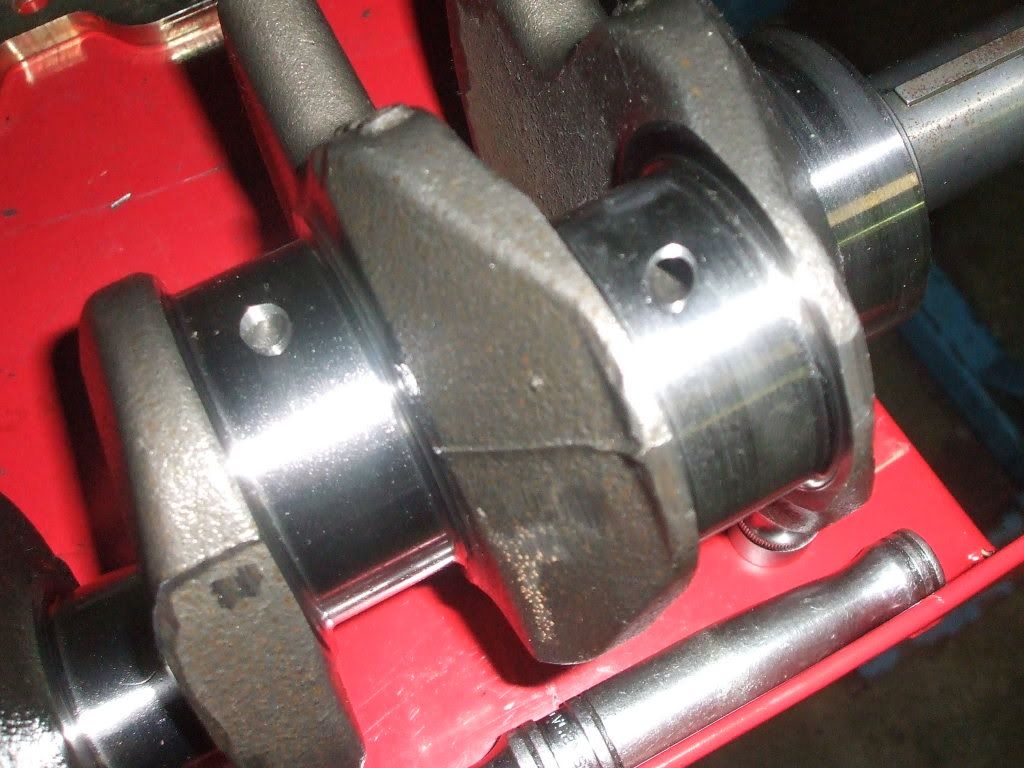 spool rods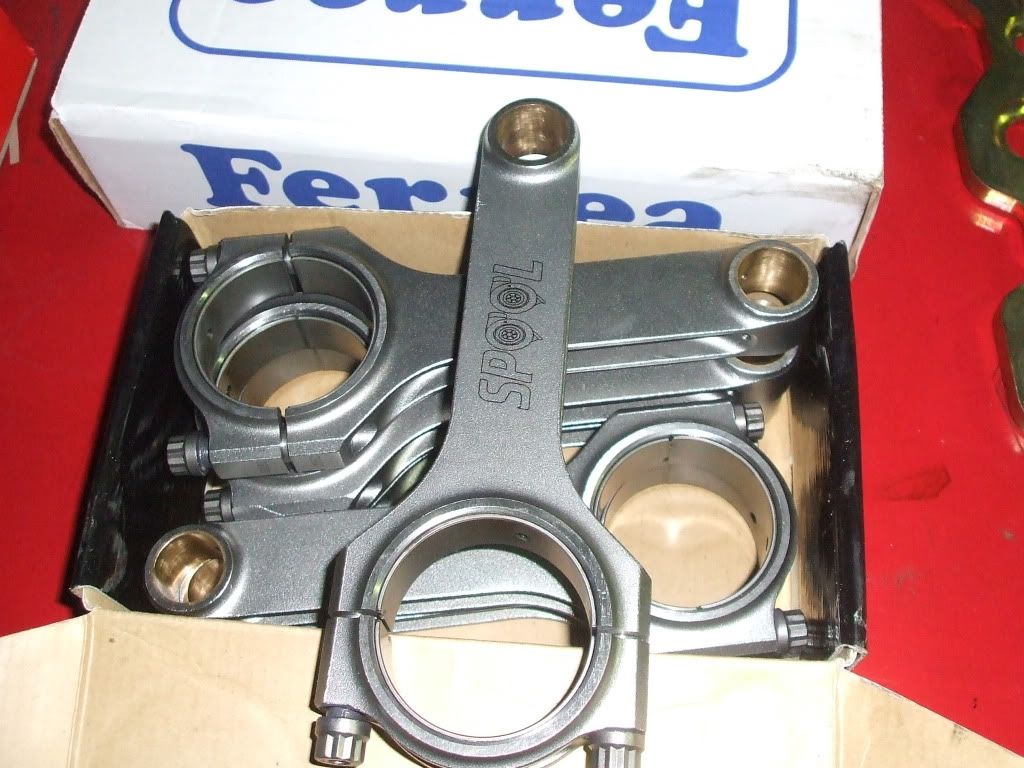 10mm Atomic mains girdle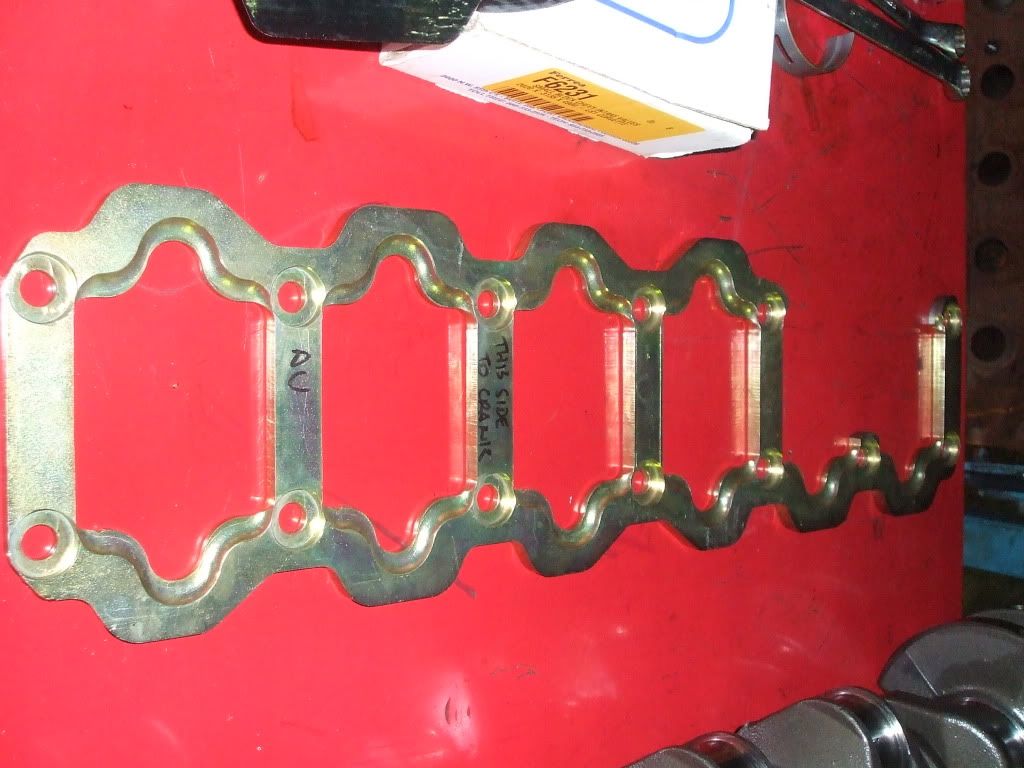 Mahle pistons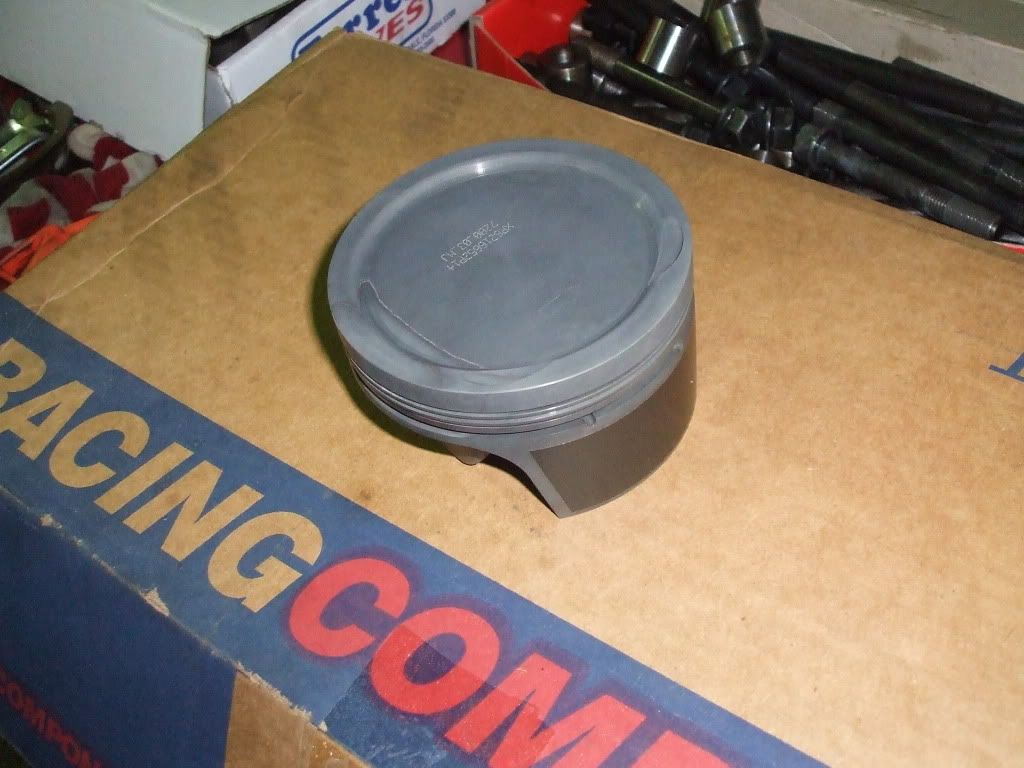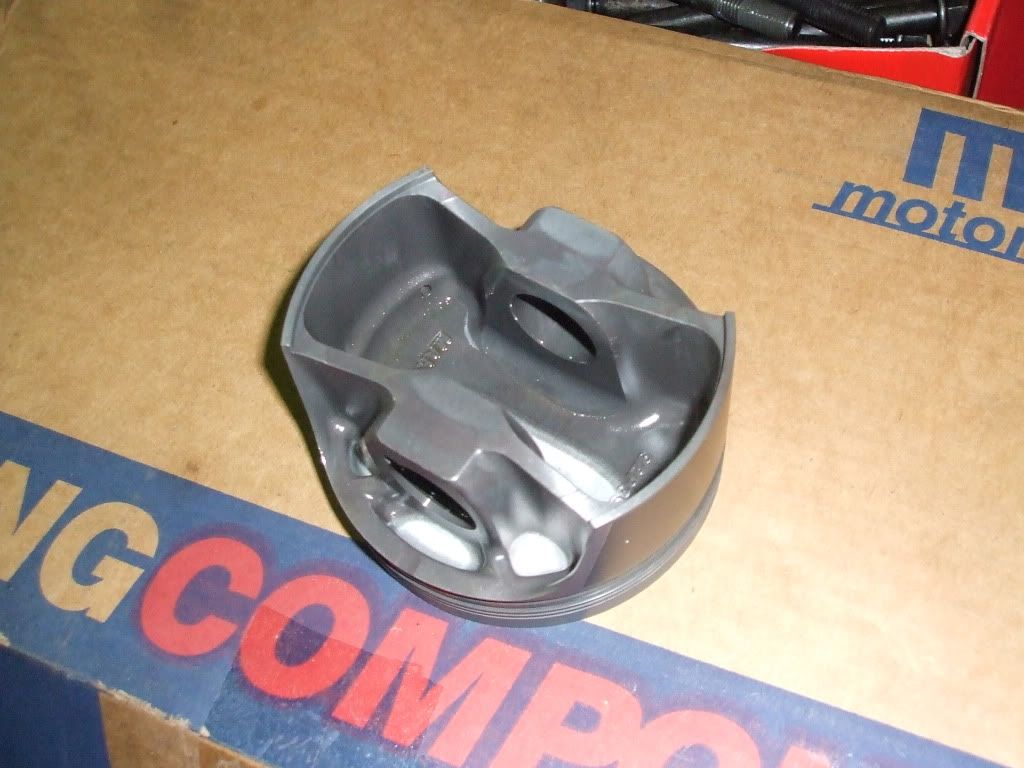 Custom Surecam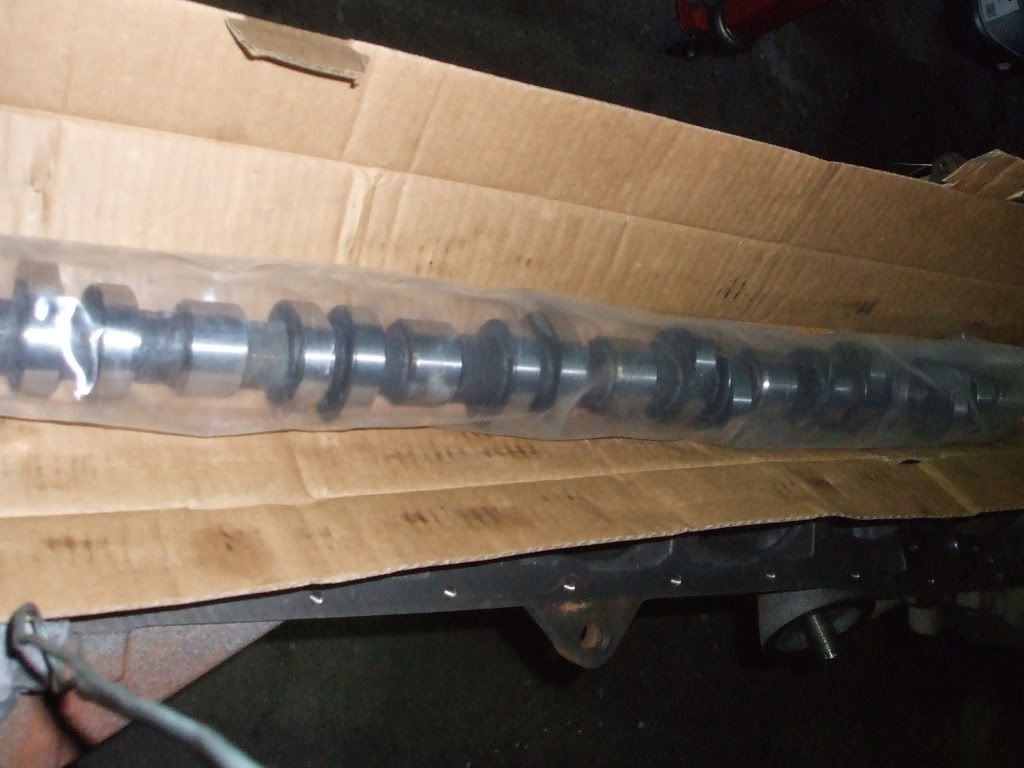 THE MESS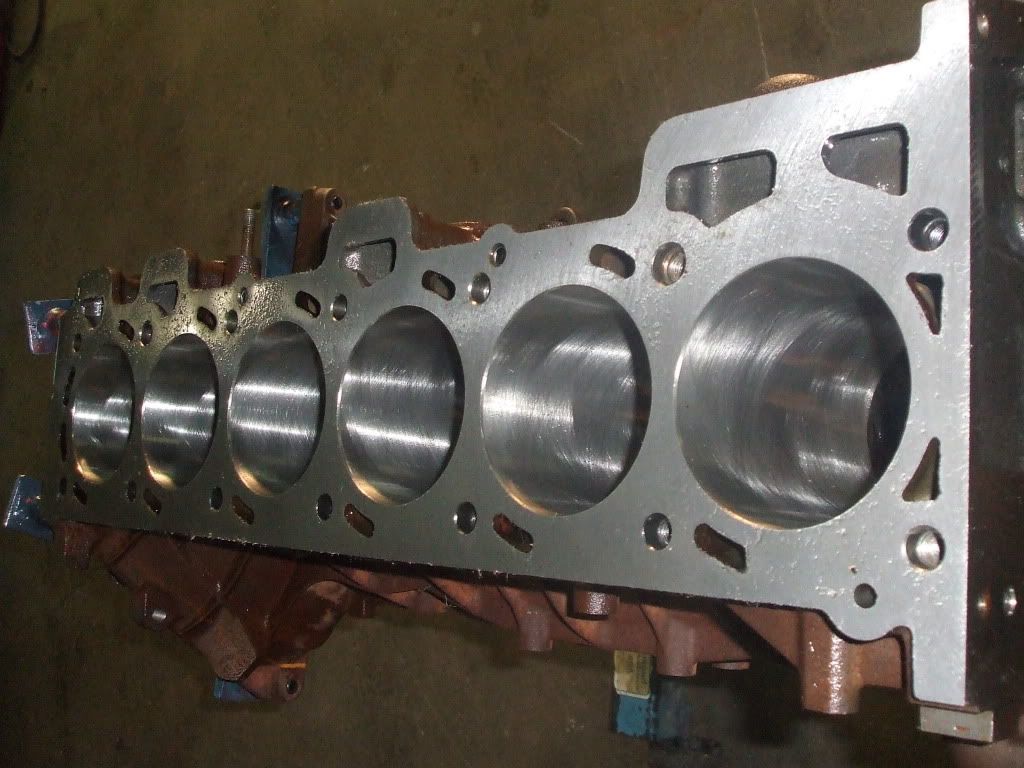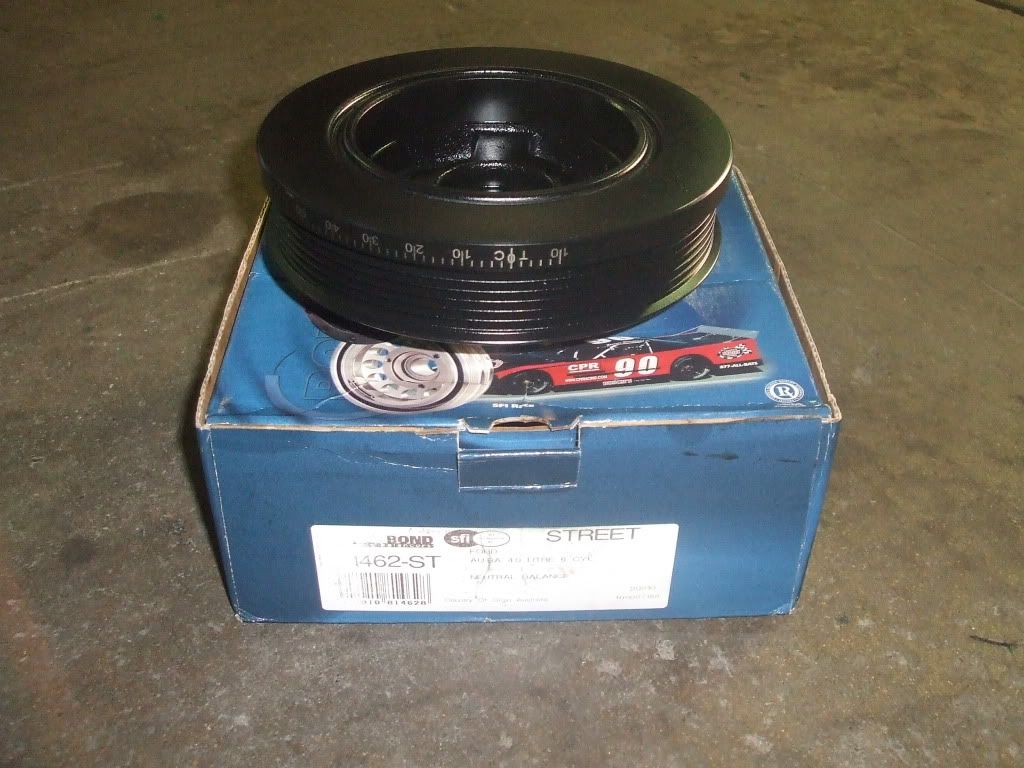 with new seats cut, intake seats cut to suit the new 2mm oversize valves
exhaust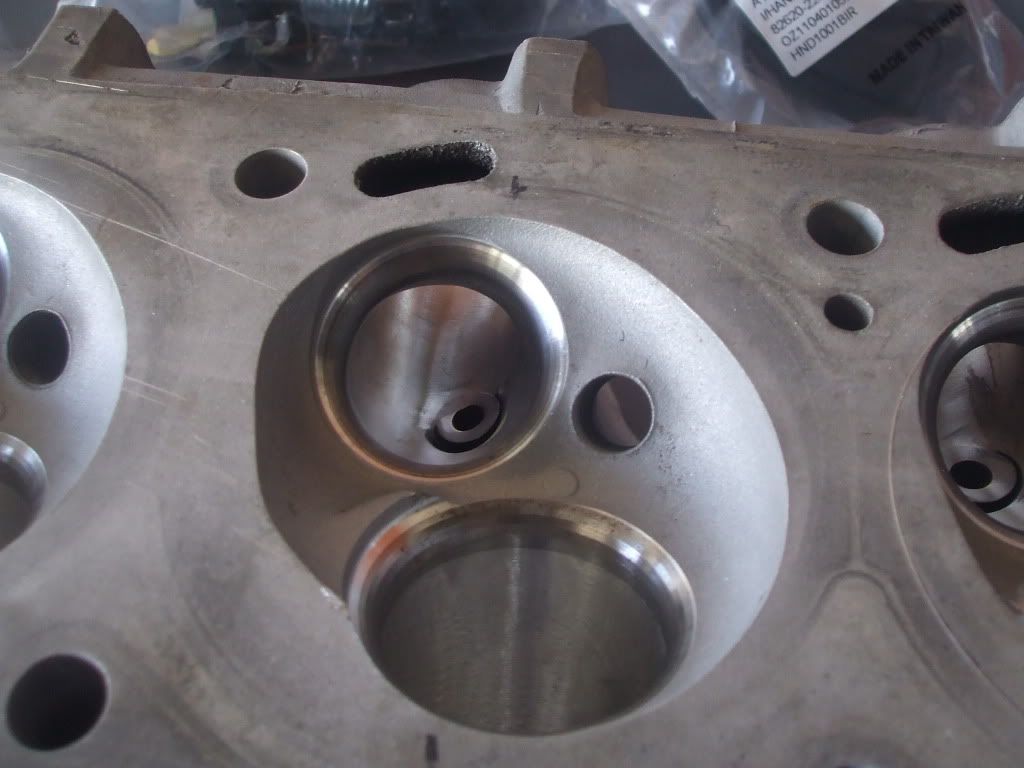 intake
Modified intake valve guides
Mods to the guides consists of equalizing the lengths then shortening by 2mm, the protruding end was then tapered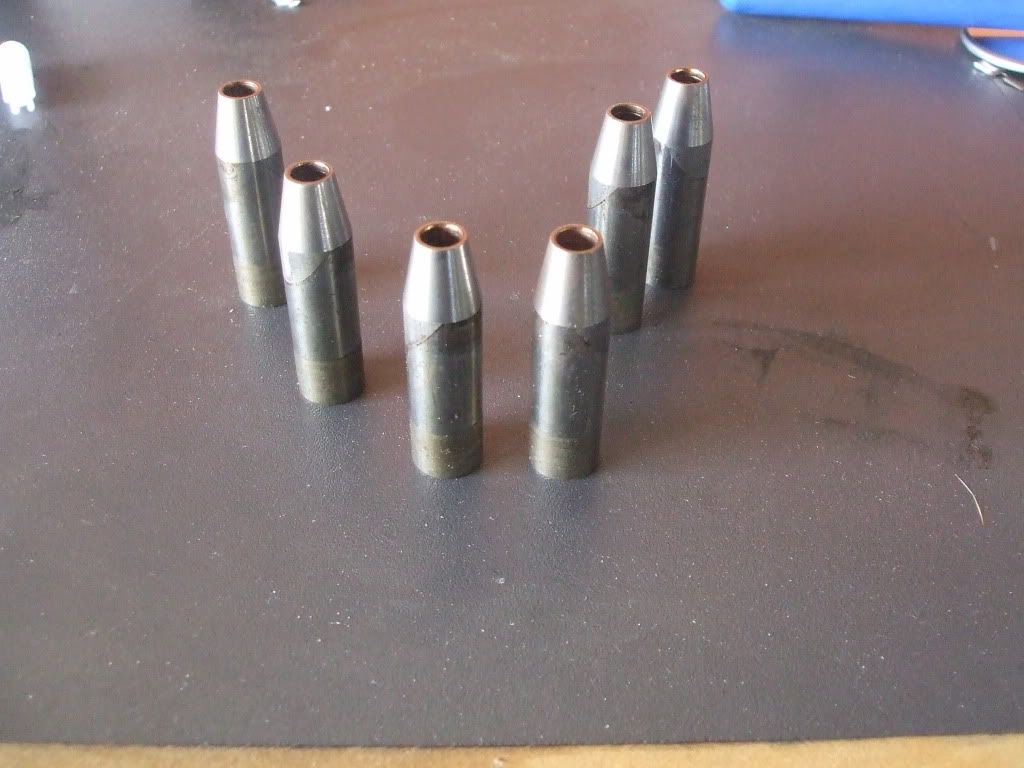 You do not have the required permissions to view the files attached to this post.
_________________
PERMANENTLY BANNED
Last edited by tickford_6 on Wed Feb 22, 2012 11:02 pm, edited 1 time in total.