hey all i just bought my second car (my first one only lasted a month) a 95 ef fairmont, i bought it completely stock and want to do it up, just a matter of findin a good place to start.
so far ive bought 2 12" pioneer subs and a 4 channel kicker amp and i installed a a jvc headdeck im thinkin of gettin extractors but dont know 2 much about them and dont know which ones are good. i will post pics up soon, have to take em first.
cheers
i had some time today so i took some pictures of my car.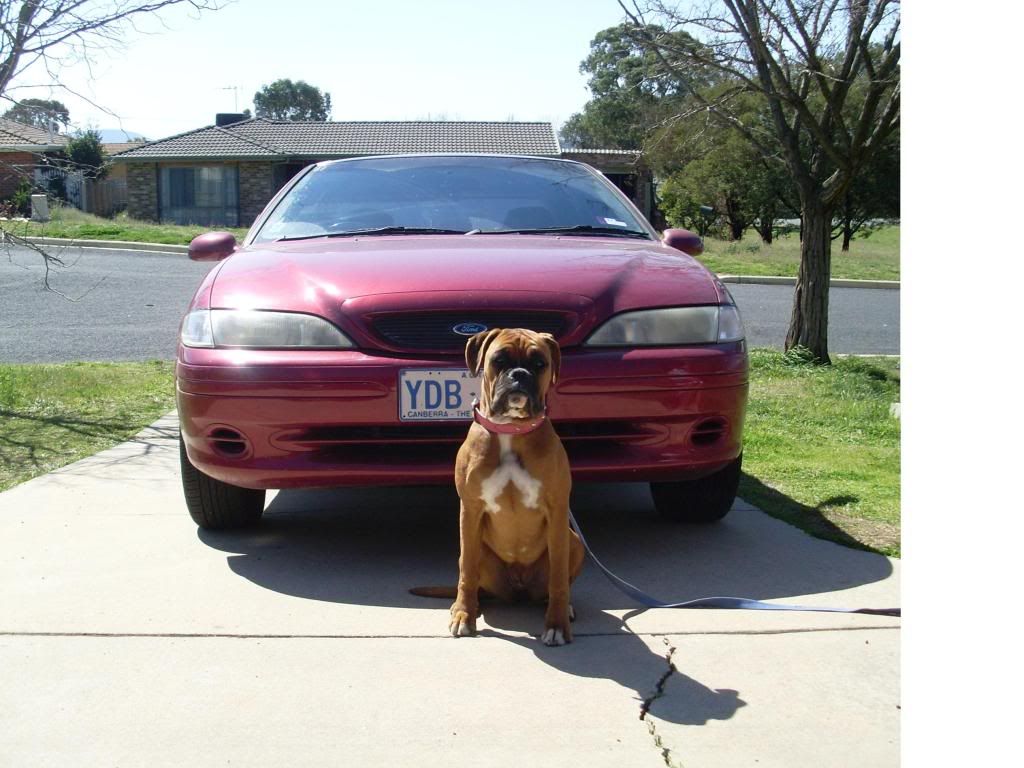 my car and my dog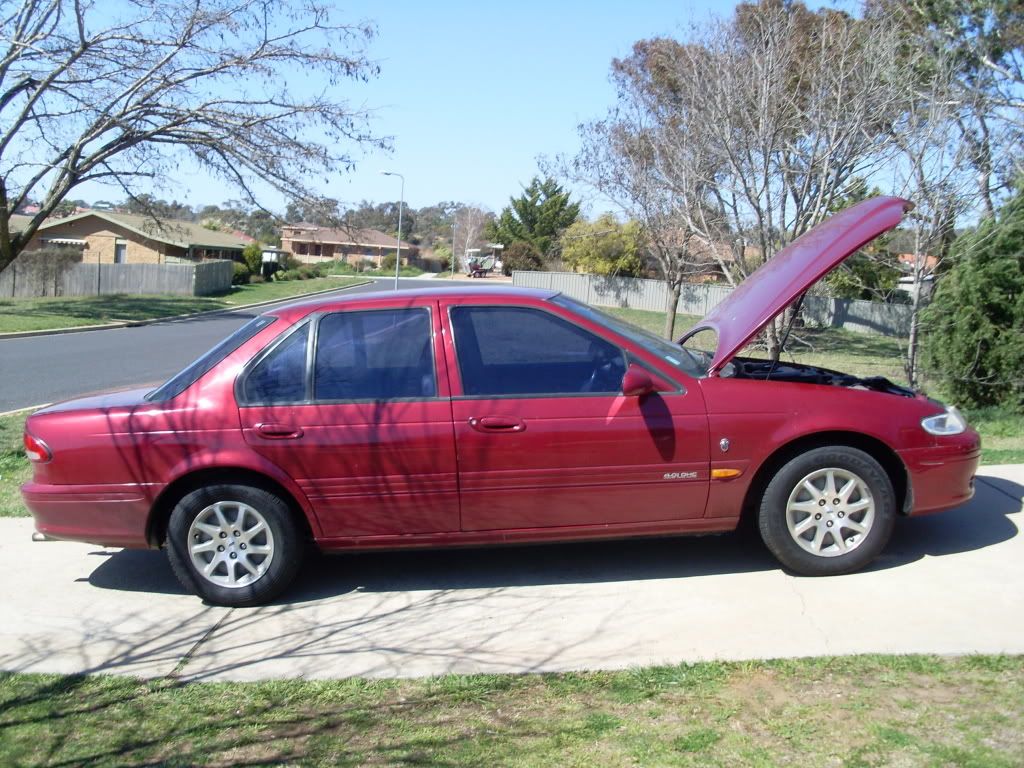 on the driveway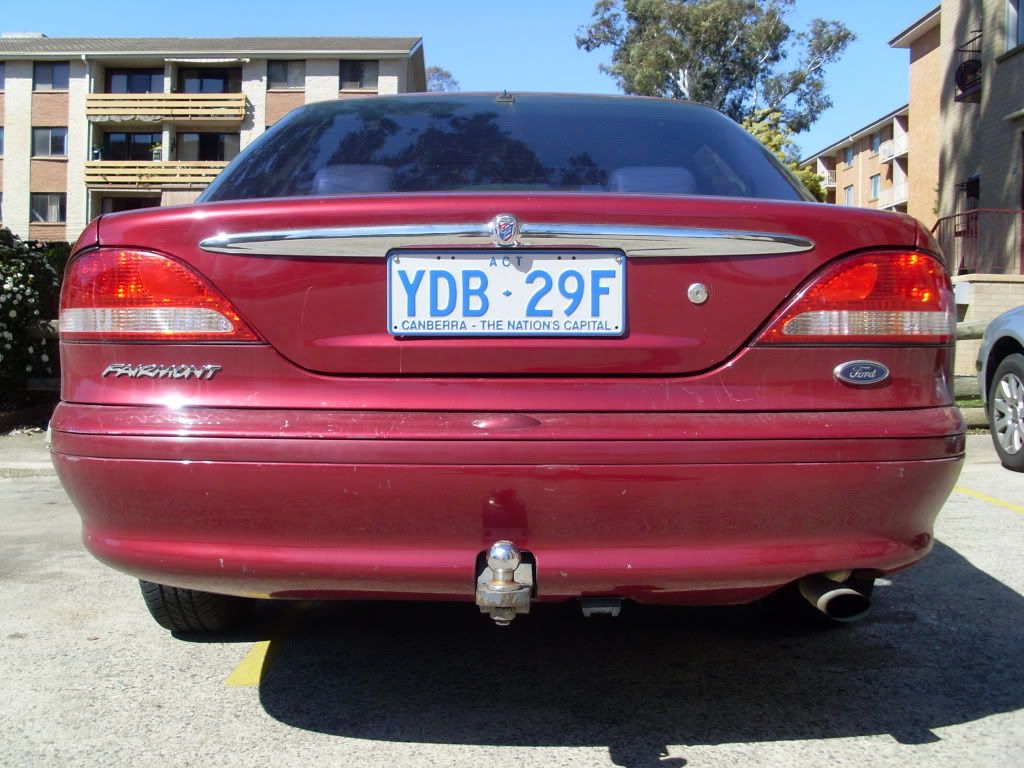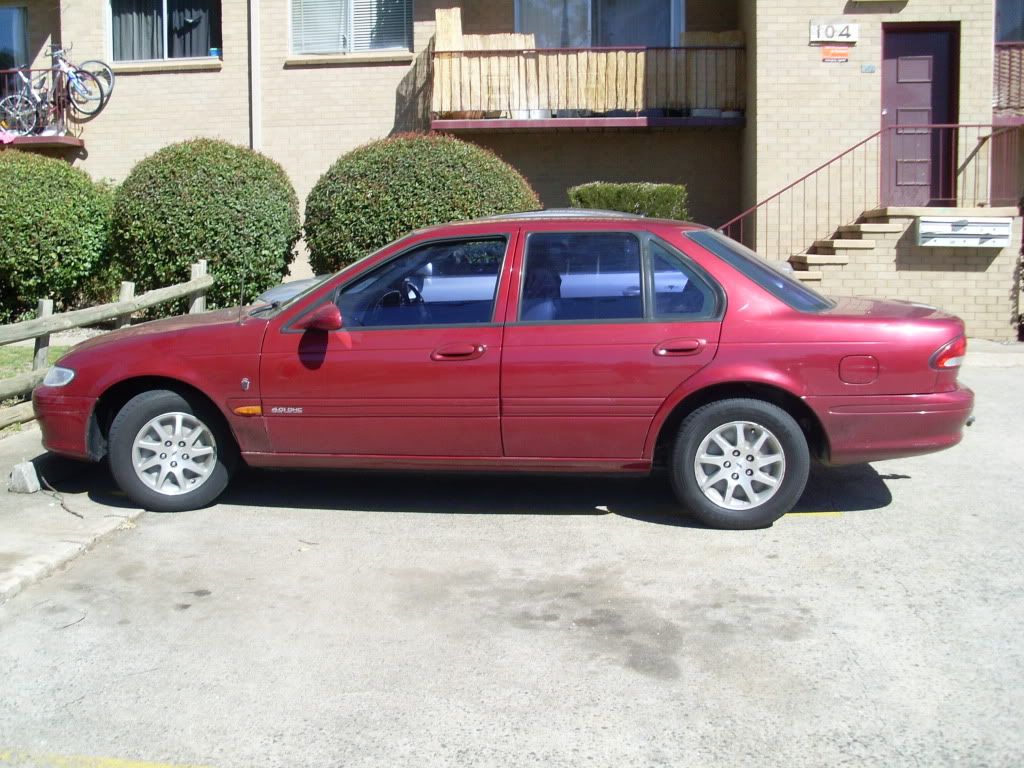 my girlfriend was taking her time gettin ready 2 go out so i took some at hers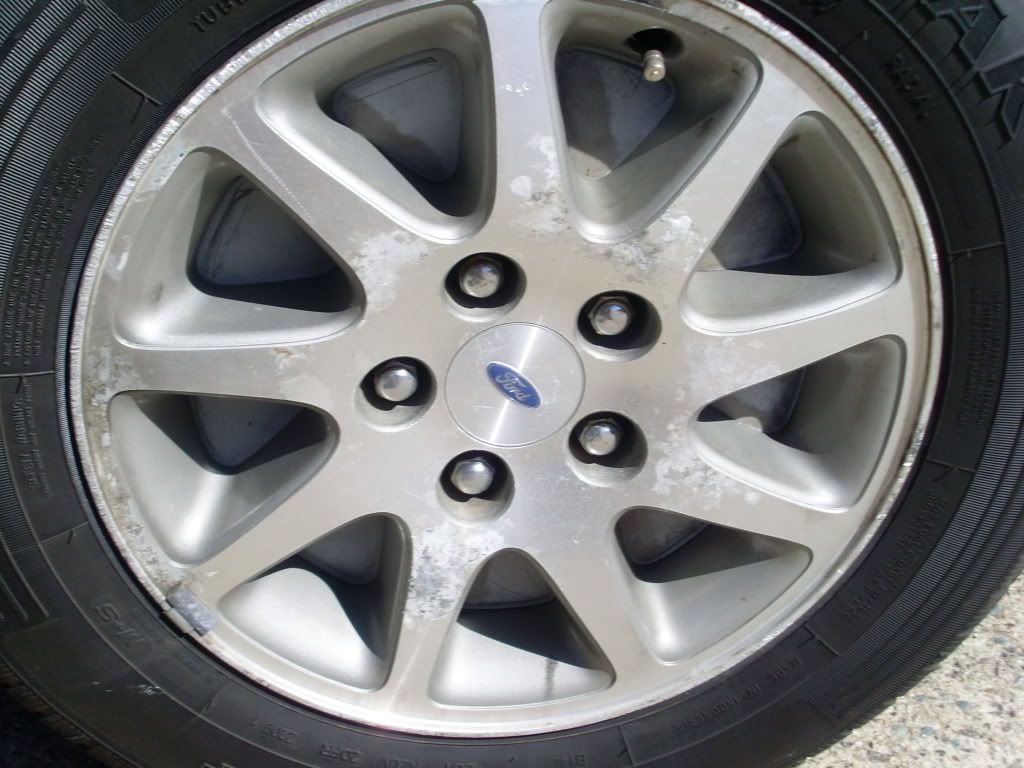 epic gutter rash from the previous owner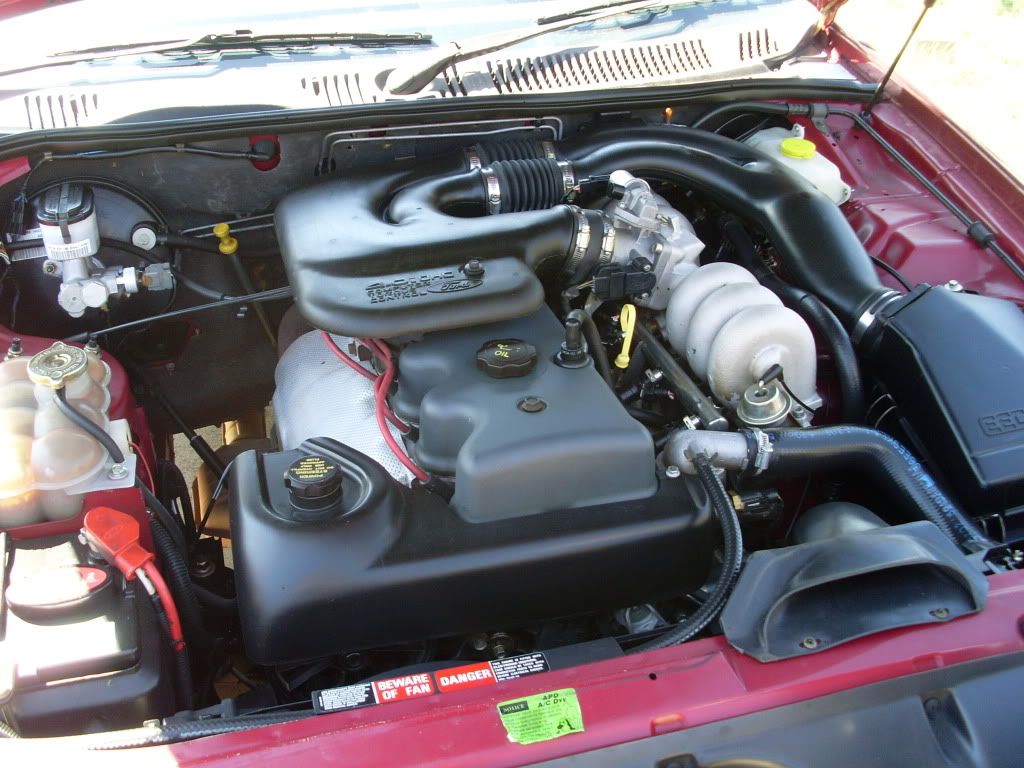 under the bonnet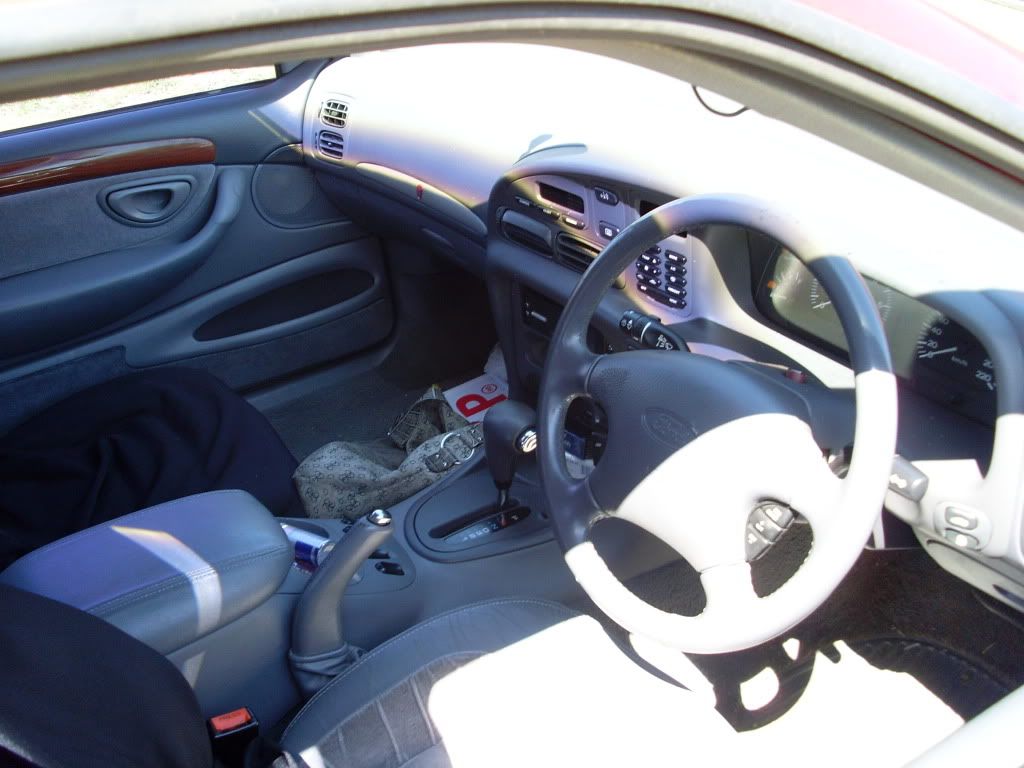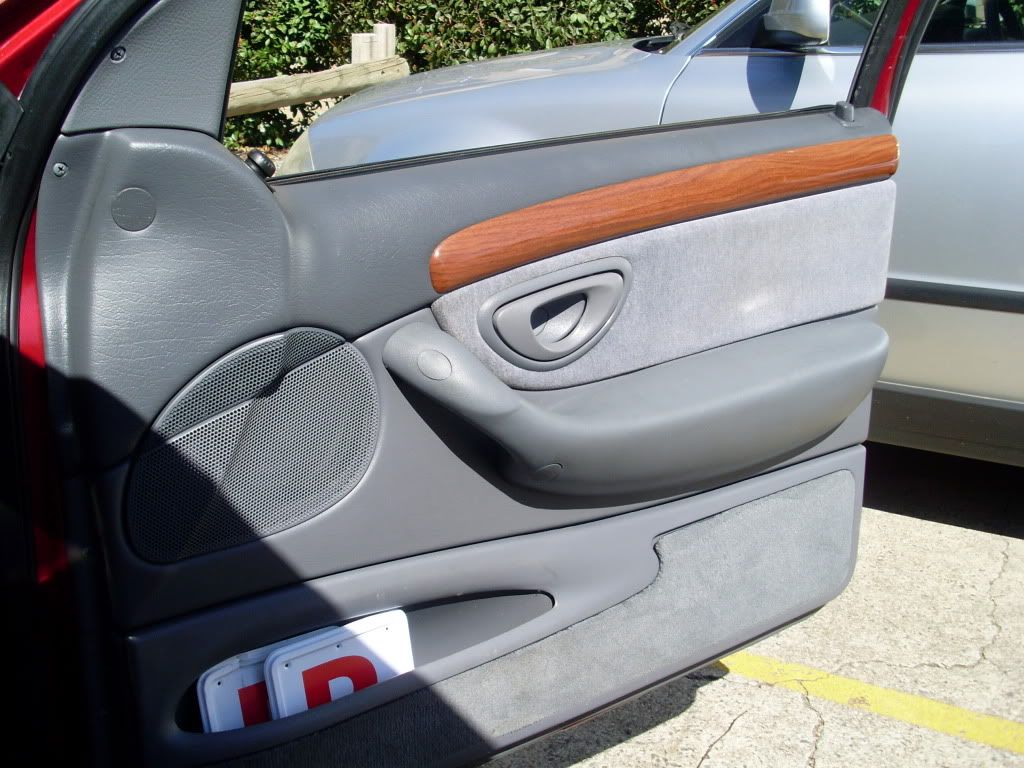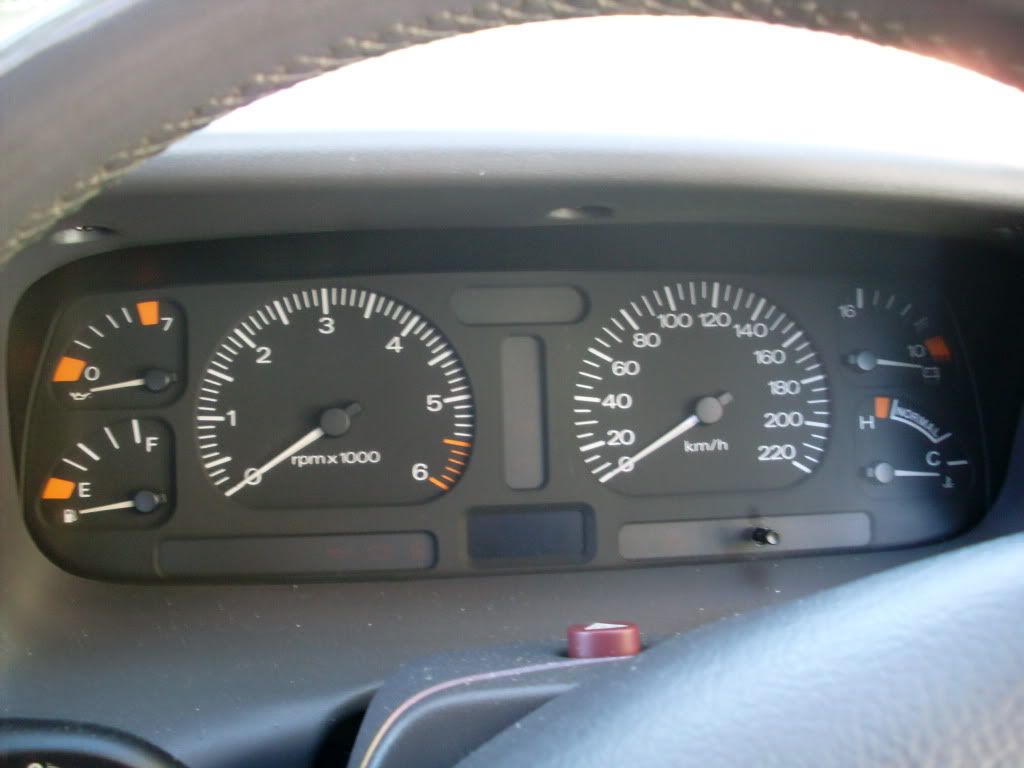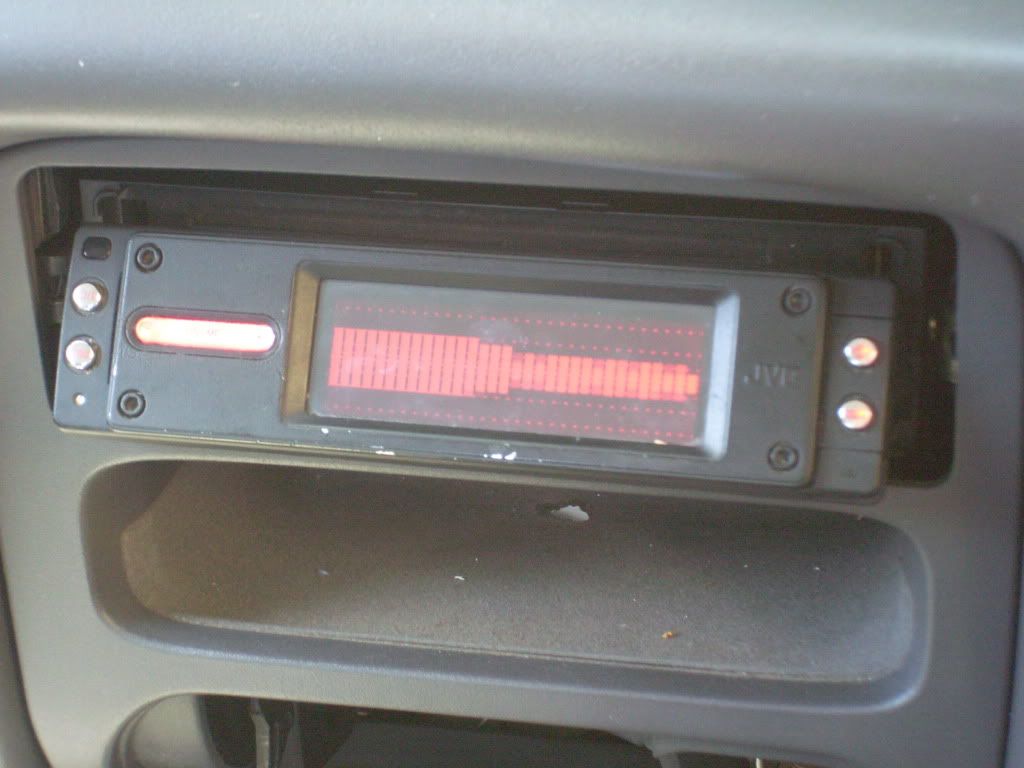 and thats some inside pics, shes a bit of a mess at the moment