today was a hard day but my car that i have literally done each and every bolt on was passed to its new owner.
i didnt get the price i was after due to some problems just before sale, but im very happy that its new owner is an e-series nut, from a ford family, member of club etc etc, so that helps the mind a bit.
it will be missed, as it was an incredibly fun and engaging car to drive.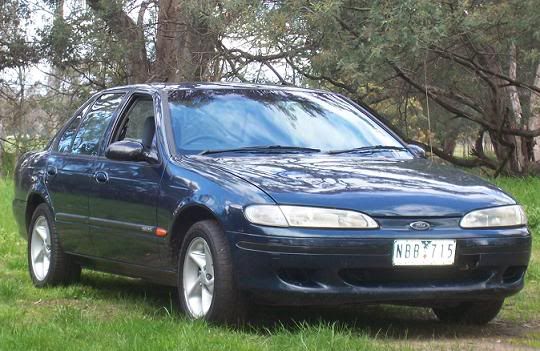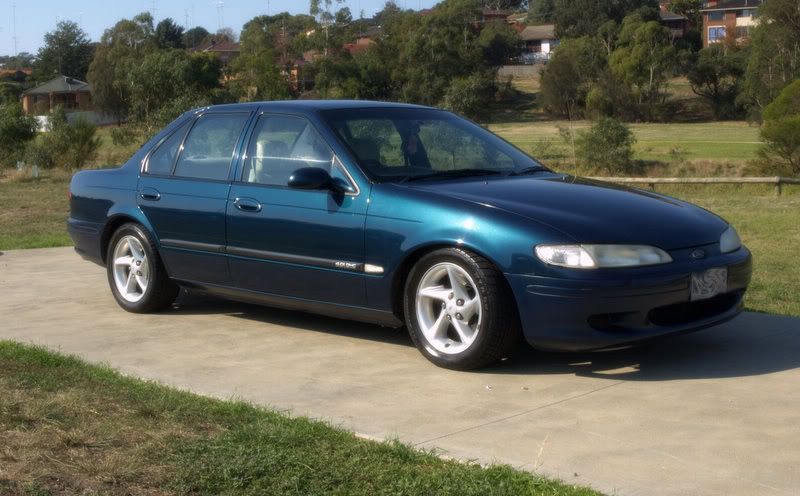 As a few people that i know in the club know i have purchased a Toyota Soarer jzz30 GT-TL, i chose this for many reasons, great GT car looks, easy 250 rear, easy 12 sec quarters, all while retaining all the luxuries and comfort that Lexus designed the car to have and insurable etc.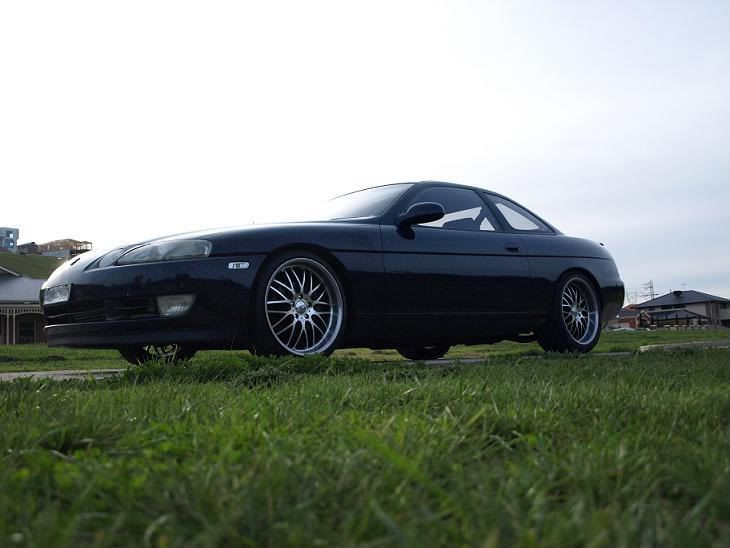 So far the Soarer has very simple mods while waiting for the falcon to sell just.
-Hyper Medallion Cat-back
-Full BFI (soarer clubs term for modded intake box)
-Greddy Intercooler
-19"s with 275 rubber out back
But alot of work is planned, with parts in the mail while i type
this wont be it from me i will still haunt these forums from time to time, and will tag along to any future drag or dyno days you guys have as ive made some great friends from here, might even be able to boost the numbers with some soarer club members.