Hey guys i am regular snooper, and recent member. I thought i would post some pics and a bit of a build of my new car. Its an EB II Fairmont Ghia. 5.0lt Auto... Its pretty well stock with only some cosmetic changes since i got it about a moth ago...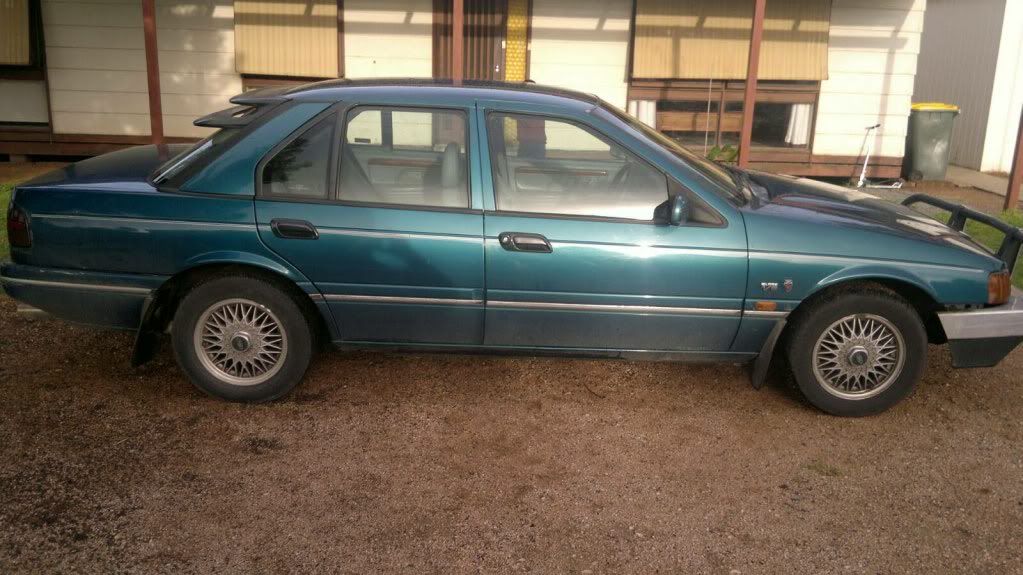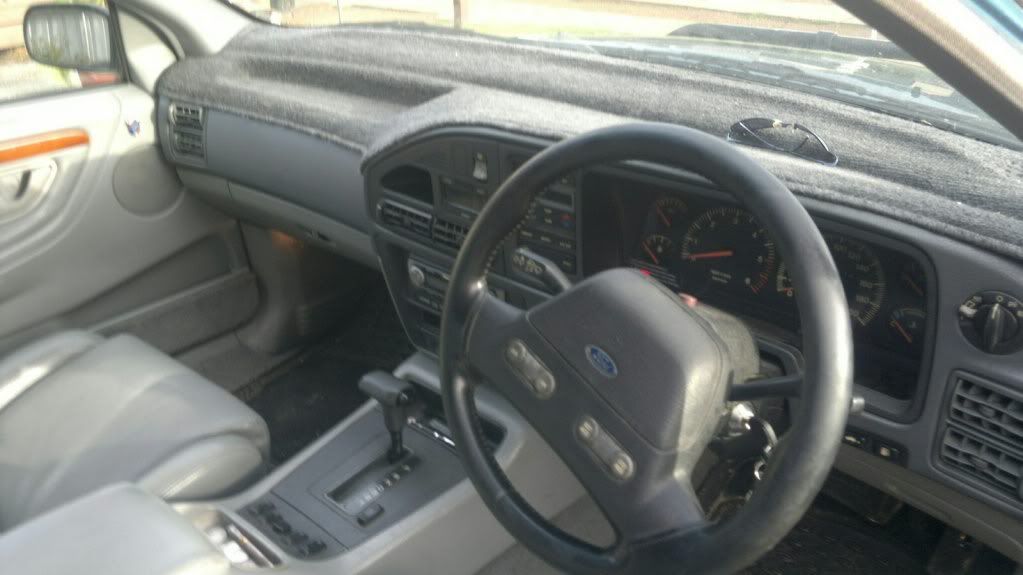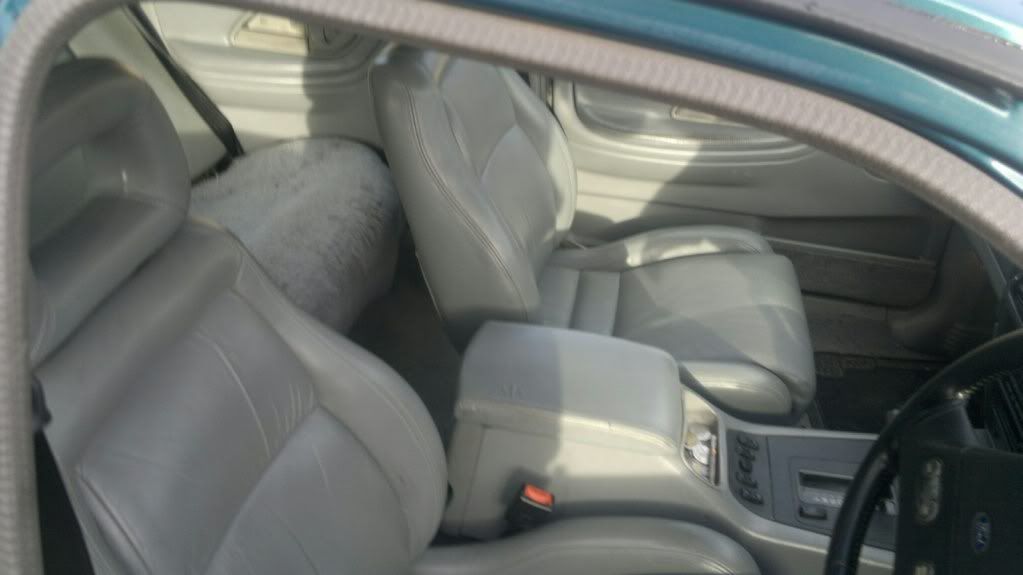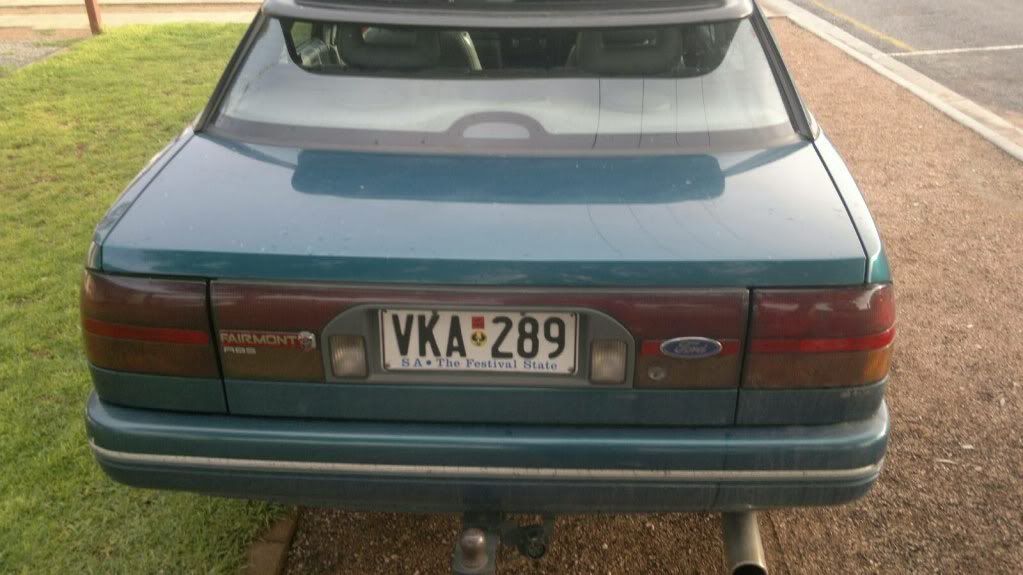 The car has since had the bull bar, rear sunvisor and bonnet and headlight guards removed. It also has some 17" CSA rims i got off my donor car at the moment. I will upload some current pics after i wash it tomorrow. I am thinking about going back to the fairmont rims and just lowering it... What do you guys think? Cheers...


You do not have the required permissions to view the files attached to this post.