Well thought I would chuck this up here if you guys are interested in my new project.
Anyway just thought the missus needed a change so I brought a XR8 260 motor to put in her BA Fairlane G220.
This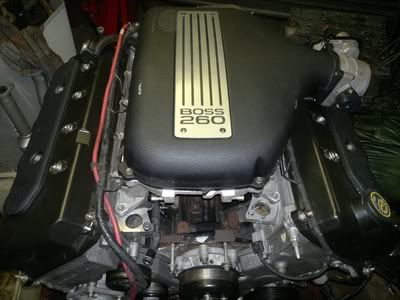 In Here. (Mind the pic its the only one I have of the car with the dark argents on it
Dont ask
)
Got the motor cheap the bloke had fired all the rings in the left bank. :confused: Had to pull it all down and give it a fresh rebuild.
Anyway it is all rebuilt ready to go just finished installing all the gas injectors.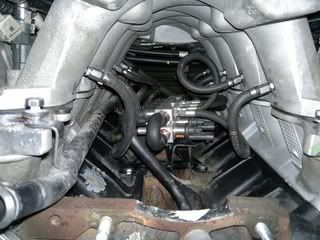 That is pritty much where I am at. I am looking at pulling the old motor out Wednesday and getting this motor in Thursday, Friday.
Here a few more goodies to go with it.
_________________
Congo Green Ba Wagon With F6 6 Speed Manual Driveline.