Thanks for all the feedback and opions guys!
I think I like the grey that's on Mick's NA the best, the charcoal one, and yeah misk, i will be doing EF colour coded handles/mirrors quite soon too
One thing I want to look into is if I can fit rear handles to the front doors, eliminating the key locks and just relying on the remote to open up the car.. i know the possible problems I could run into doing this, but its probably better than having someone break into the car and possibly steal it.
I know the VN-VS commodores you could do this, but I wanna look into if the holes are the same sizing in the doors...
Anyone care to shed some light on that topic?
Also finished my painting over all the primer tonight, so all rust repair is complete
Going to go get a new rear muffler and tailpipe section tomorrow, fix rear window motor, fit Kenwood CD player, and all new door locks/ignition barrel/boot lock
should be a productive day!
BEFORE TONIGHT: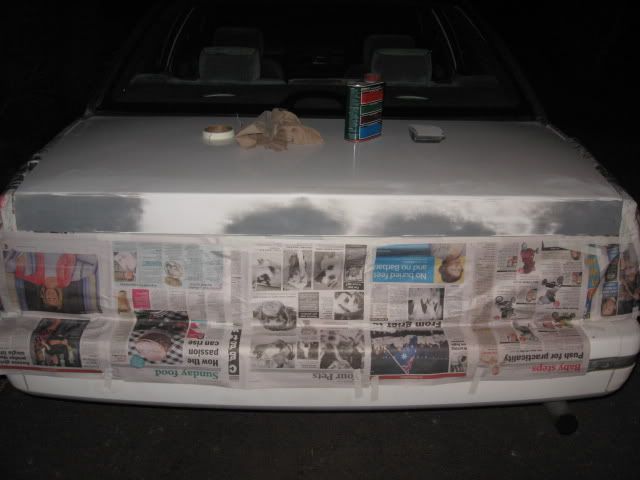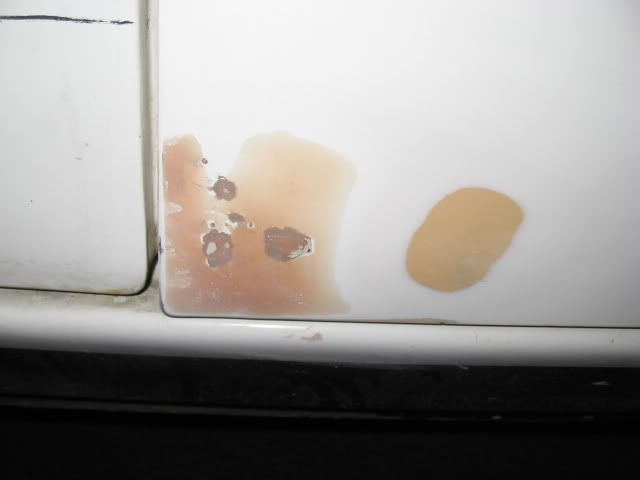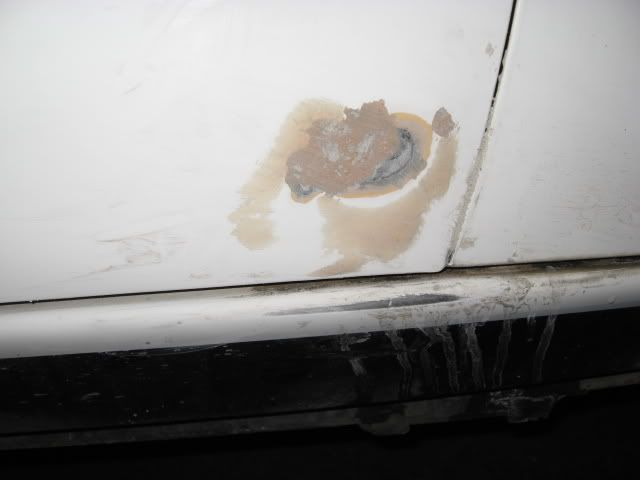 AFTER TONIGHT: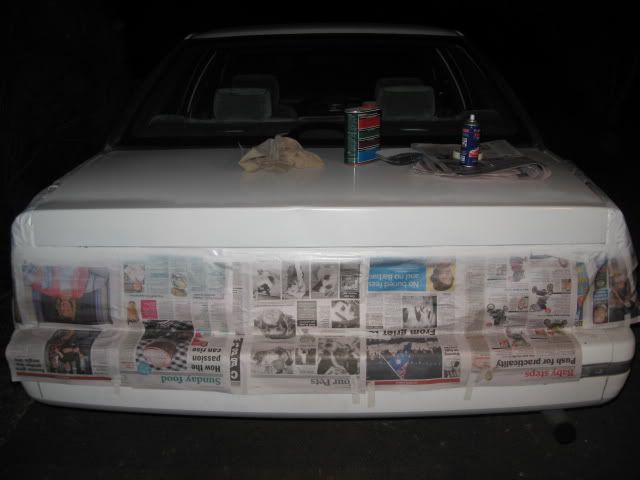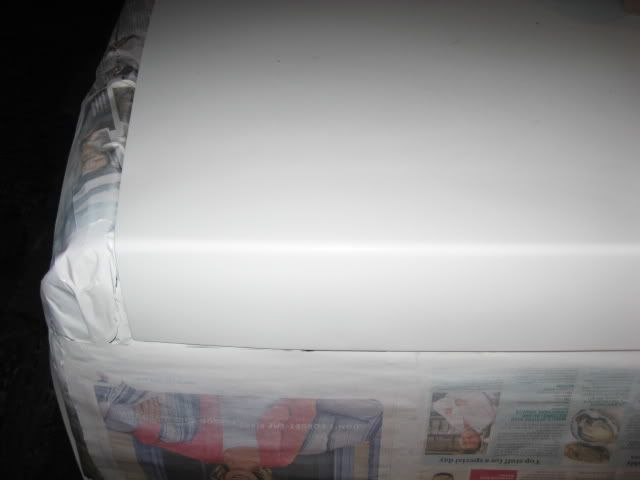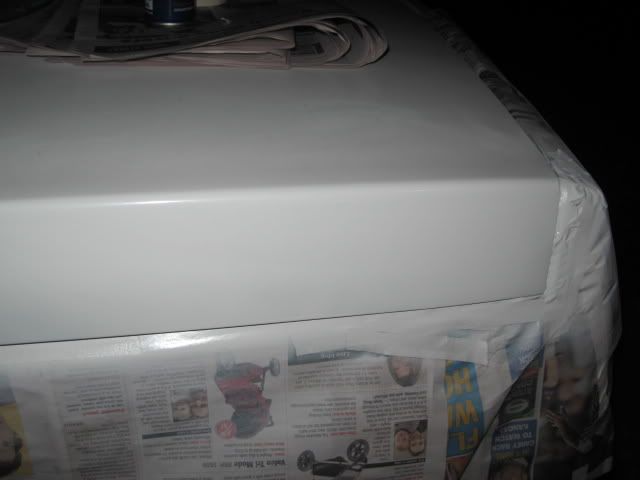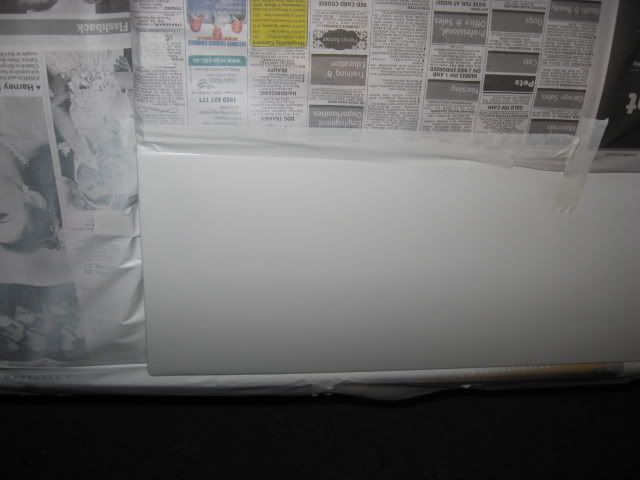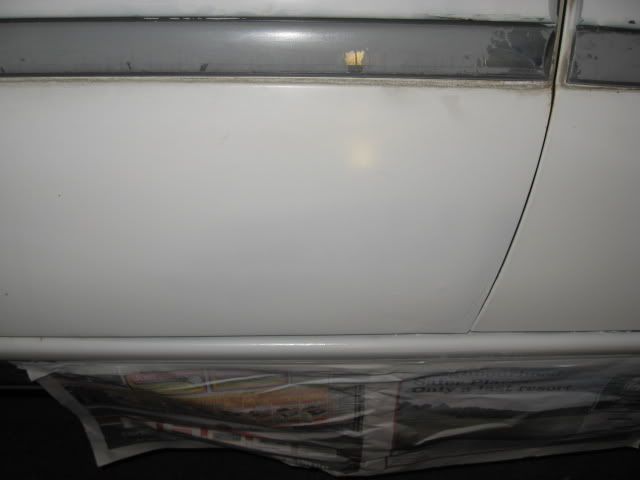 Cheers,
Spud.