Bit of an update, went down the wreckers yesterday, they had a NL fairlane ghia stretch with black leather interior that had salt water flood damage, the seat base was rust solid to the floor so decided to raid it somewhat.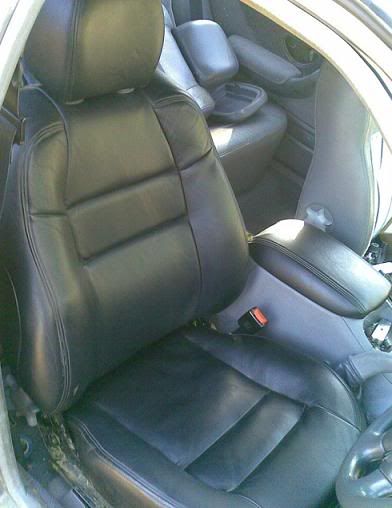 Seats, console lid and some so so doortrims.
along with a fairlane cluster, and LTD grill
Although not set on these as my 5050seats were damn comfy, although a little worse for ware, also no back map pocket, because of the divider, although I got a large piece of vinyl I could use with them, anyway see how they go.
Also got a second light fitted and wired up in the boot.
and liked the idea of the fairlanes little boot tail so nabbed that aswell.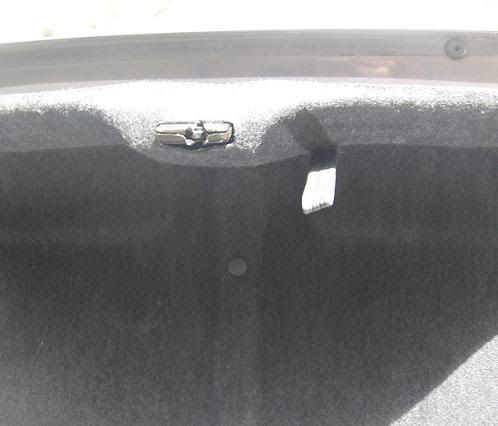 Also recently picked up a leather shifter and ba turbo snorkel and a K&N to go with it.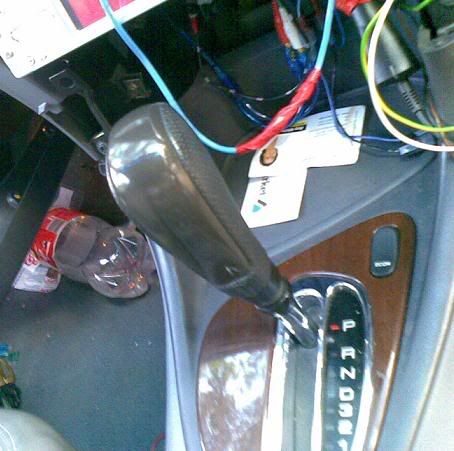 _________________
Signature removed by moderator.signature must not exceed 120x500 pixles