Yeah it was actually just a faulty combination switch.
few odds and sods done.
got a momo wheel in it
Along with gt boot and ba xr gear knob, oh and to complete it a black leather handbrake boot out of an au.
Also have a fairlane roof loom and lights.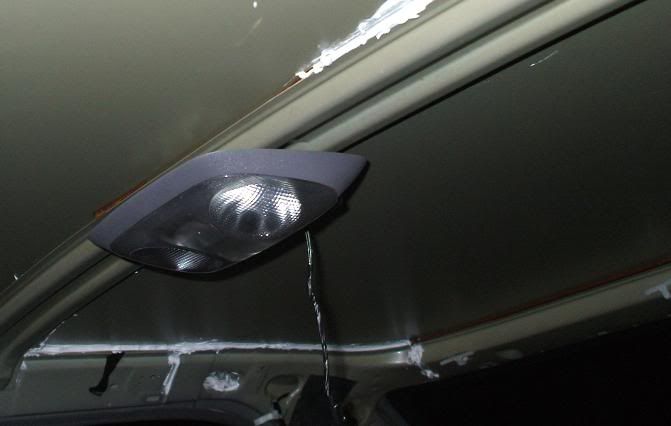 Tossing up at the moment whether I'm keeping it on the road or not
As it's a banged up shell, with 300k on it now, and I really need a ute, and wanted a 4b so planning to play with the triton, so tossing the idea of parting it out, although there's the possibility of taking it off the road to have a it of fun with, e.g. bit of a power kick. as gther I'll get f**k all for it.
but I also want to badly get working on my tank.
_________________
Signature removed by moderator.signature must not exceed 120x500 pixles