hey guys, thourght i'd do a build thread. Even though nothing is happening for a while. lost my job.
Most people have seen my EB somewhere. Forums, cruises adn hindley st ona sat night
Any ways, its a 1992 EB2 GLi, I got in mid 07 for $800. I got it when I was 15 as a car to drive on my L's. Was gonna get a R32!!! But I fell in love with the boxcars. Now, E series all the way.
It started life a standed Everglade GLi auto, but the old owner had converted it to T5
It looked like this for a while.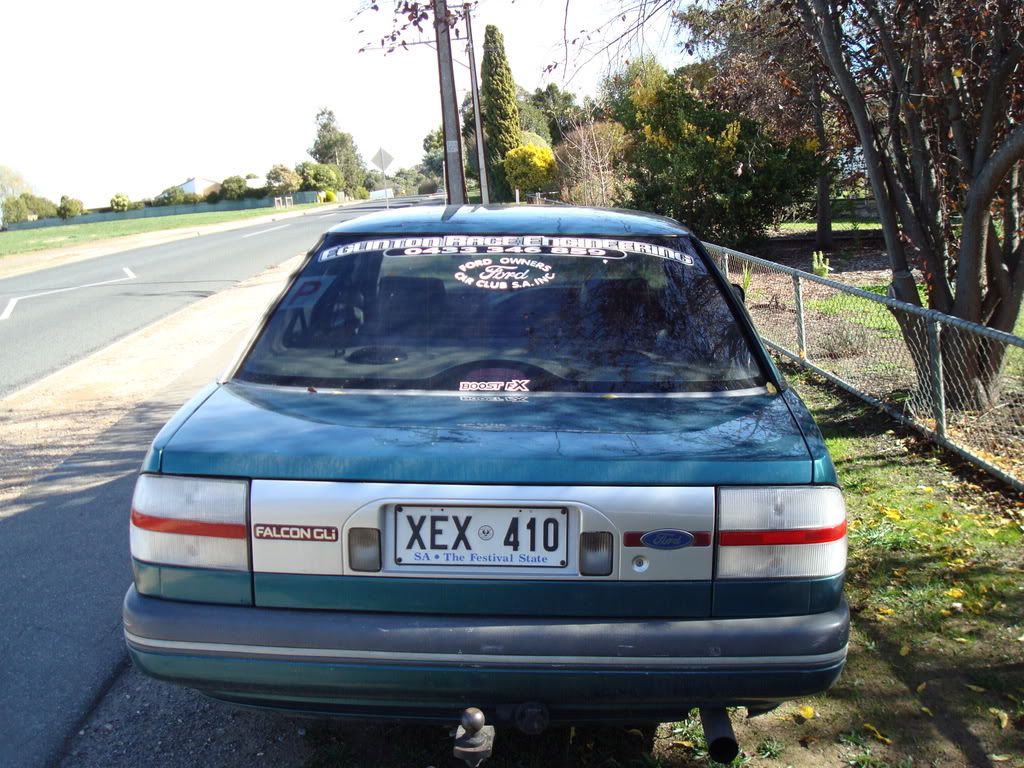 King springs SL's, Exhaust, stereo, and the taillight treatment.
I then left school and got more serious with it.
Full AU Intech swap.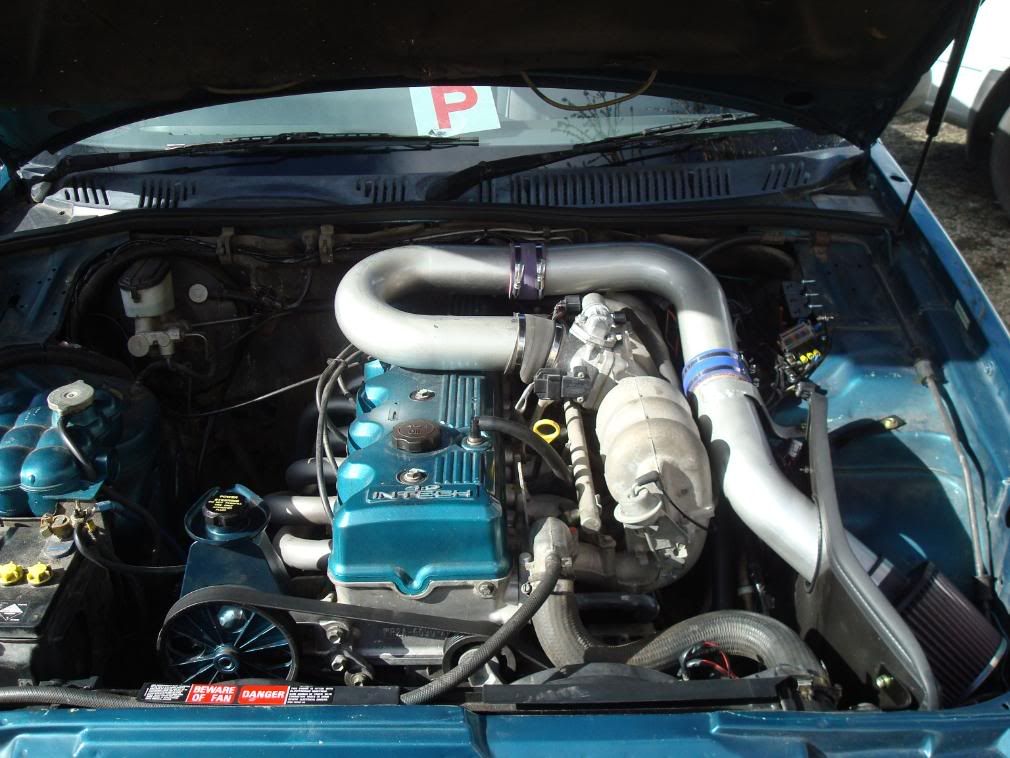 Then it got the territorys.
next problem was on its 3rd defect, I found a heap of rust!
Passerger side sill panel removed.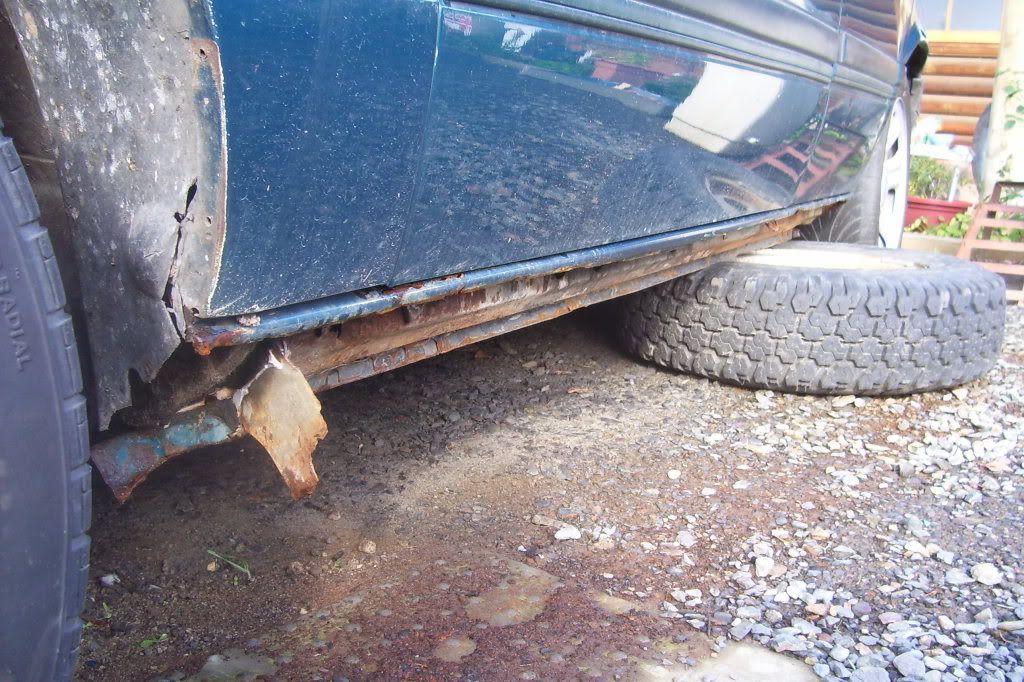 passerger side rear wheel arch.
drivers side sill panel
drivers side front gaurd.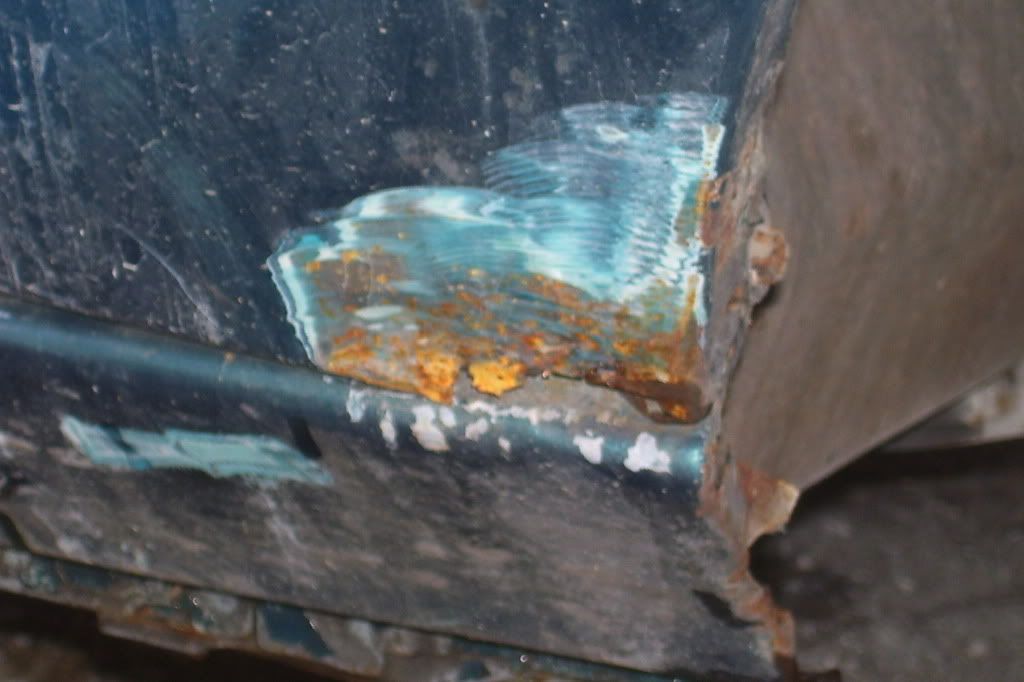 and while it was off the road, I put DA LTD back seat and door trims on it.
with fairmont front seats
Then all new metal.
drivers side sill
new rear passenger side wheel arch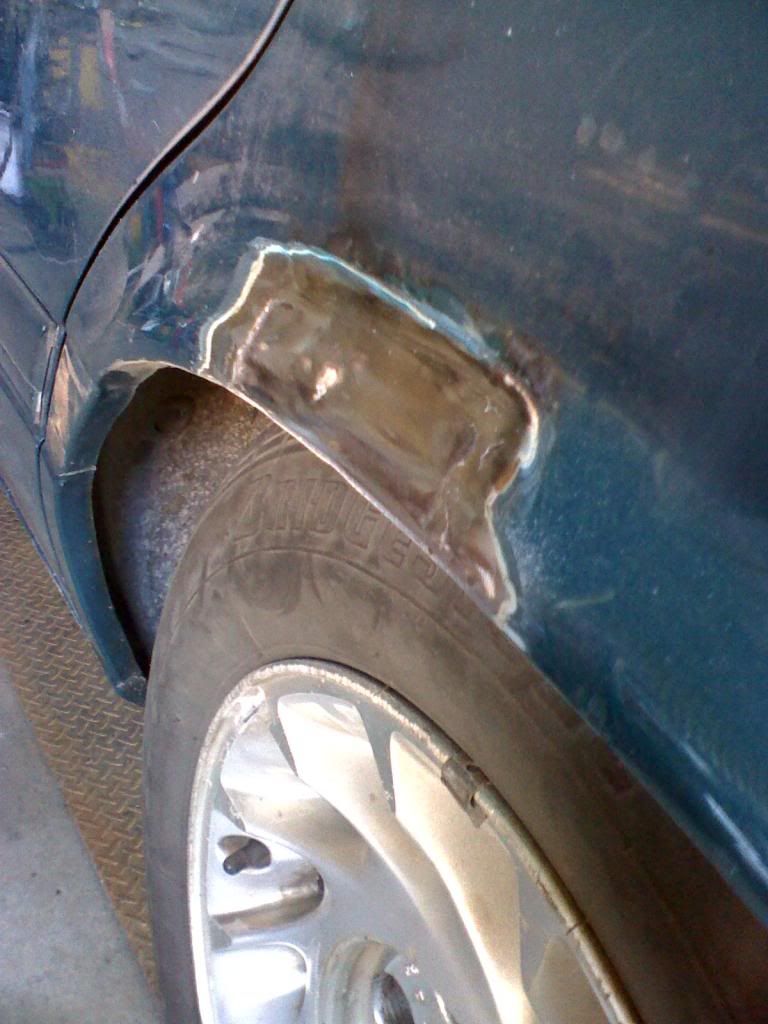 This was when when the skyline front bar and EB GT kit went on.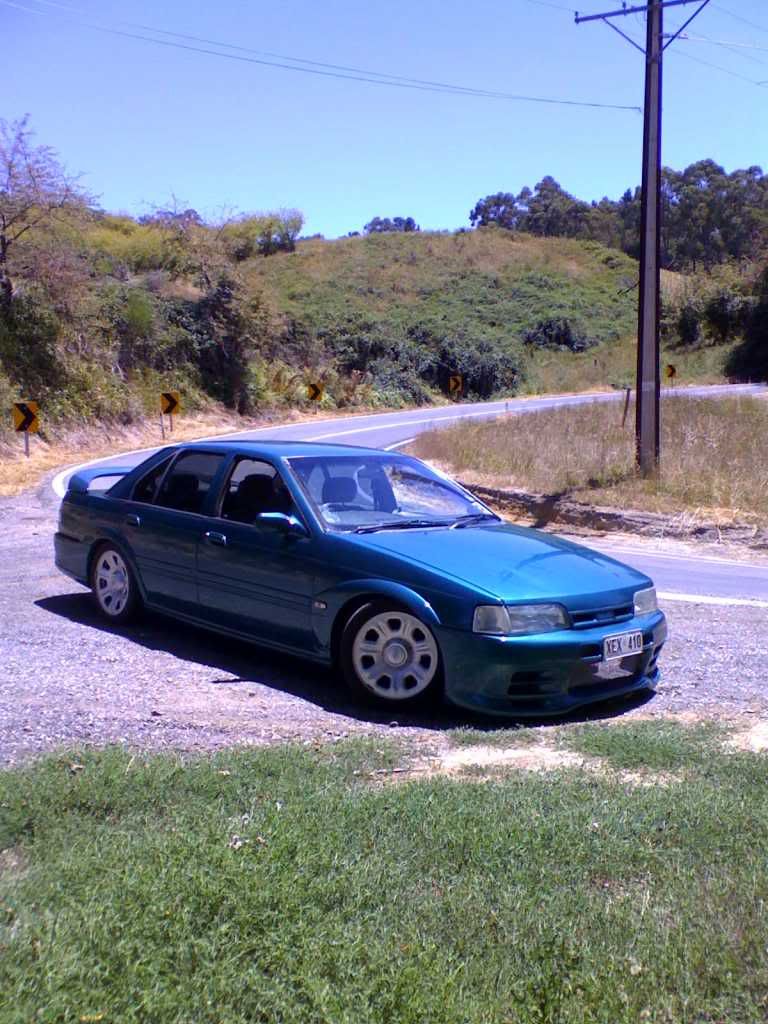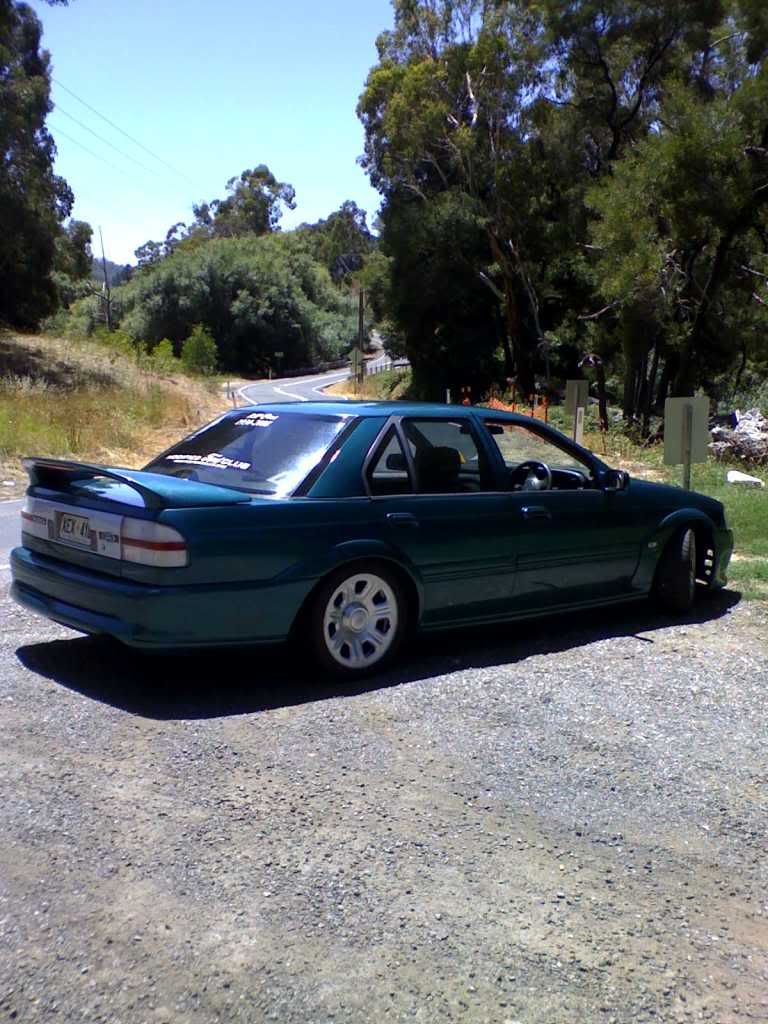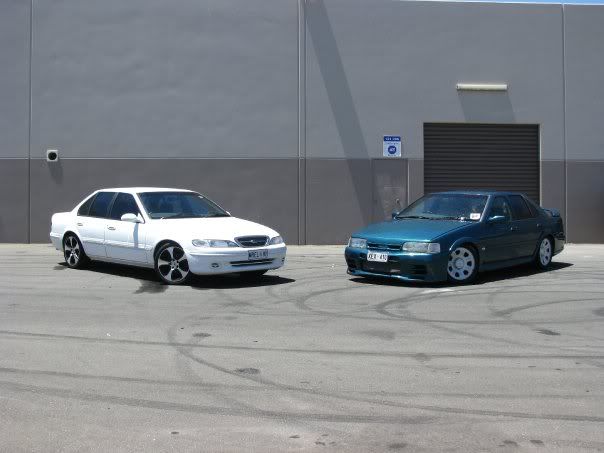 I then modded the front bar some more. was 55mm of the ground, little too low.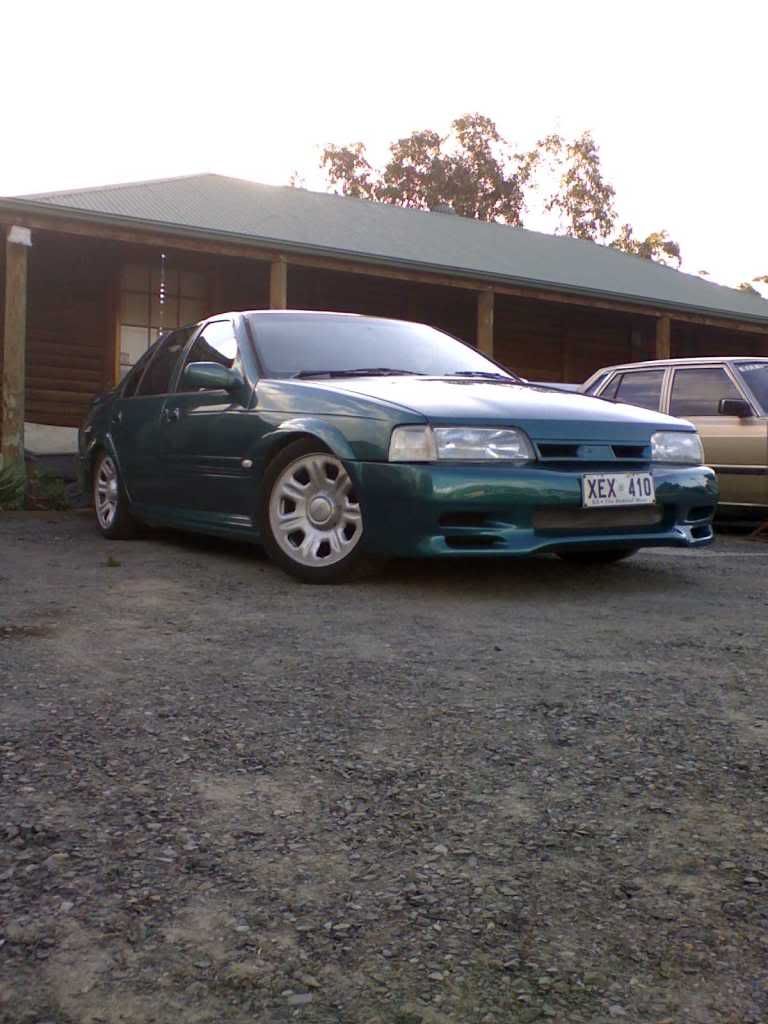 Since then just been fixing stuff that breaks. I broke the T5's outher housing 2 weeks ago. replaced that last weekend, replaced the tailshaft, and replaced a heap of other s**t along that way
Its not to everyones tastes, but Im so bored of the whole clean and simple boxcar look, time for something different.