After lurking here for a couple of months I decided to post up a build thread, to give back to others needing inspiration doing small and cheap mods to there cars. The same inspiration i have gained from the build threads of others here.
It had the following:
Full tickford bodykit from factory.
185KW ELII XR8 engine, box & exhaust
- Dual Fuel
- Tints
- Leather steering wheel
- Slotted rotors
Also I look forward to looking back in a couple of years time to see my progress.
First of, my car started out as a EFII V8 fairmont from the factory but the previous owner took the engine, box and exhaust of a wrecked ELII 185KW XR8 and slotted it into the fairmont.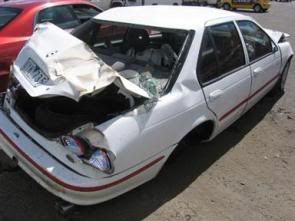 Here are some pictures before i got it: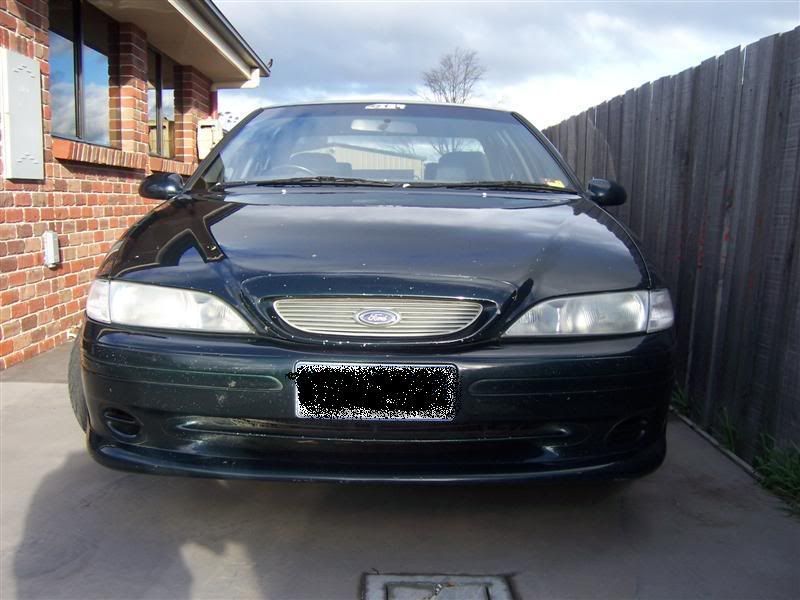 It shows the stone chips on the front bar and bonnet/grille. There were literally 100's of tiny stone chips on the front bar, which aren't very well visible in the pictures.
Also note the XR8 exhaust rubbing on the rear bar melting some of it away.
Also shows badly discolored towbar.
The first proper detail:
_________________