huggiebear wrote:
any motor from the 4.0 range. the AU motor is the most popular choice. all thats needed is the fins on the front ground flat to clear the k-frame.

you can also go the 5.0 but this requires a loom swap and a k-frame swap


i also have to apologize to mick (NCIILANE) i tried to find pics of your car but slipped my mind before i submitted it.
I have a spare 5.0L Loom and K-frame if interested
Can't help with the motor though unless you are willing to rebuild it........otherwise it's future involves holding up glass, coffee and Ford magazines
Not to worry Huggie, I knew it wouldn't have been deliberate
We share the same addiction!
But seeing as though you were struggling to find pic's of mine, let me help out
With stockies!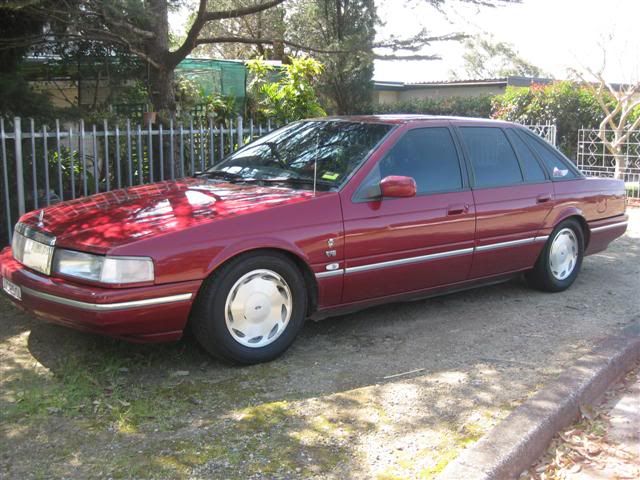 on the prowlers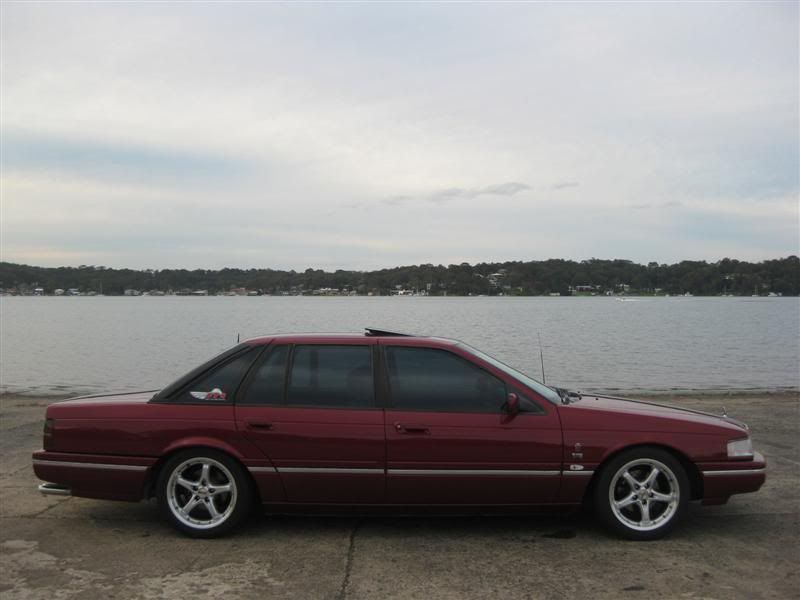 and the chrome look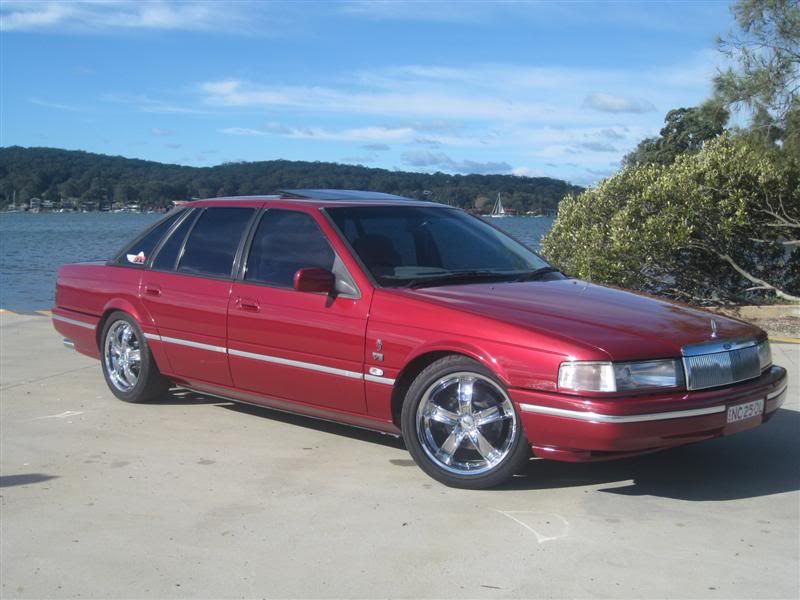 BAH! I just cant get over how old school sexy that is!