G'day guys well to be honest I'm over the ef, and my triton, head gaskets let go again, with 3 days on the rego, and 500 for a head gasket kit.
I need a ute and really want a 4b but had to do something asap, so had a look around not much out there, but did find a nice XC wagon for $1650 well I knocked him down to $600, went around had a look, and the deal was struck.
4.1 3 spd auto column shift 6 seater in white.
Anyway not to many plans tomorrow, push to get a roady sorted.
Long run thinking drop it, get it running well and tossing up matt black rat rodding it.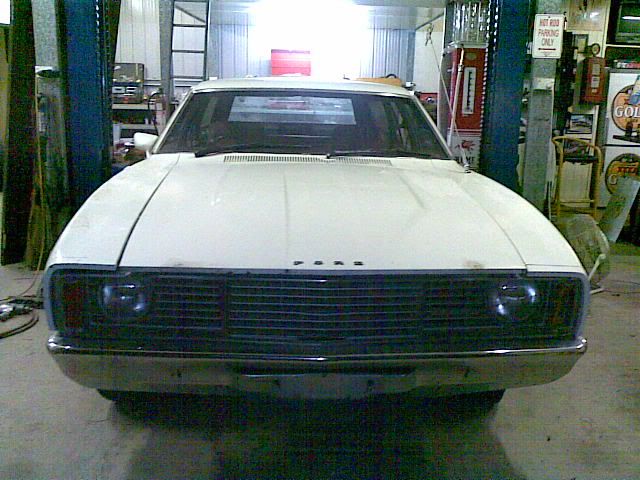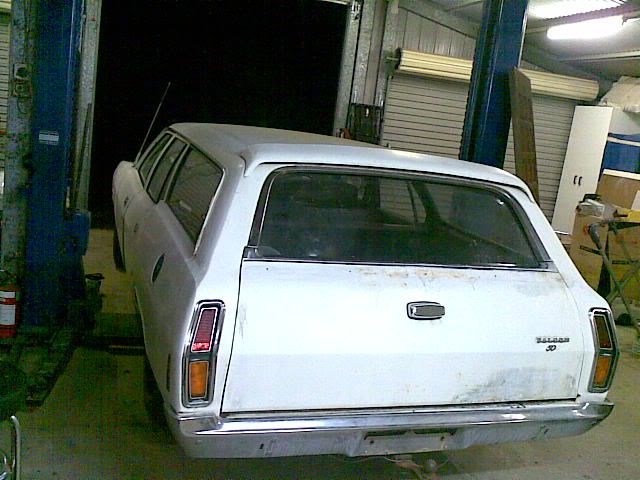 _________________
Signature removed by moderator.signature must not exceed 120x500 pixles