Ok, so updates......didn't realize it had been so long but i'll just do the main ones
You know how the B series seem to be known for a hanging headlining? Well, mine was like that too. But I couldn't be stuffed at getting a new one. Well, here's a before shot (was all around the edge front and back)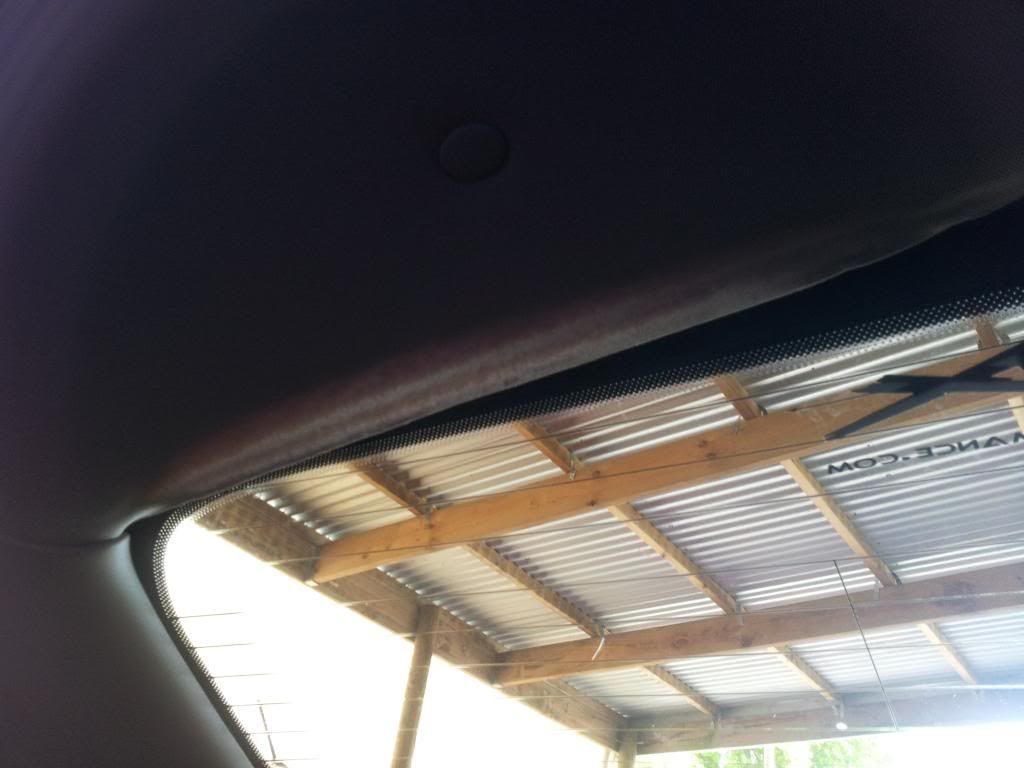 And here's the after shot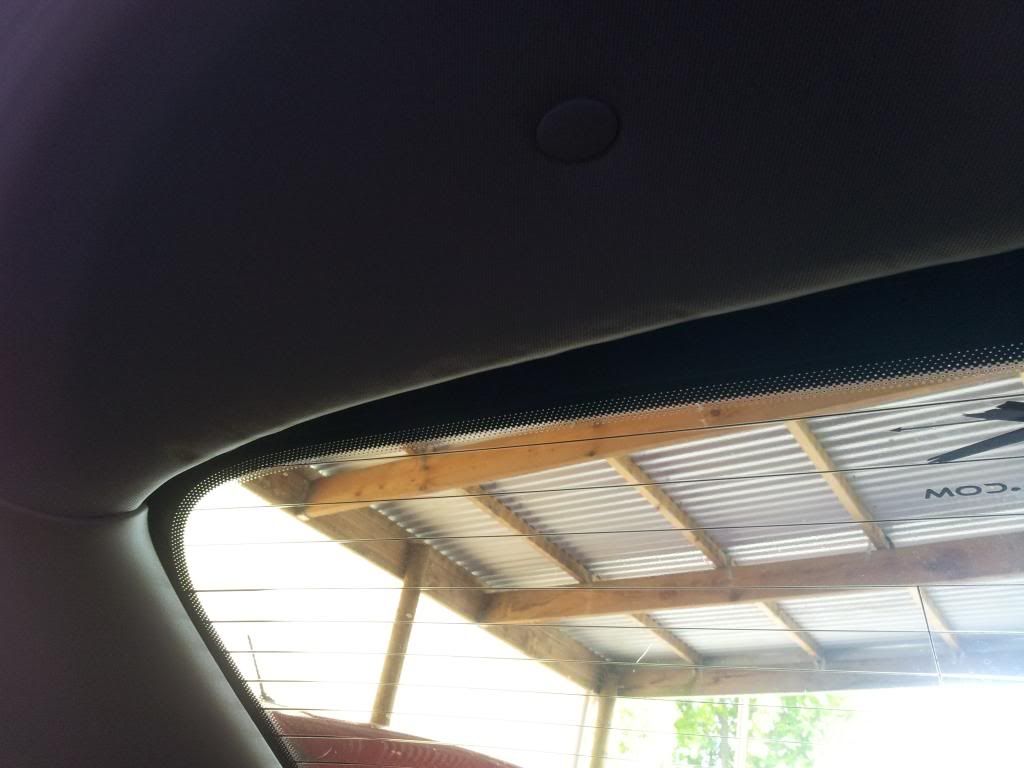 Want to know the magic cure?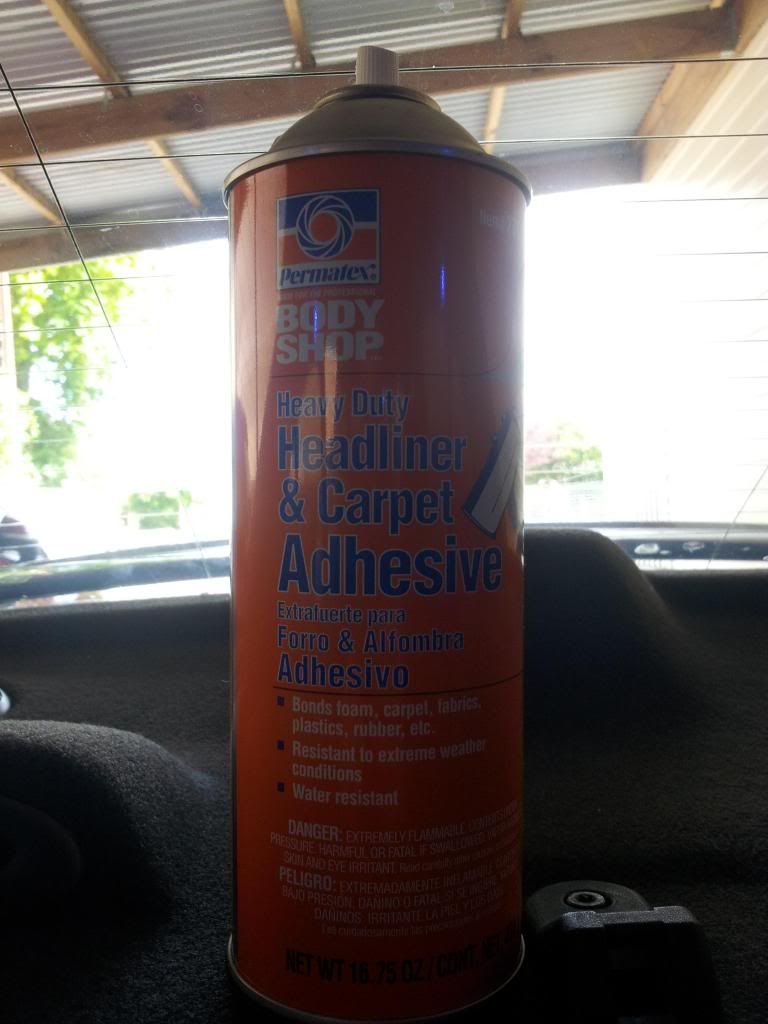 Next was just a general maintenance upgrade. The original battery was still in the vehicle (Motorcraft) and was getting a bit long in the tooth.....
So, I replaced it, and the terminals. Battery is a UHP Century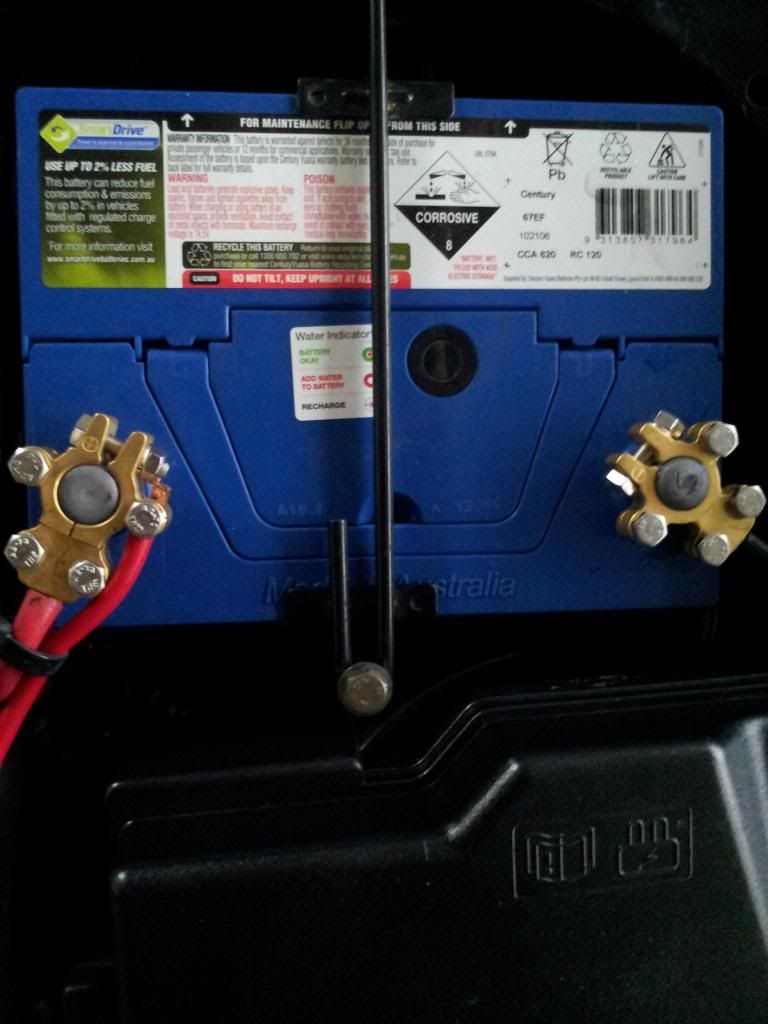 Next was a visual update again.
I was sick of seeing the dull red calipers, so I decided to get a bit fancy with them,
The before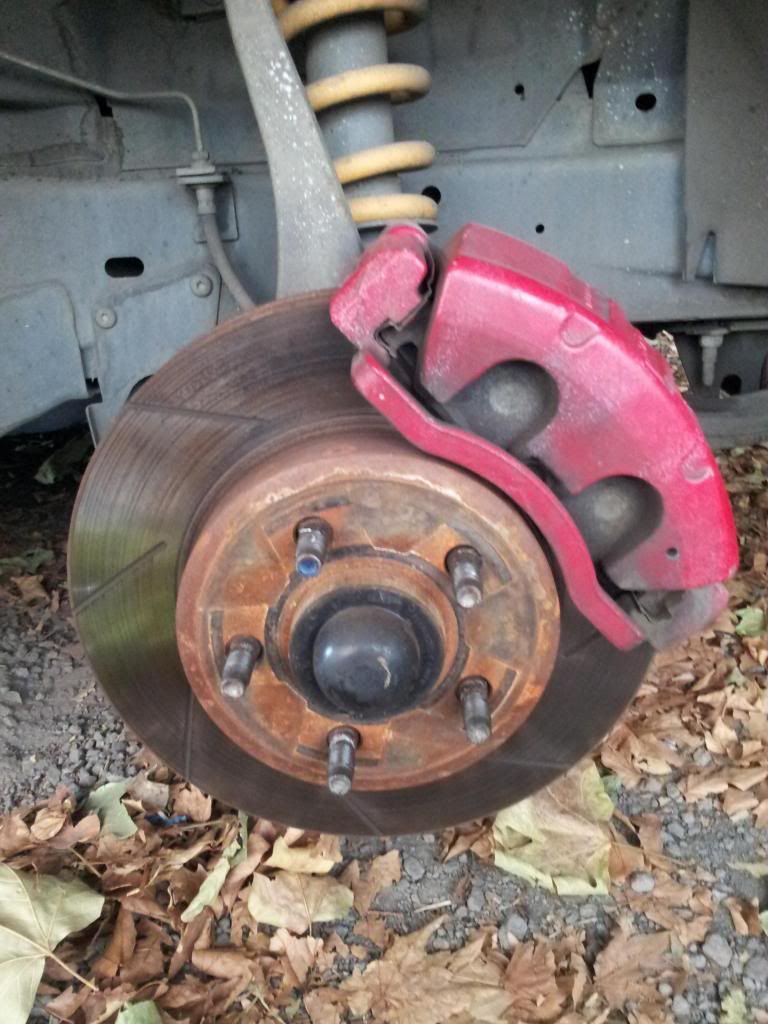 The during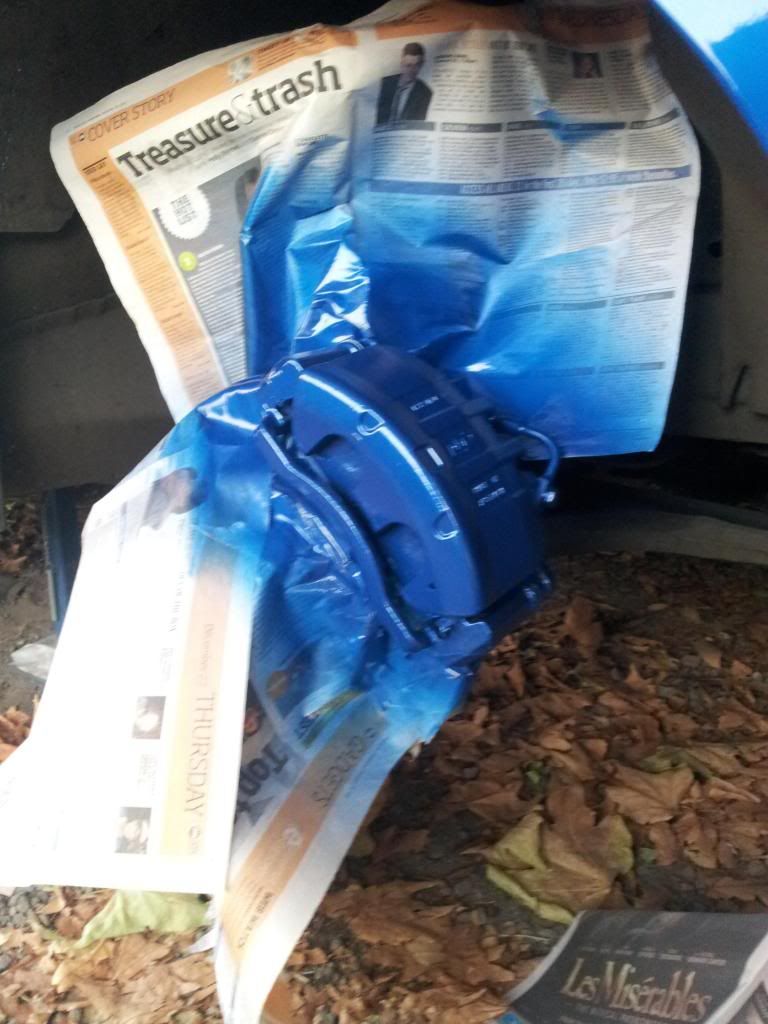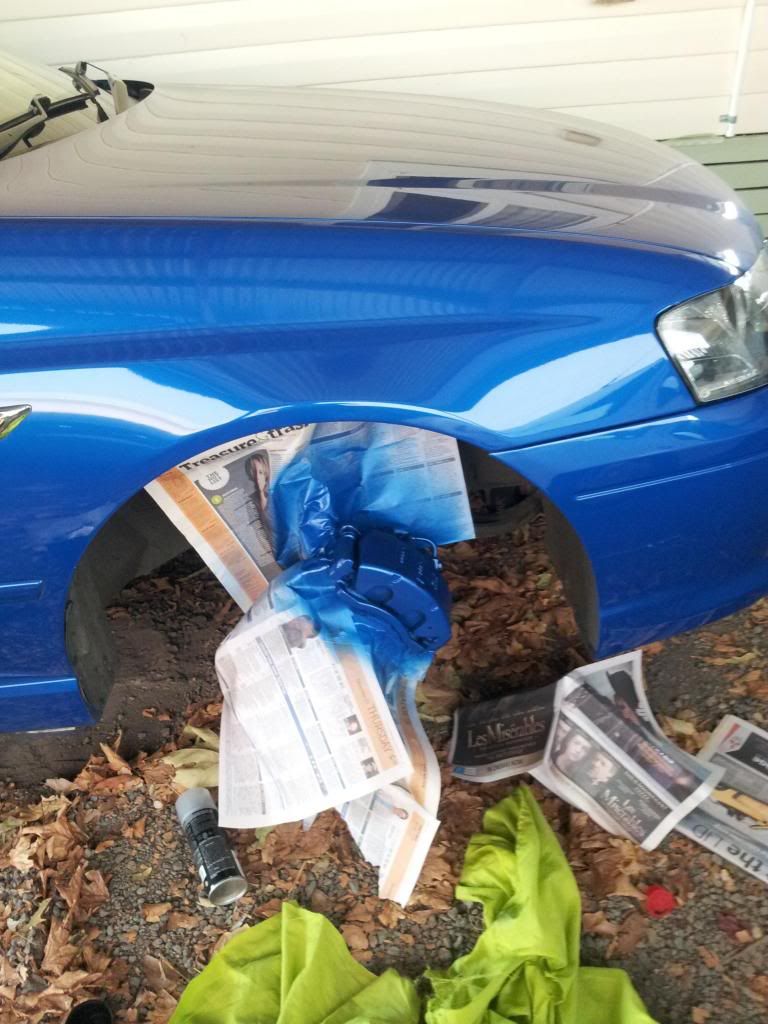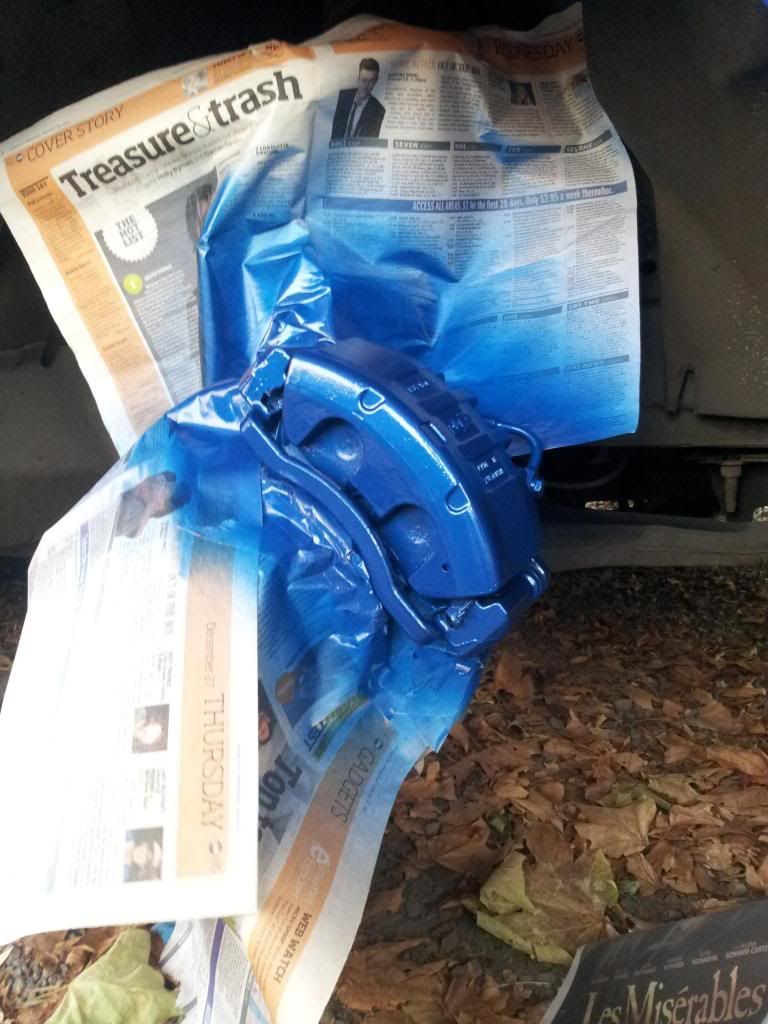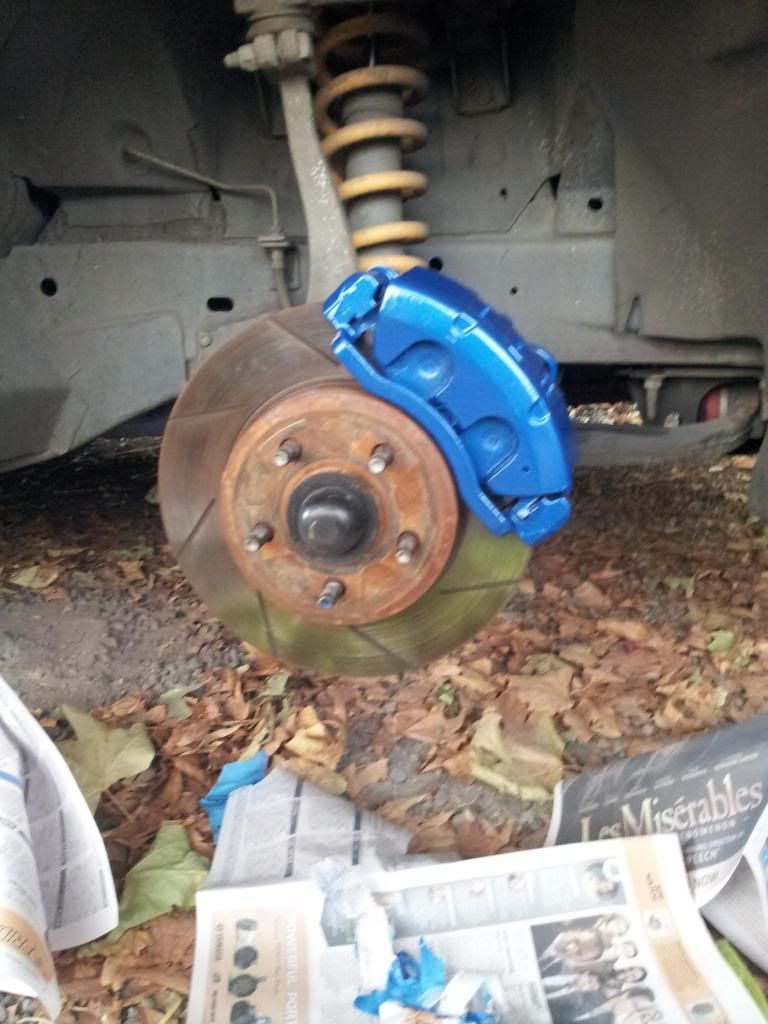 And the after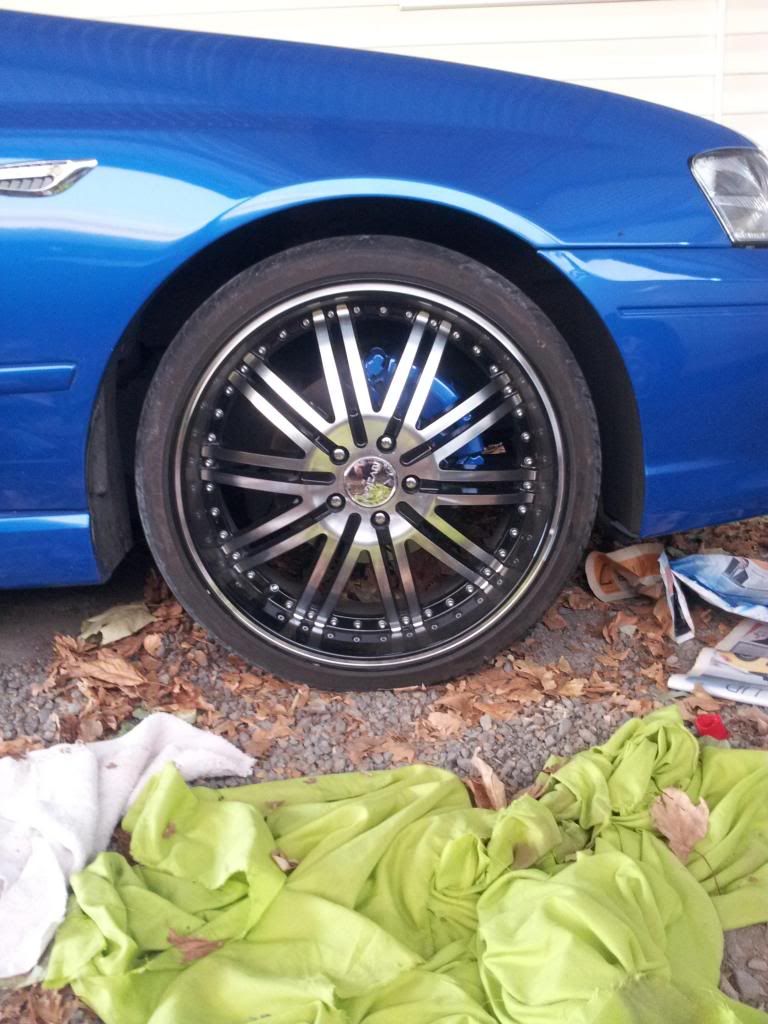 Now, I did do front and rear, and both sides in SHOCKWAVE. And damn, it looks fantastic in the sun....
Now this next one happens to be the favourite since the last update. Took me near on all day, but was worth it,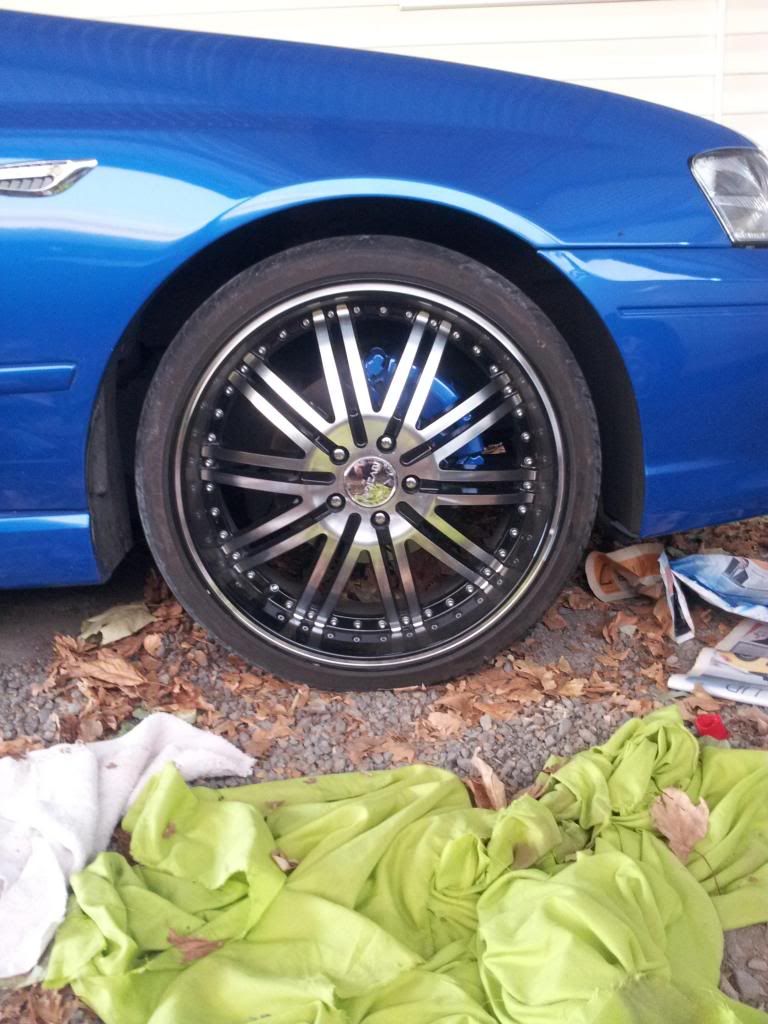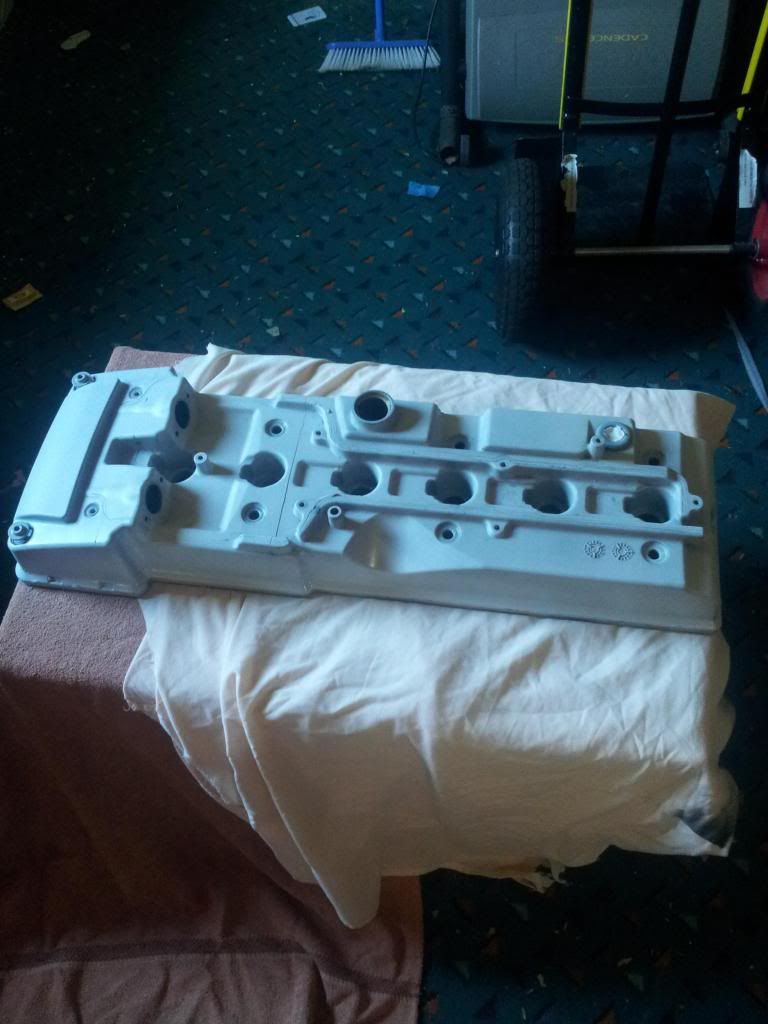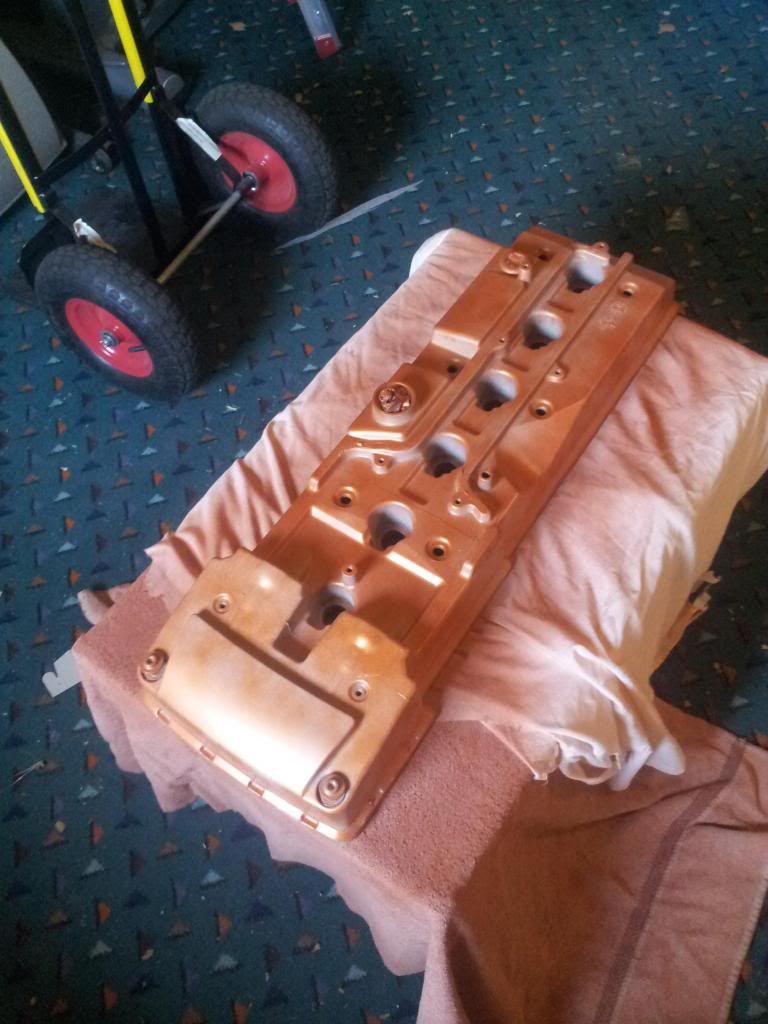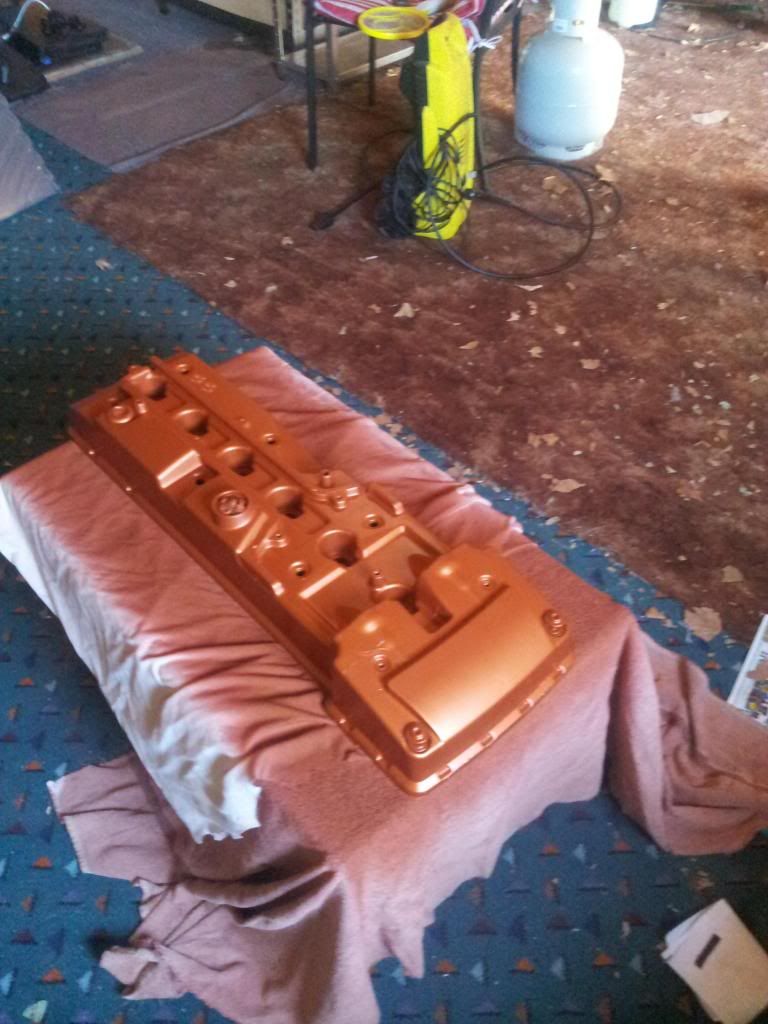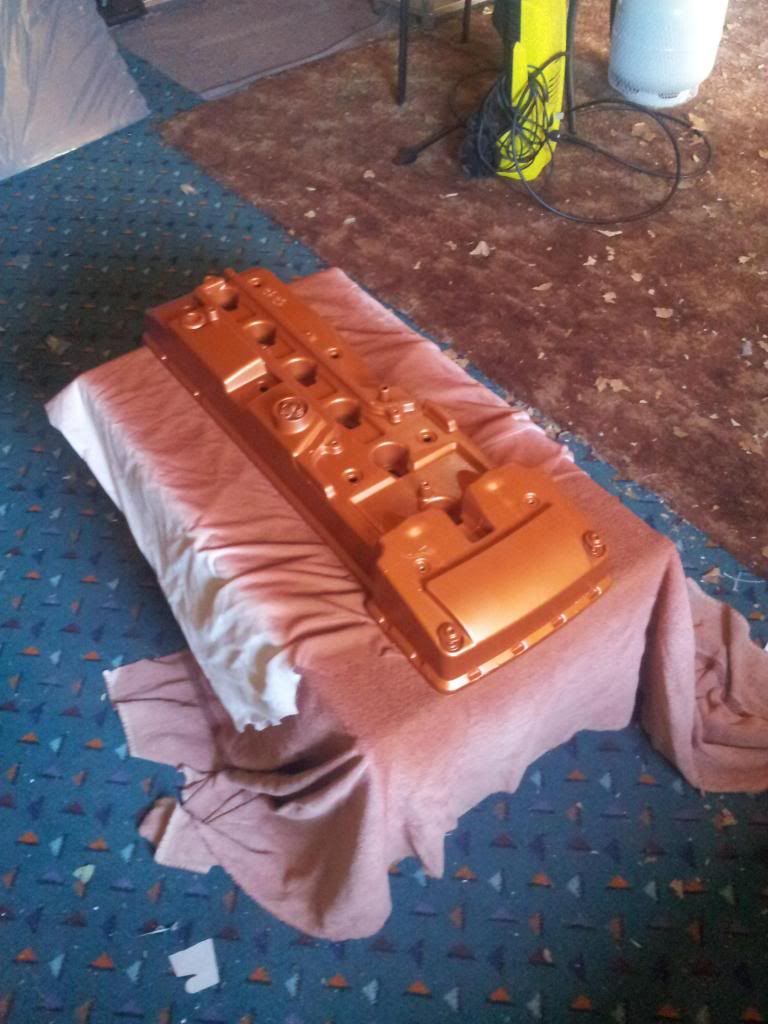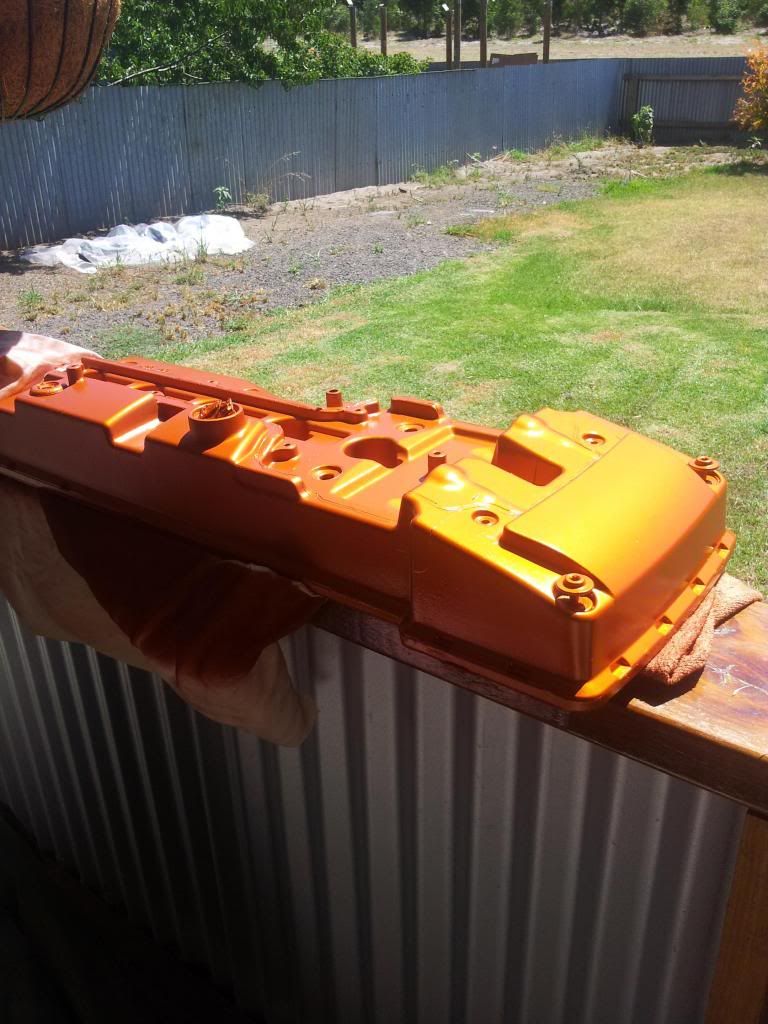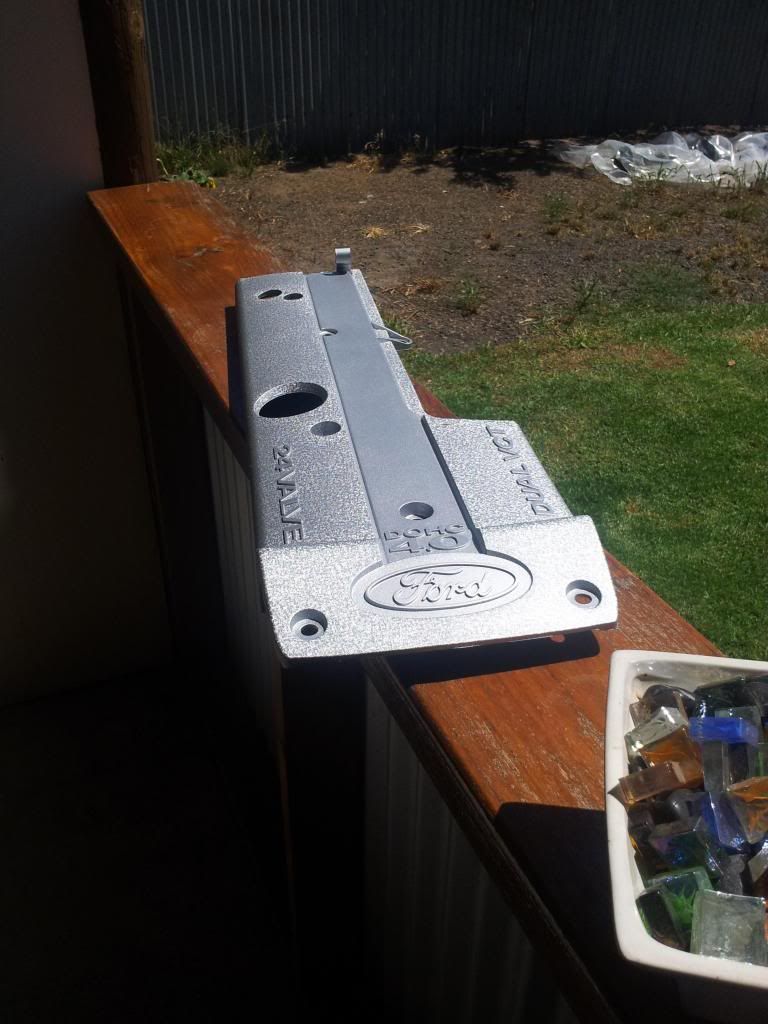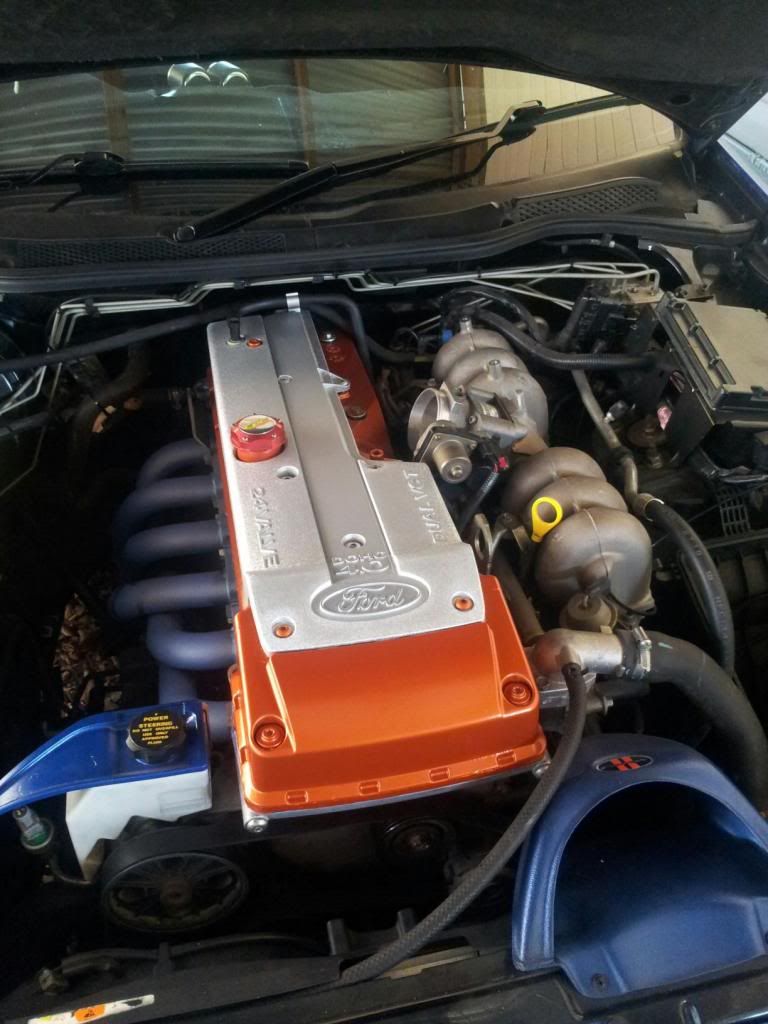 It is the FG colour Sunburst, with "Asteroid Metallic Silver" on the coil cover. Shines rather nicely in the sun
Here she is running again,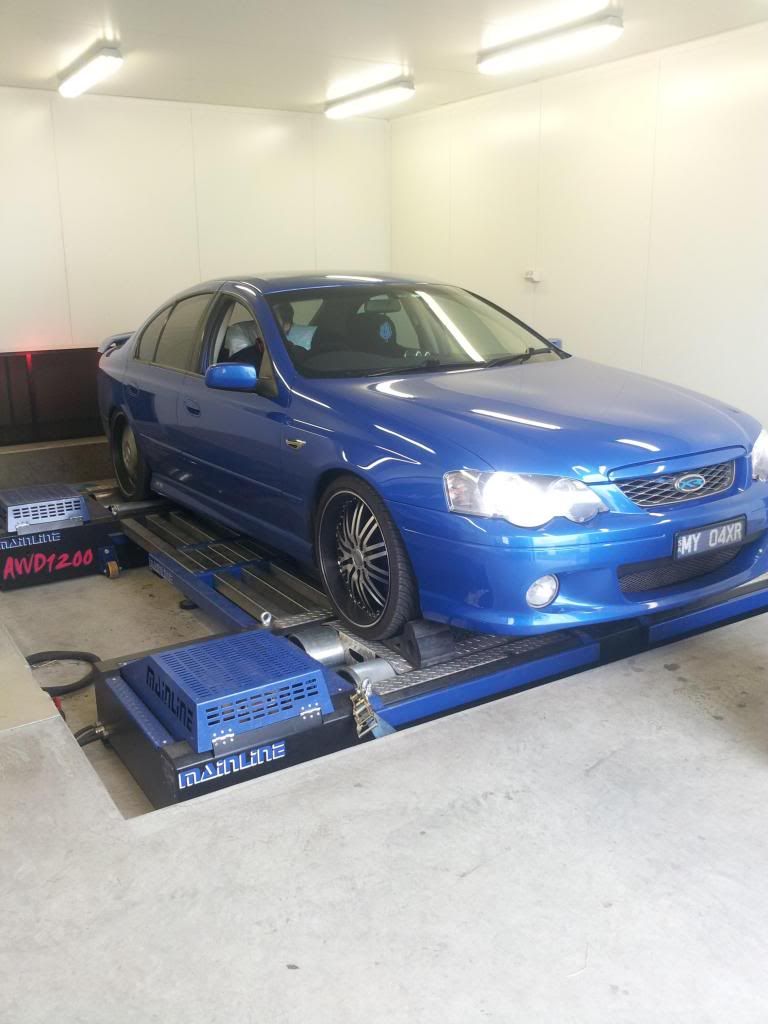 And then I got a bit carried away this week in photos of her,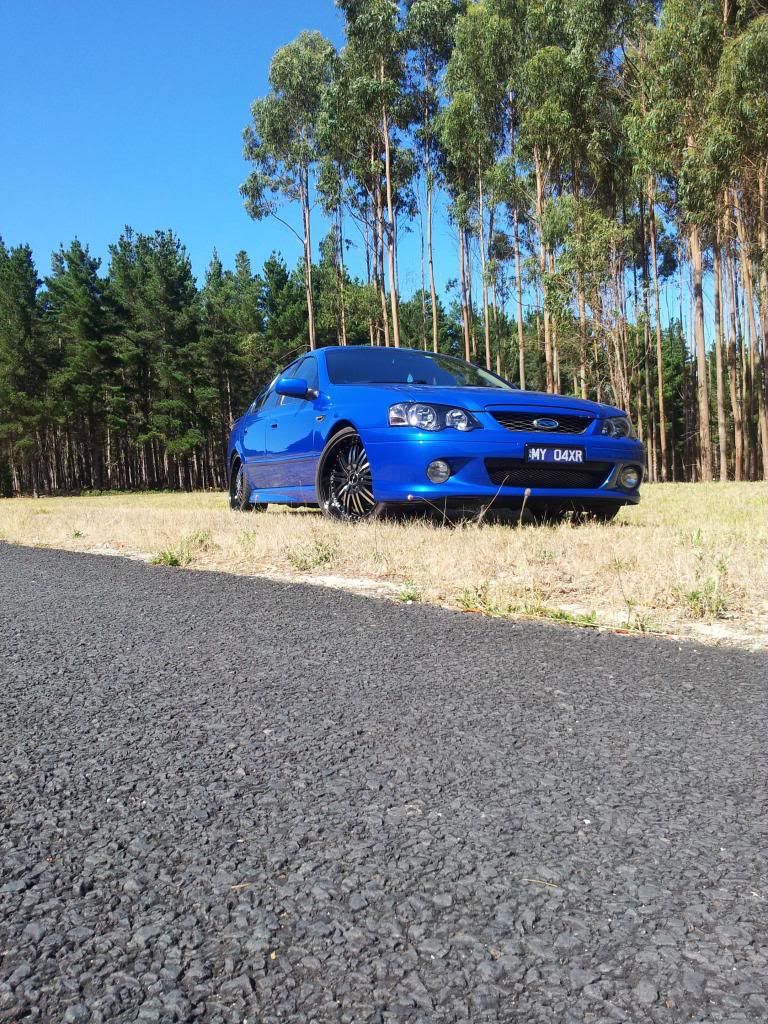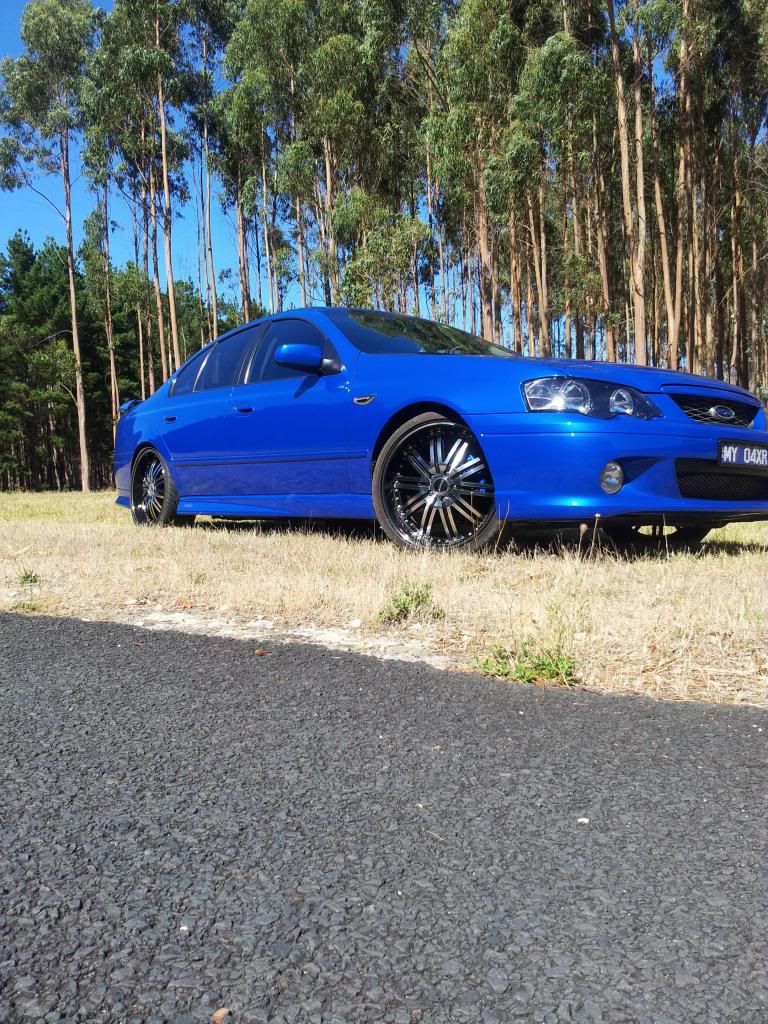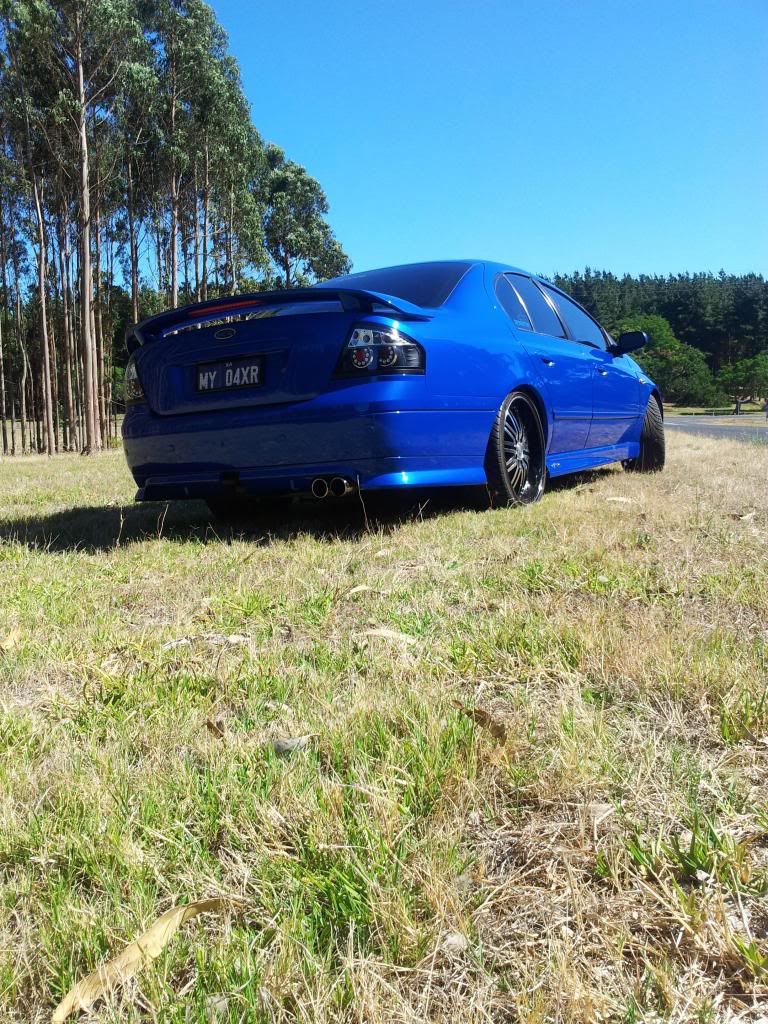 For an 8 year old car, she definately scrubs up well
And this was done today. I was getting sick of the USB cable just dangling, so I decided to do something about it,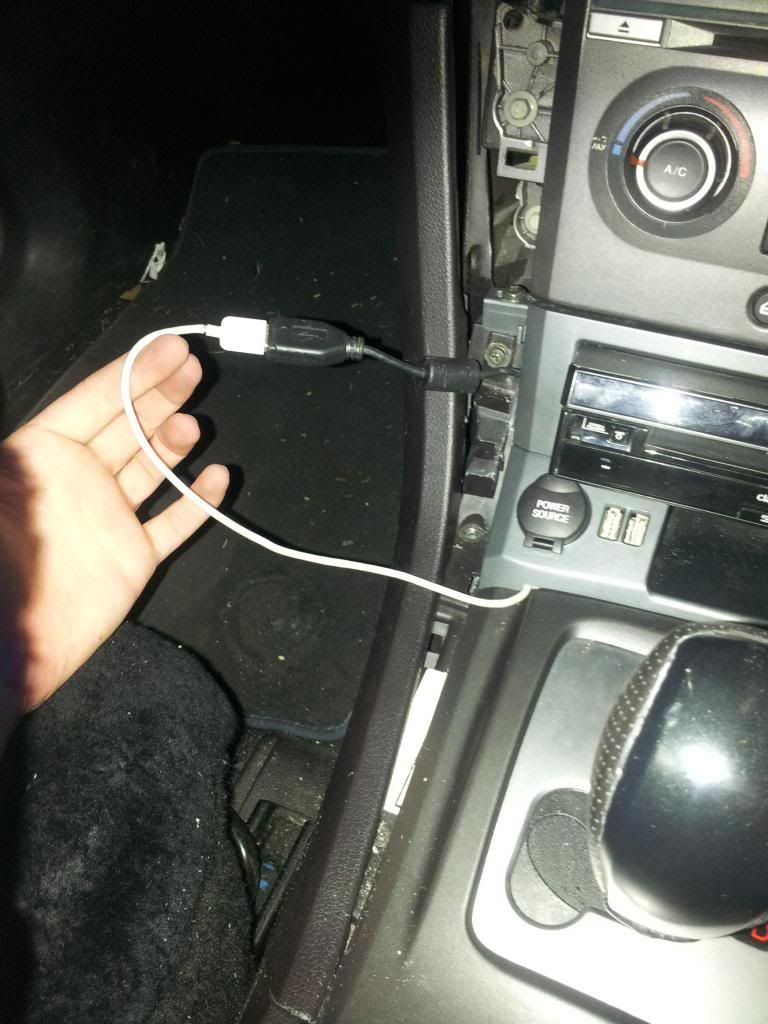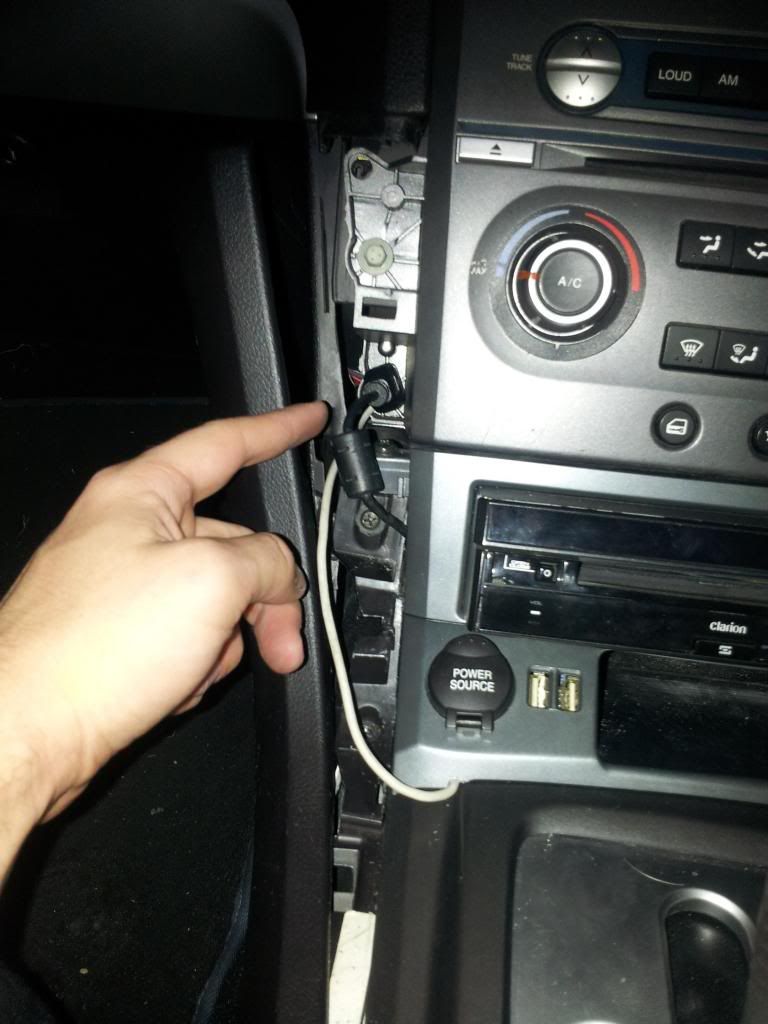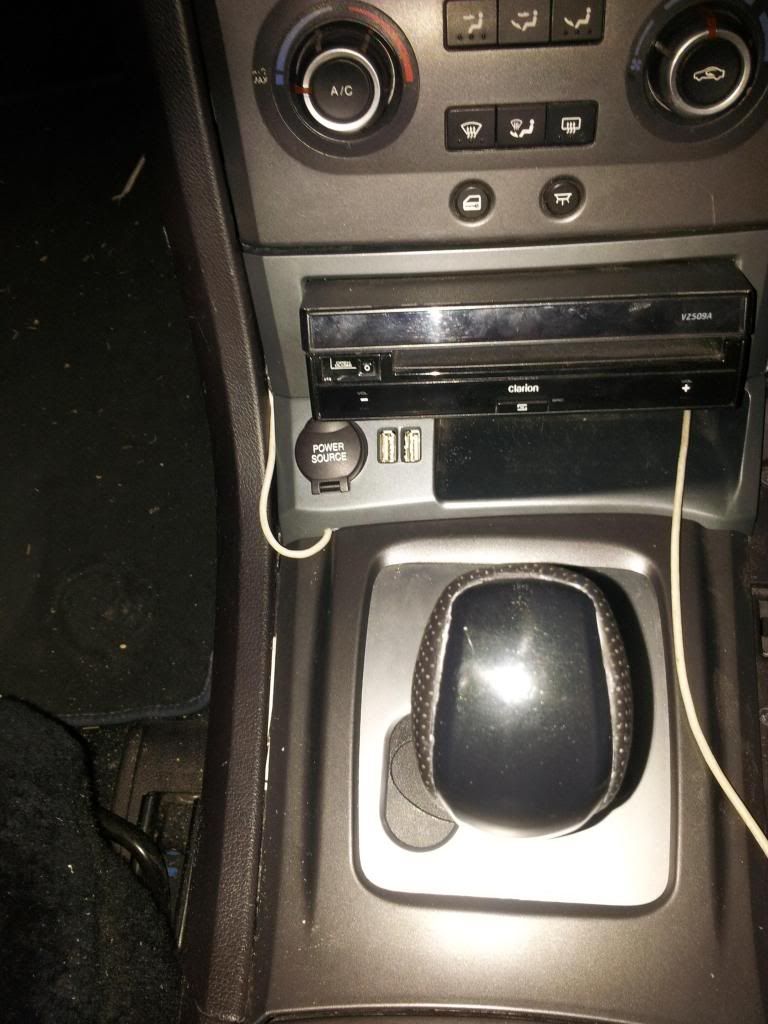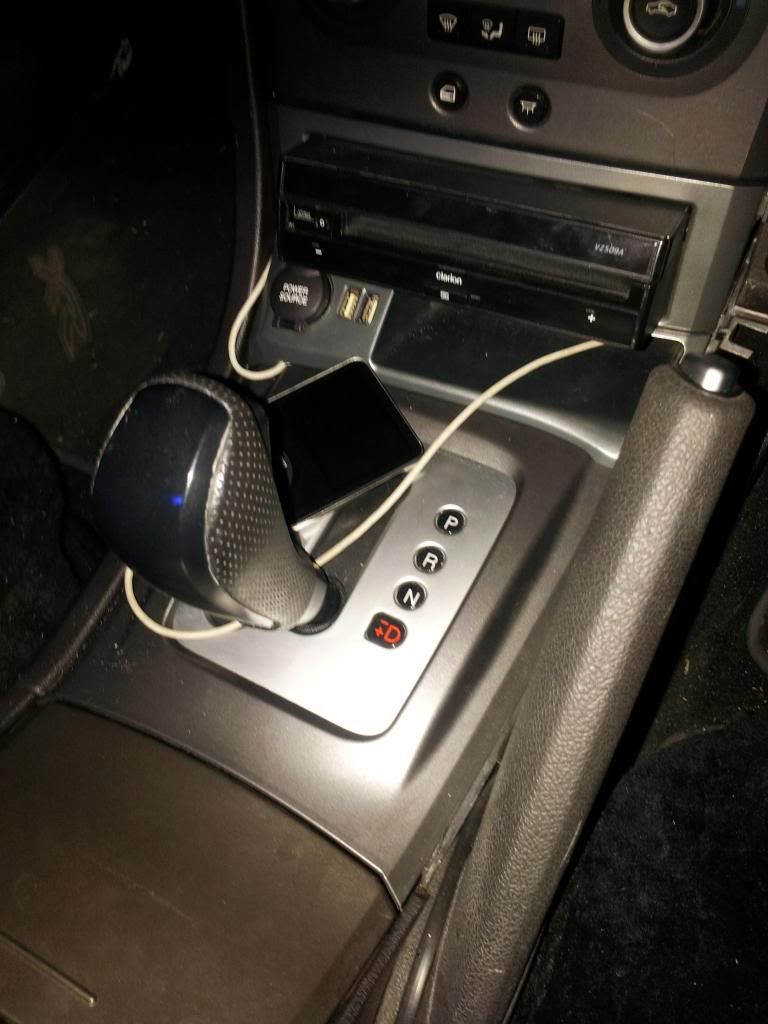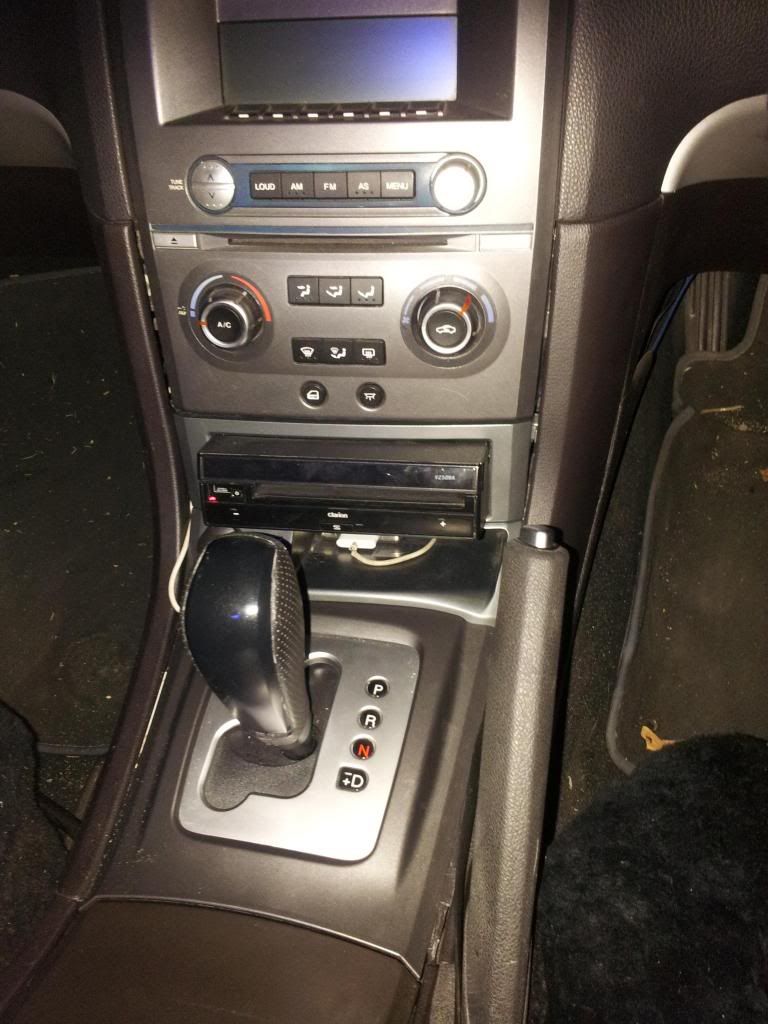 And how she lights up at night,