Hey. I decided I'd do a build thread as my first post.
First of all. I'm 18 from Gawler, SA and like girls.
This is my EF Fairmont. I haven't really gone to the extremes yet because I've been swapping wheels and I originally only bought it to kill time before I sold it and bought a BF XR6t. But, as it is I fell inlove with my little E-series. I now have big plans and plan to do them over the next 2ish years which I want it to be up to a magazine standard.
How it was when I bought it.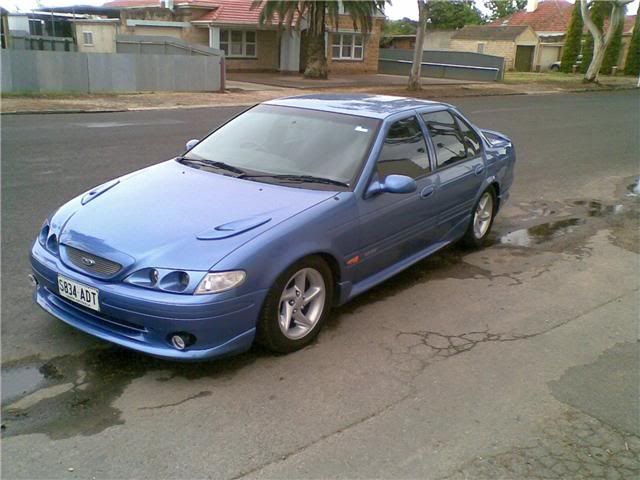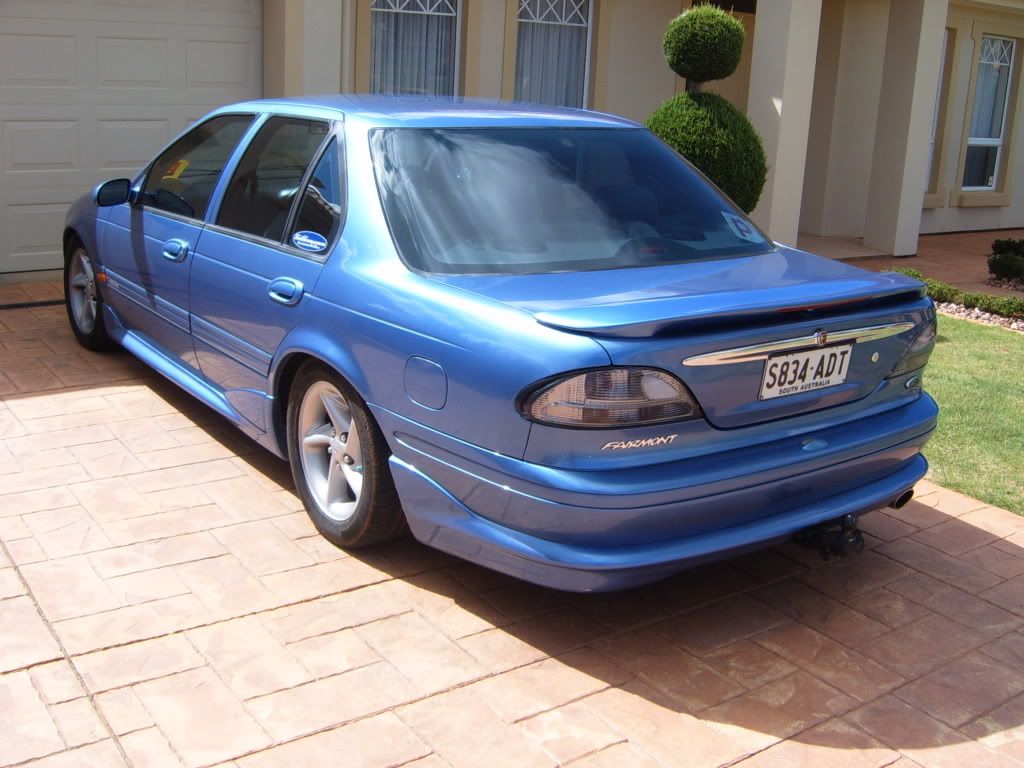 With the Chromies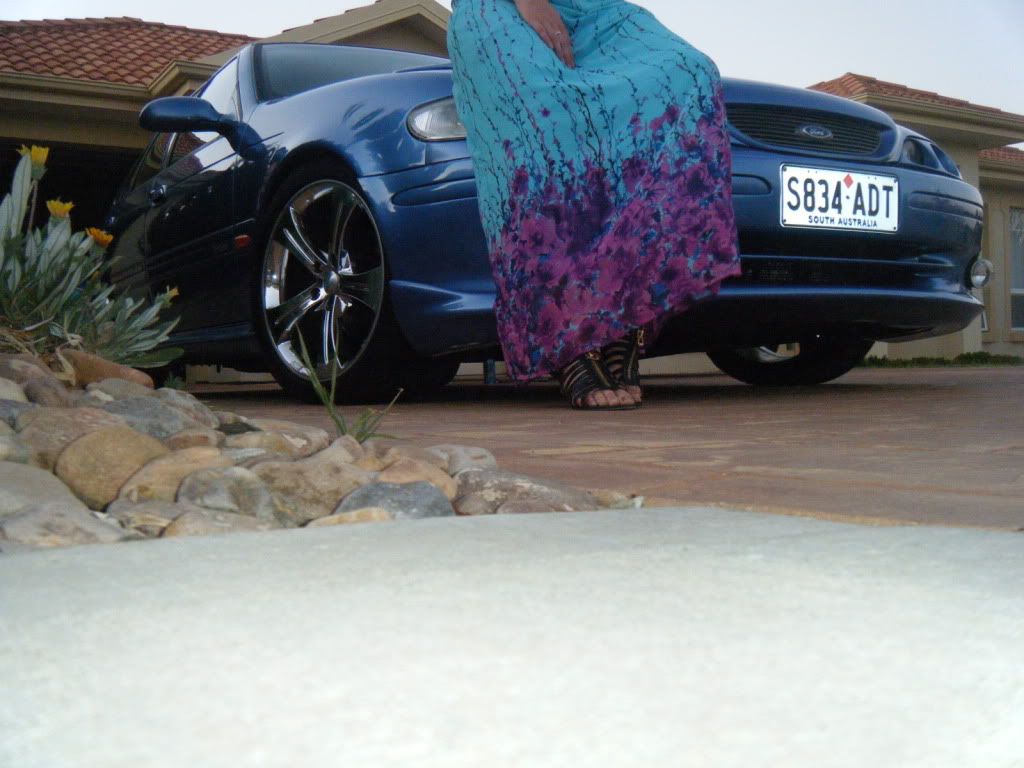 Nowadays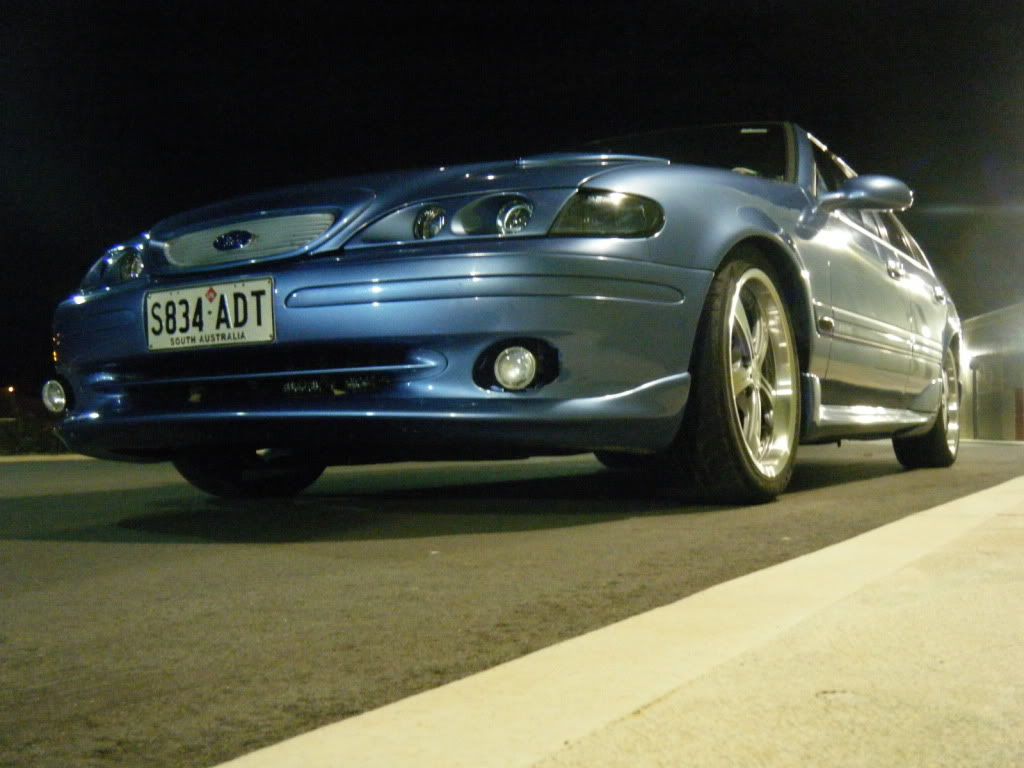 Me and the missus started doing some of the interior the past few days....not far to go with the paint then I'll post pics.
Also want a SVO front bar. Have NF Fairlaine driving lights on their way to fill those ugly holes in the bumper.
Last edited by ZeroPSI on Sun Jul 11, 2010 4:58 pm, edited 1 time in total.