i dont have those wheels, however i do have a set of XHP scorch chrome wheels which are 17inch, they have good tread tyres. I have the original receipts for them, and they are as new, with not a mark on them. im asking #1100 ono, here is a pick of them, they are multi stud commodore/ au onwards falcon stud pattern/ offset.
they also carry a lifetime warrenty.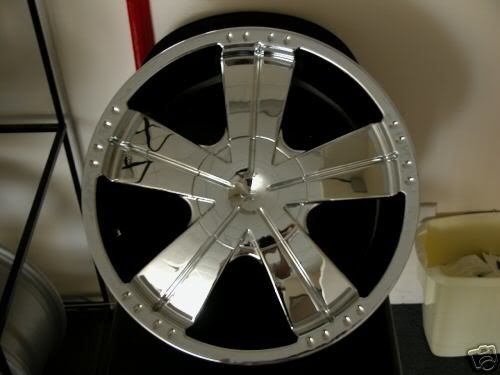 _________________
I live my life $10 at a time, for those few kilometres or so im free!