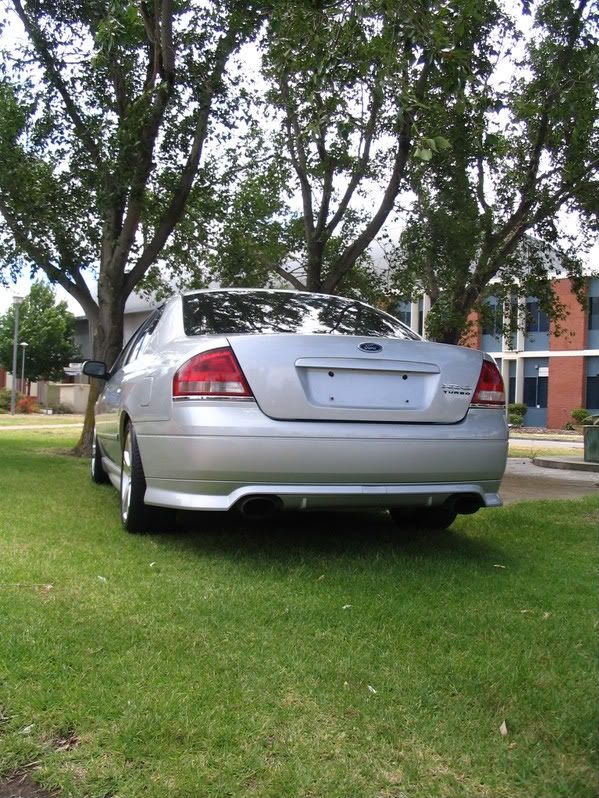 -Need one of these to graft onto an EL rear bumper.
Seen one on eBay but the freight cost makes it hardly worth it.
-Cheap front bar for a BA/BF, anything will suit from XT to Typhoon and everything in between. Does not need to be genuine as it's just going to be hacked up anyway. Scratches are fine, cracks are fine as long as they're around the lights and not from the number plate down.
-Cheap EF/EL rear bar, any color, scratches are fine as long as there's no cracks.
I'm Traralgon Victoria but am in Melbourne every second weekend so I can pick-up.
Cheers