Hi guys, looking for a DEAD EF/EL ECU in the Adelaide area. I need it only as an exchange unit so I don't lose my deposit on the new one I had fitted. Price? No idea- what's a dead ECU worth? Get rid of that old ECU cluttering up your garage!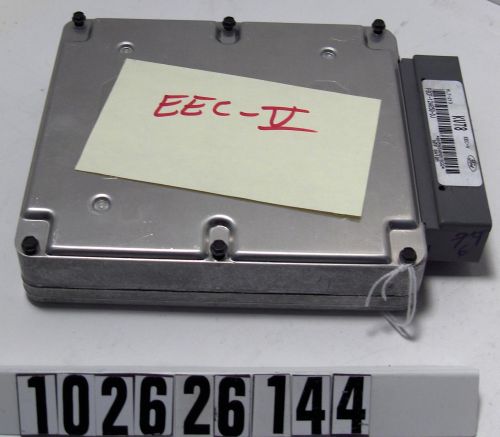 Thanks!
Mike
_________________
EF Ghia 5.0 - XR8 in a tuxedo....classy, low and loud

Bordeaux Purple, Tickford kit, slammed, 18" BA XR8's, EL Ghia chrome, full leather, Pioneer audio, C&C, ABS, LSD, Crane cam, GT40P heads, high flow cats, Genie extractors, lots of woodgrain, chrome and interior lights!