Took a look at the rims... apart from needing a clean.. they seem perfect.
This is what they looked like on the car some time back.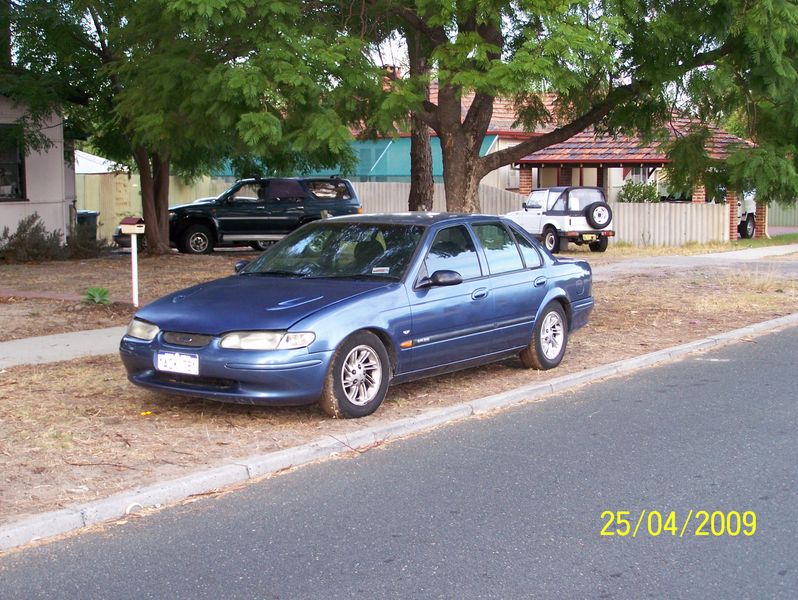 For the record, If you can get EL XR rims for the same kind of cash... you'd be nuts not to take them.. These and the XR rims probably the best looking factory rims from that series.. but no contest the XR's look tougher.