Im happy to put my white very late XF/XG on a transporter and send it over your way.
4.1 5 speed , very clean and tidy unit.
Has digital Fairlane Dash , Air Con , power steer , NA Fairlane seats. Goes well and is very comfortable. Registered till January in NSW
Here is a pic of it.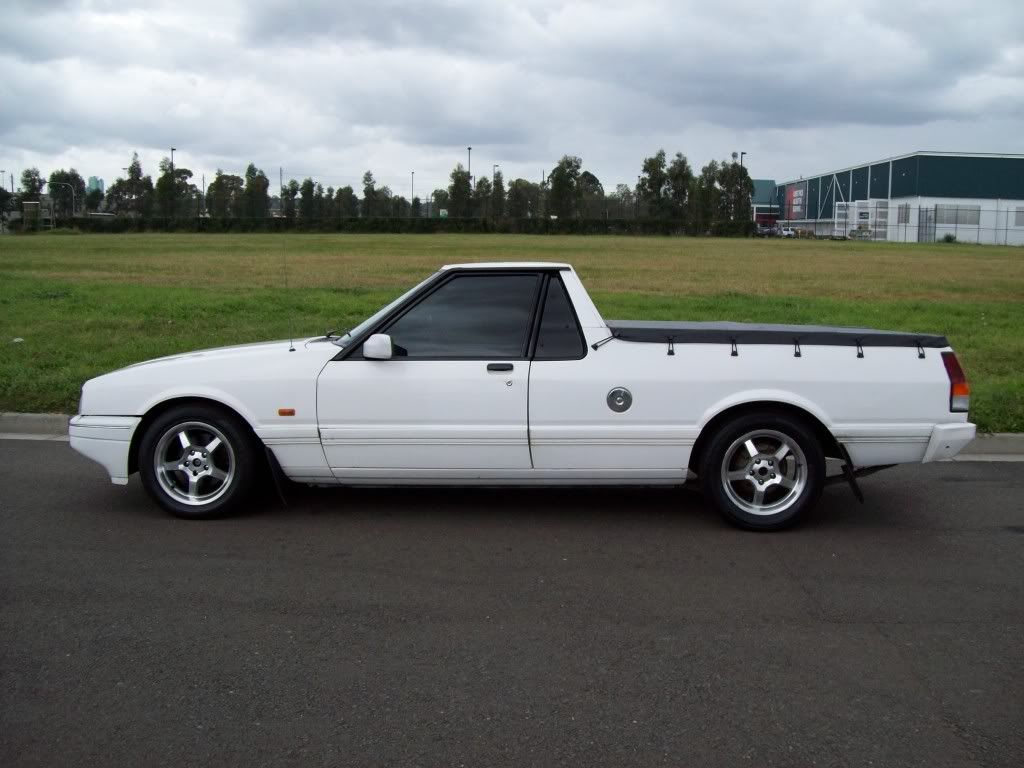 PM me if interested and we can talk dollars.
_________________
xr6turnip wrote:
More people paid for a ride in a VT commodore then an AU Falcon so the VT is superior.
Based on that fact my Mum is the best around!