frankieh wrote:
This should help you with the indicators..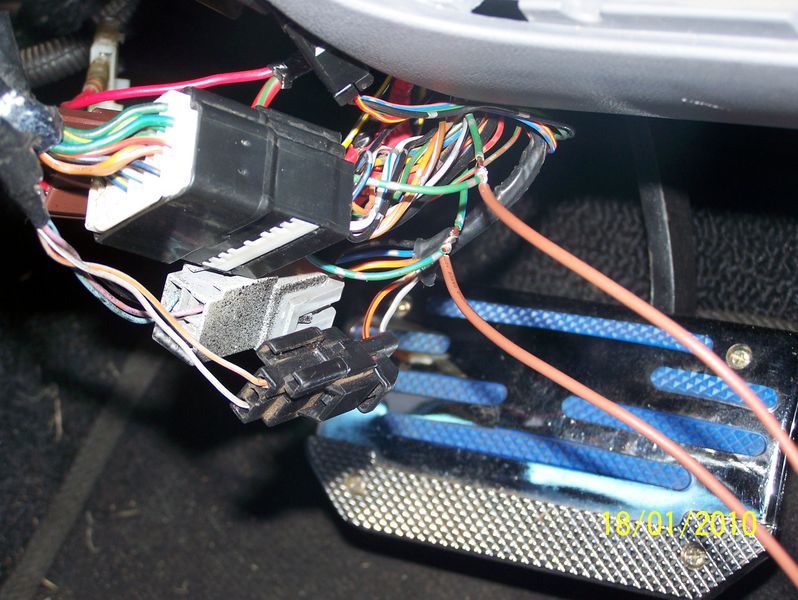 picked up from the loom under the steering column.
I'll give you a tip that I learned as an alarm fitter. Never connect a wire without testing unless you can actually see where it goes. I've seem to many instances where a color that was supposed to be one thing that was something else to ever risk grabbing a color out of the big main body loom and assuming it's the fuel pump on someones say so.
Thank you so much for that
now all thats left is the 2 wires where to connect up the ACC and ON , then im done oh and horn /siren
sent you a pm any way thank you