I have bit the bullet and gone from this
To this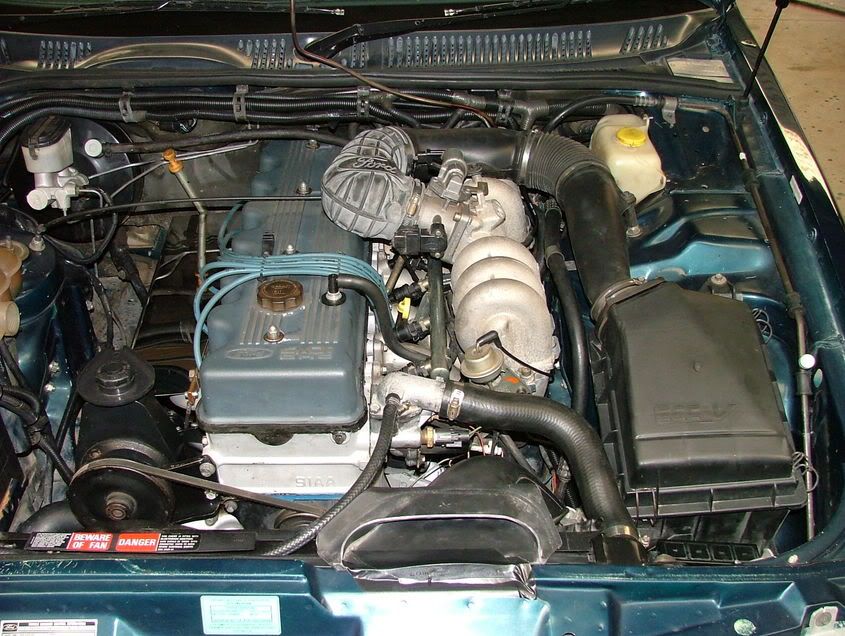 in 14 hours
Gave the car a quick crank to see if everything was okay and then next time it fired up.
I removed all the casting imperfections by porting the manifold upto 60mm from the injector back.
I am running a EL XR6 ECU and map with a Unichip still programmed for the cam and log manifold, I suspect the Unichip is the reason the issues.
Only 2 issues I have are :-
Engine is running lean and idle is slow to return to base idle, ect.
Electric Fans are not working but are wired correct ( Im a sparky).
Time to make a call and visit my nearest Unichip tuner.
Once the engine warms up
_________________
I post here cos the russian tank driver doesn't