Hey guys,
i bought a wiring loom from a bloke and its just from the drivers foot well to the centre switches and the elec windows. i have provided pics as he seems to have cut some wires and i am unsure of where they go or if the loom will still operate fine.
Below are the pics.
There is firstly 2 wires cut at the front of the loom
Then the passenger side is just cut aqnd goes no where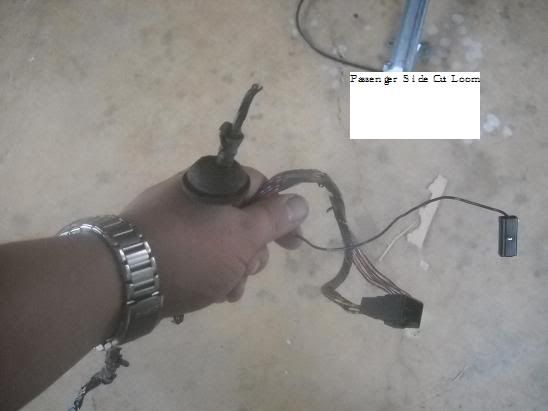 can anyone help me- or have i been stooged and better off to get the wreckers to pull one out for me?