Hi,
I've been sent a Bosch fuel pump with a Snort performance kit I bought recently and I was trying to install it over the weekend.
It look radically different to the stock one.
Has anyone got any tips for how I should be progressing with this fuel pump?
I am trying to get hold of Geoff from Snort to make sure he sent me the right one, but he is damn hard to actually reach on the phone!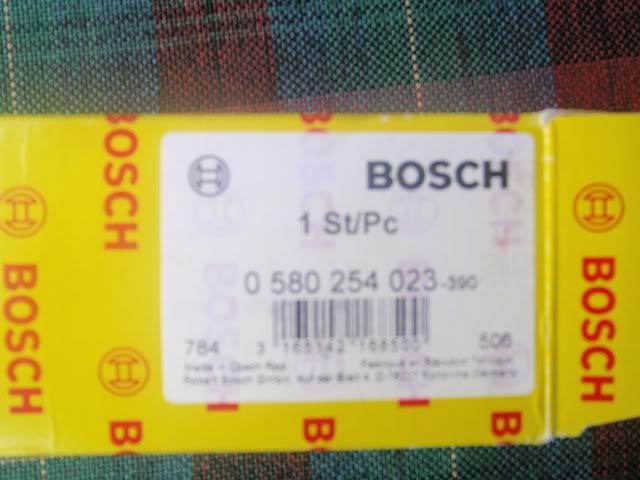 Cheers,