Hey guys, the previous owner bodged this line up, but it is well and truly gone, now. It's hanging on by a thread. Just curious if the top part that looks metal is seperate from the rest of the hose?
Here are some pics.
This is the part I'm talking about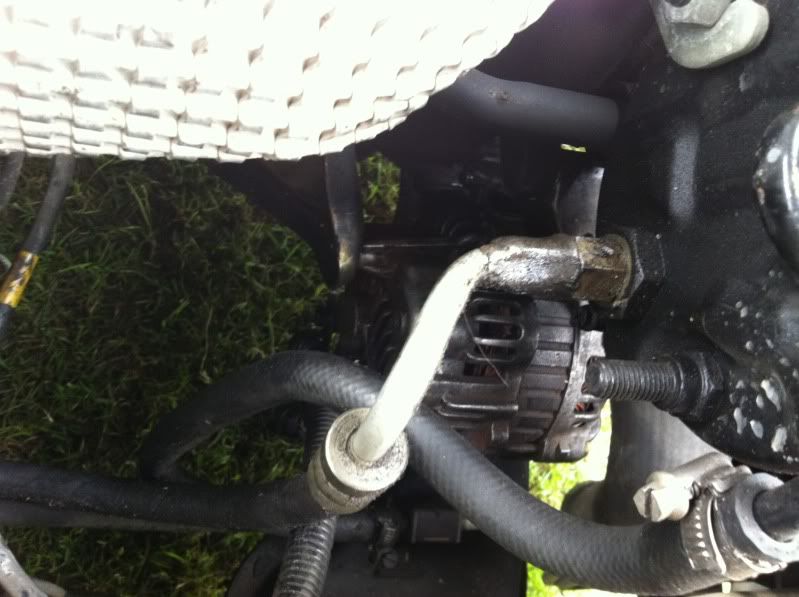 Does the top metal part stop there, or does it continue the whole way through the hose, all the way down to here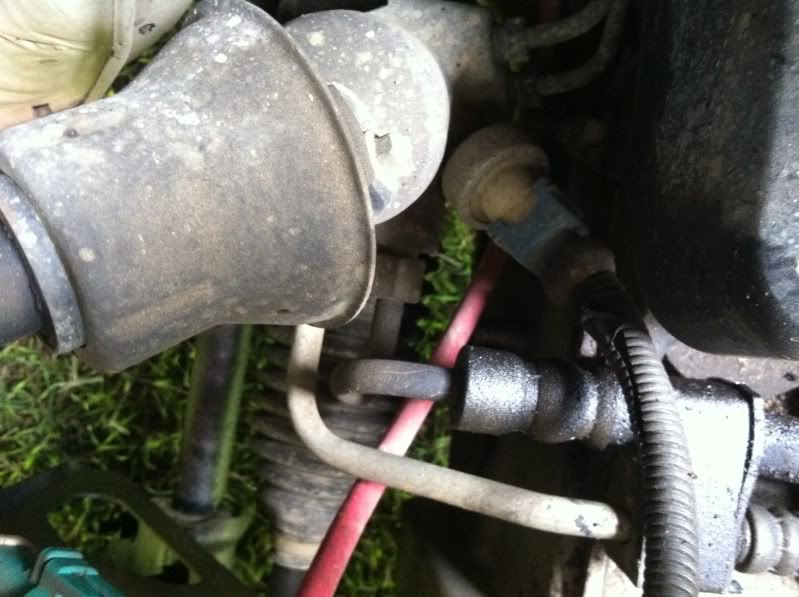 Also, my altenator that just failed had a TON of grease all over it. Could this be why it failed? I'm assuming the grease is from the PS fluid.
Cheers