OK, a small update.
The EL Engine has now been removed from the car and is safely at PaulMacs' place. The engine now removed, looks even better than it did in the car. It is really clean, with no signs of leaks or missuse anywhere.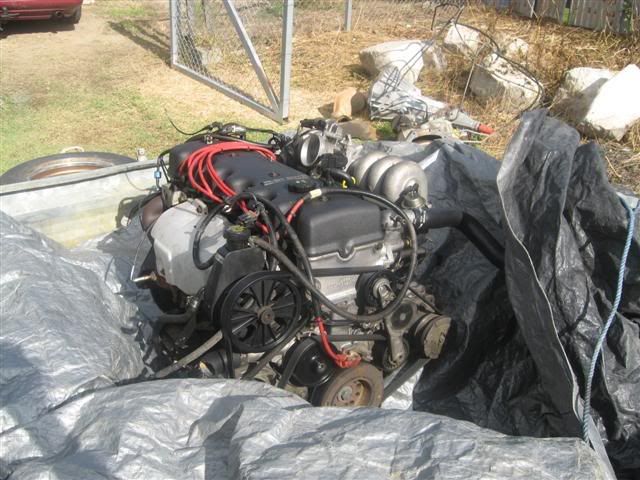 The install date is the 24th Feb. Wooohoooo
One week and counting.
In preparation of the conversion, I have been busy modding the inlet manifold loom. The reason you can't use the EL loom with the EB is because the plugs on the EL BBM loom are square and the EB uses round plugs.
Kudos to Troyman for his guide as much of the knowledge comes from there.
I had a spare loom off the log manifold from my EB parts car. To alter the EB loom to fit the BBM manifold, the TPS and ICS plugs need to be relocated to reach the throttle body on the BBM.
From the wreckers I sourced EL TPS and ICS Loom plugs as they can be different to the EB. I found that the TPS plugs are the same but the ICS plugs are different. Seeing as I needed to cut the plugs off to lengthen the loom I used the newer plugs. It is possible to use the existing EB plugs, so long as you mount the EB TPS and ICS on the BBM throttle body.
Below is the loom before and after I adjusted it. It is now ready to attach to the EL motor.
Before
After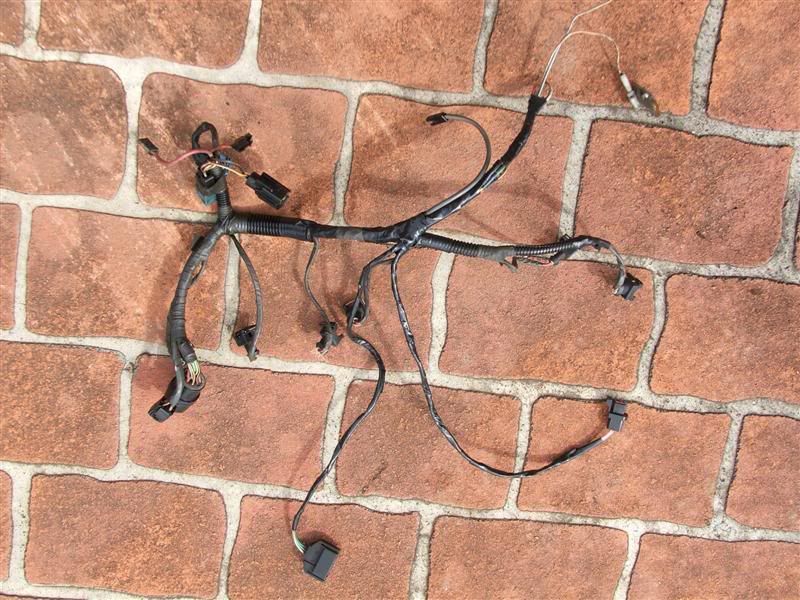 I intend to take a few photos of the conversion and will post a quick guide and any difficulties encountered.
Regards
BenJ