EA Falcon wrote:
Can anyone please tell me the easy way to access the CHT sensor on the back of a BF Falcon?
there ain't no easy way?.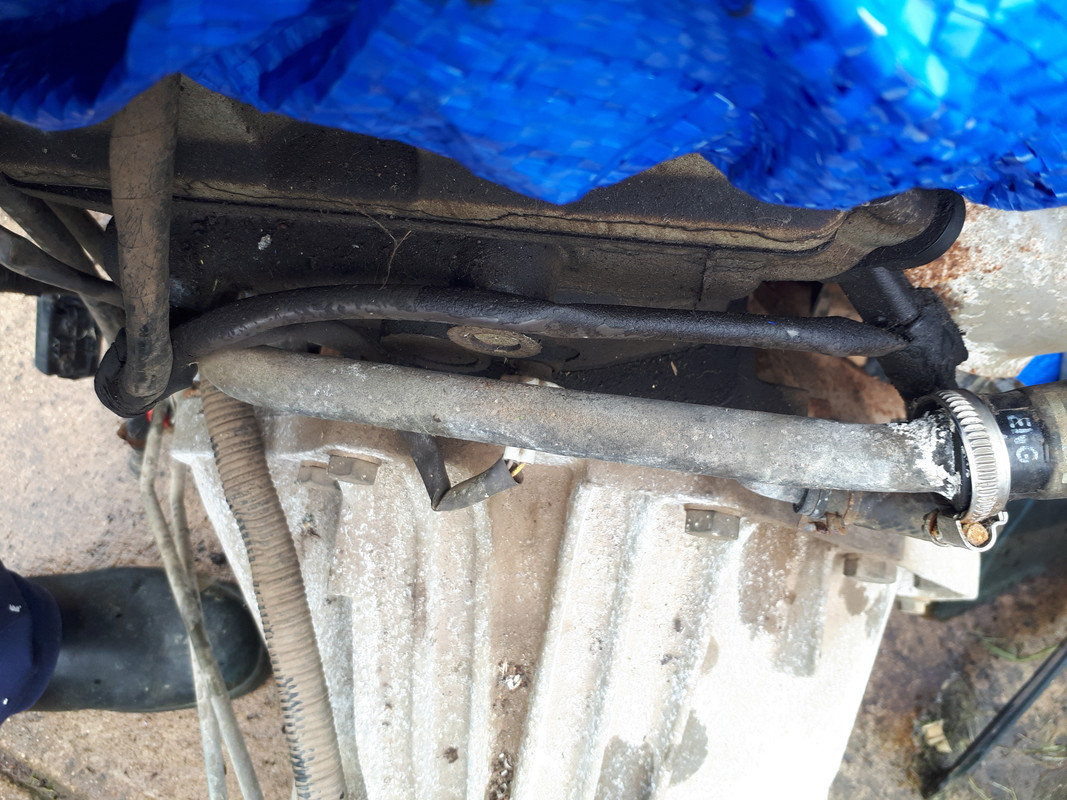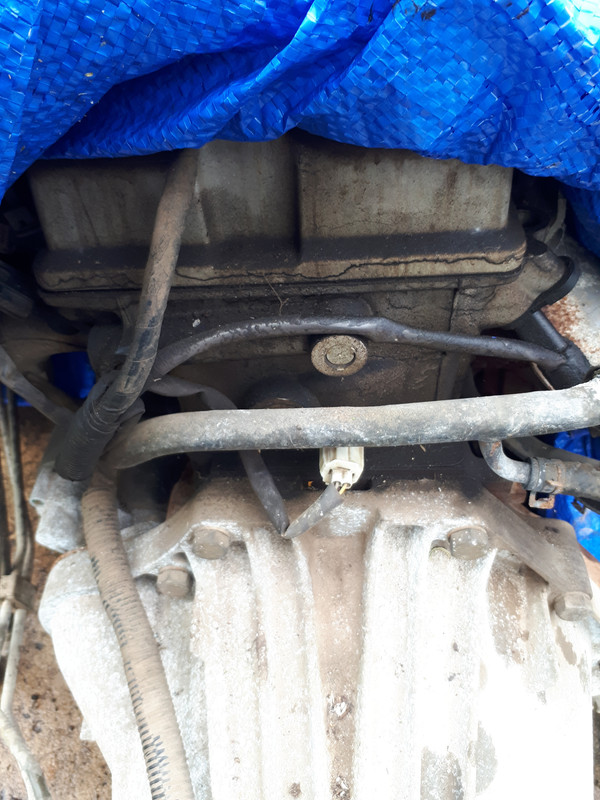 as you can see. somehow you need to be able to unclip the white connector shown, then fit a 'ring spanner' [or something] to slide over the sensor.
if it didn't have so much crap in the way . . . . i would say drill a large hole so you could get a socket over it from inside the car..........................
closer look