dc_todd wrote:
yeah that sounds about right.. the gear the car is in in pretty much irrelevant, why would the power output change in a higher gear it is still the same engine powering it, what brand of dyno was it run on?
auto EF XR6's tend to push anywhere from about 105 to 120 depending on the dyno, condition of the car so on and so forth.. so for an unopened engine thats not bad.
Dyno Dynamics will post sheet.
Attachments:
Document (2) (2).jpg [ 121.4 KiB | Viewed 43 times ]
_________________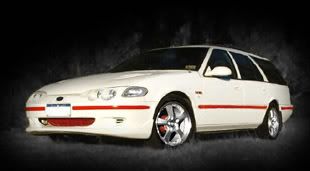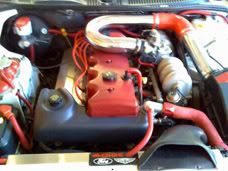 EF XR6 Wagon,RPD R6 cam,Wildcat extractors, Magnaflow cat,2.5" Lukey exhhaust.
Too many more too list