Put the engine on TDC (compression stroke) do this by removing the rocker cover and making sure the cam sprocket timing mark is at 3'0clock.
when its on TDC, grab the synchronizer and insert a rivet/drill into the hole on the side and rotate the gear untill it stops. now keep the nail in there and drop it in the engine (it'll turn a 1/4 when mating with the gear) when in position, clamp it down and plug it in.
pic for reference: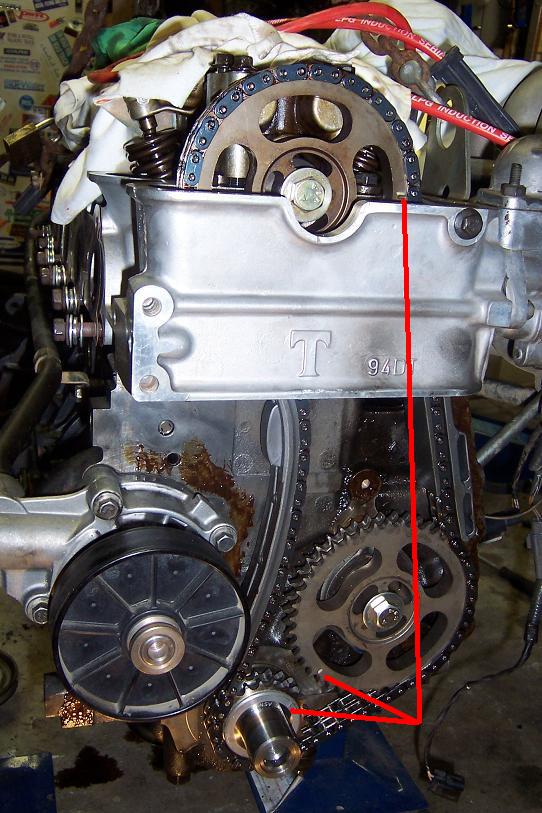 _________________
Carefree, we may not be number one, but we're up there.