Okay, was checking my oil the other day and fade this solidified stuff on some part that is connected to the right front of the engine (then to the radiator). Was just like touching sherbet dust that had come into contact in water and dried.
Anyway, first picture is the residue itself, after I had touched it. Was a larger ball before i squished a wee bit with my fingers.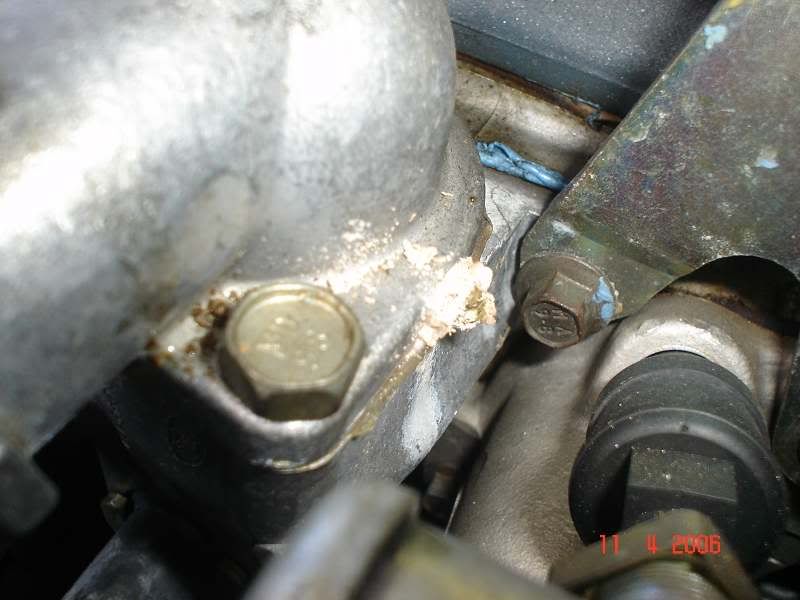 Second picture is just a pipe underneath where the residue was leaking, where the residue has leaked onto.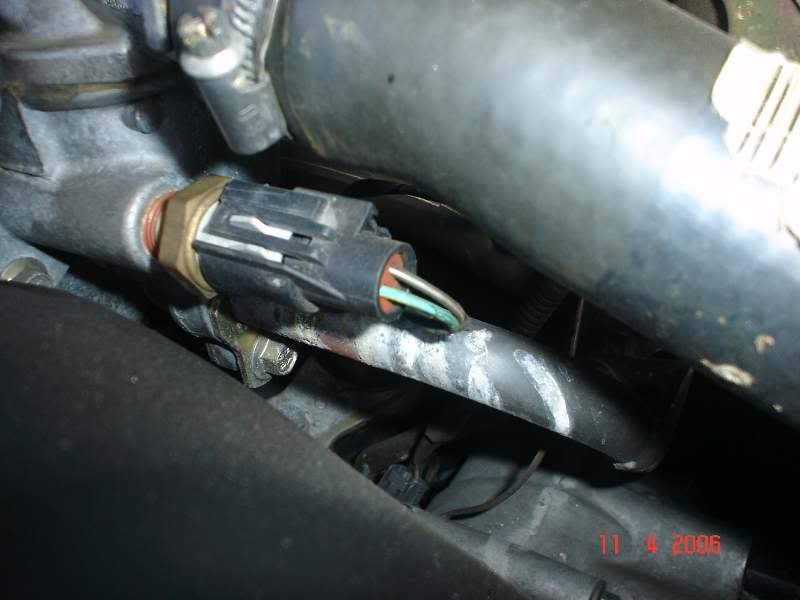 Okay, picture three there is two arrows (second arrow only came into being when I was resizing the pictures). Arrow 1 is the connection hub (or whatever) where the residue is coming from. Arrow 2 only just noticed that, not sure if fresh or old (I'll ave a look later), but anything to worry about?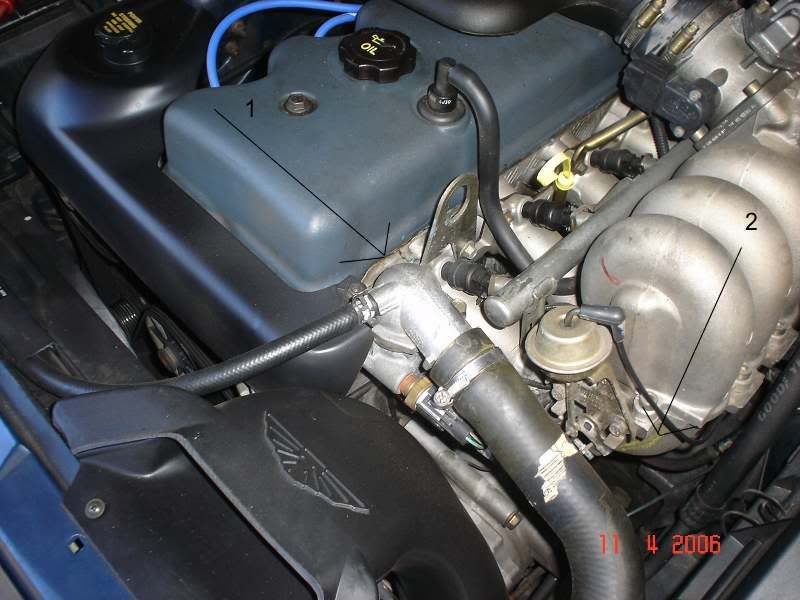 And finally picture 4 is just the connection with the residue and the pipe underneath again with the stains.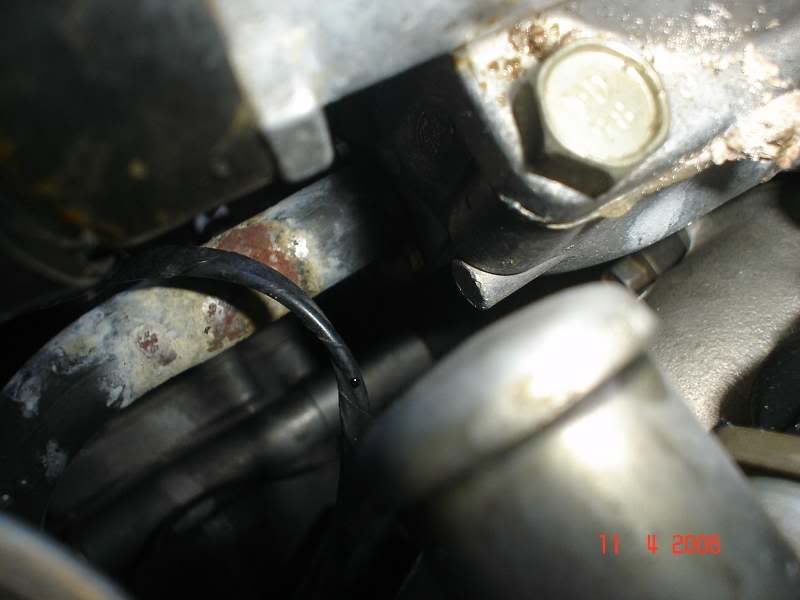 Help lads? She is due for a service in just over 1000km.
Cheers in advance as always.
_________________
E39 523i
EF Fairmont