Hey everyone, my mate is keen to swap his 96 XH ute for my 2001 S2 AU sedan. My AU has around 250xxx, his ute has a genuine 165xxx.
His ute has 199.1HP at the rear wheels and it's the fastest car I've ever driven (still a P plater). Plus I'd say it would be worth a bit more than my AU. It has some weird issues that no one has been able to get to the bottom of, though.
He has been honest with me about them, and here they are, just quoting from a text message.
Quote:
Well it's been snapping clutch cables at the very end where it goes into the bellhousing plate, it's done 3 in the last 12 months, they're $105 each. The passenger door has a closing problem. There's always a lot of heat coming from the gearbox and have no idea why, the flywheel comes loose every time you do a decent burnout although never when drifted (even on limiter) and the locker gets annoying when you drive around carparks and arking, but if none of the above bothers you, it's fine. Plus aircon needs regassing.
So to summarise the issues they are:
Snapping Cables *NOT* where it goes through the firewall, down near the bellhouing.
The door has an issue closing (not heaps fussed about that one)
The flywheel is coming loose under a lot of load. This has been an ongoing issue with the car and it's had a mechanic stumped. They had considered tack welding the bolts to the studs, but he just put it back together and has been taking it easy since. They had an idea that the crank MAY be out of balance, causing the flywheel bolts to come off with vibration, any idea if this could be correct?
Transmission heat
The locker is annoying when driving.
Anyone know what may be causing the heat from the trans, the clutch cable issue or the flywheel issue?
Here is the list of mods:
Shaved head
Cam (not sure on size)
Pod
Extractors
Exhaust
Spool
Heavy duty single plate clutch
Lowered 4 inches around
1 leaf removed to soften it up for drag launches, (I believe it ran a 13 second pass)
It's got a "chip" for the ECU "but it's locked to you can't play with it" I didn't think ECU Chips existed, lol.
Here are some pics: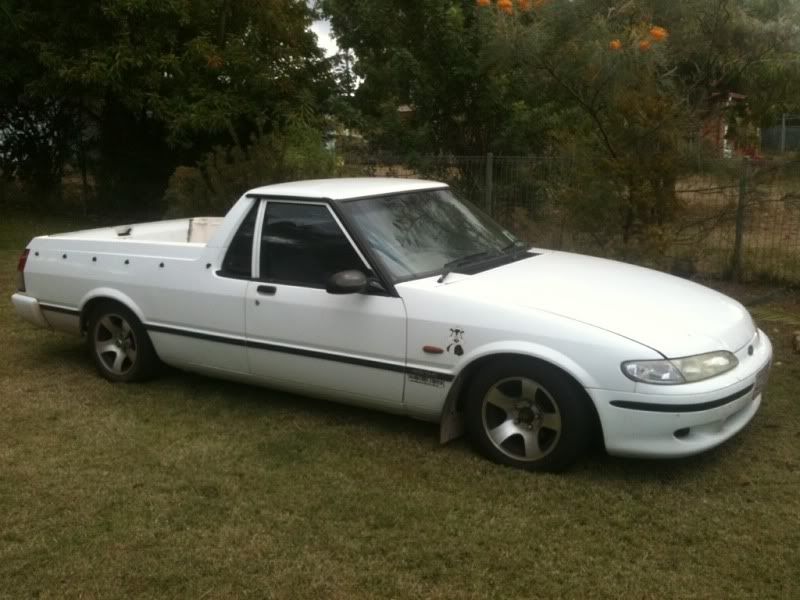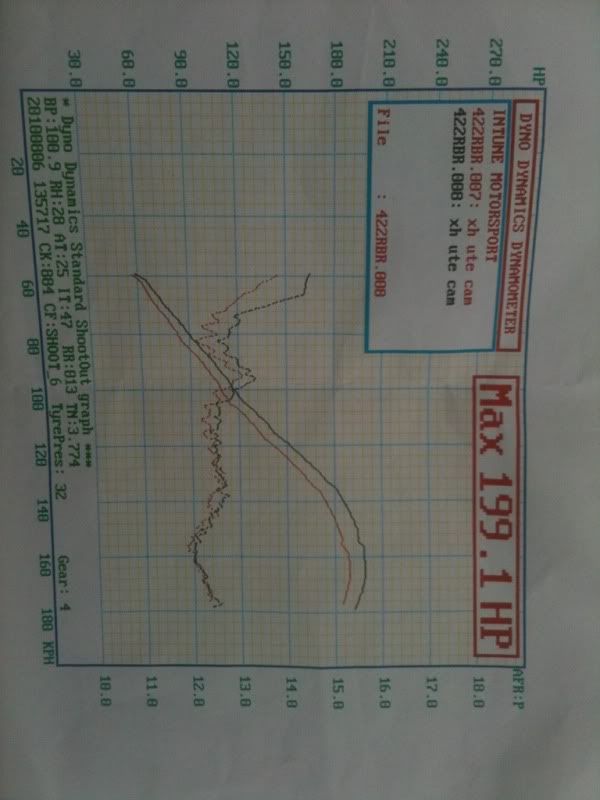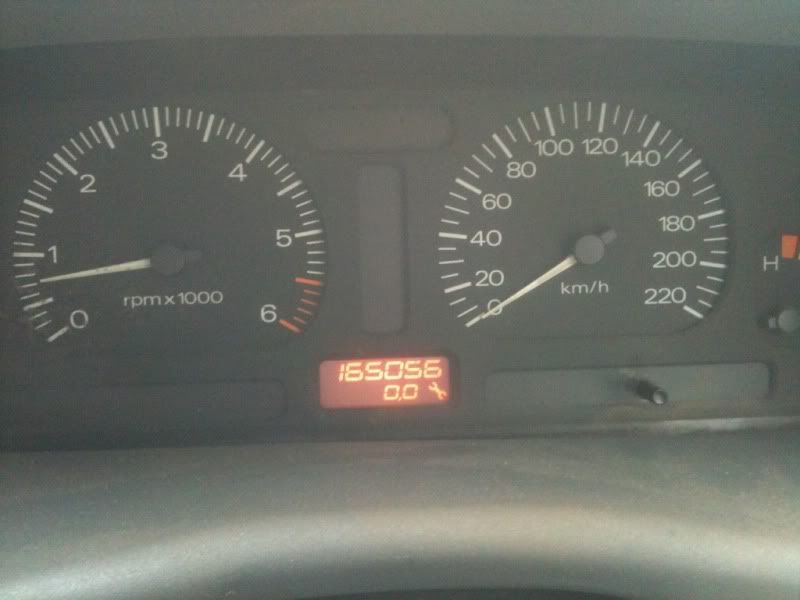 Would you guys be interested in trading in my position? I am also a dirt bike rider, and having a ute again would be very handy for me. I haven't been able to take my bike anywhere since I had my old ute.