I've been looking around for my new exhaust system.
Have settled on pacey comps, 2.5" redback and a new cat (stock one is currently residing in my middle muffler
)
Local place has quoted me $1050, fitted, with a 2 year warranty.
But now I'm worried about clearance between my gas converter and the extractors?
I'll post a pic of where the convertor is situated (only pic I've got here at work, not a good one, but gives a rough idea of position).
I've been looking at pics of peoples installed comp series extractors, but it's hard to tell whether they'll fit or not.
If they do, it'll be close I think.
So, extractors near convertor = bad, right?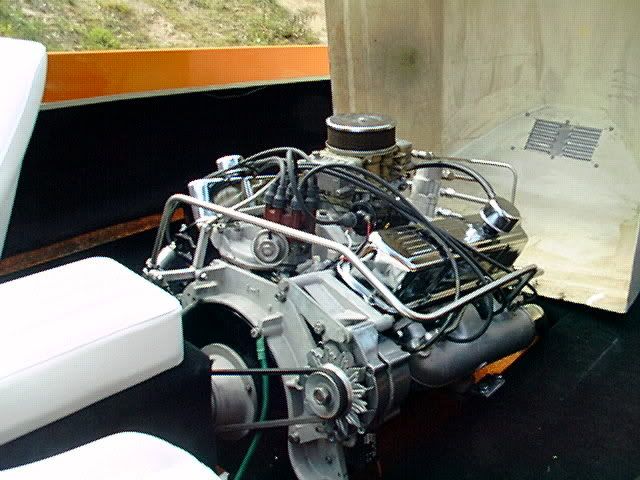 I know pic doesn't help that much...
Any opinions?
_________________
ED XR8 Sprint - S-Trim, V500, 249rwkw
BF MKII F6 Tornado - 237rwkw