I'm no pro, but my work hasn't peeled or anything, still looks good.
I just gave mine a clean and a lite sand with fine sanding paper.
Then I just used one of those spray on paints designed for items where heat is the issue, like rocker covers.
Sprayed a few layers, and there you go, nice gloss black rocker cover.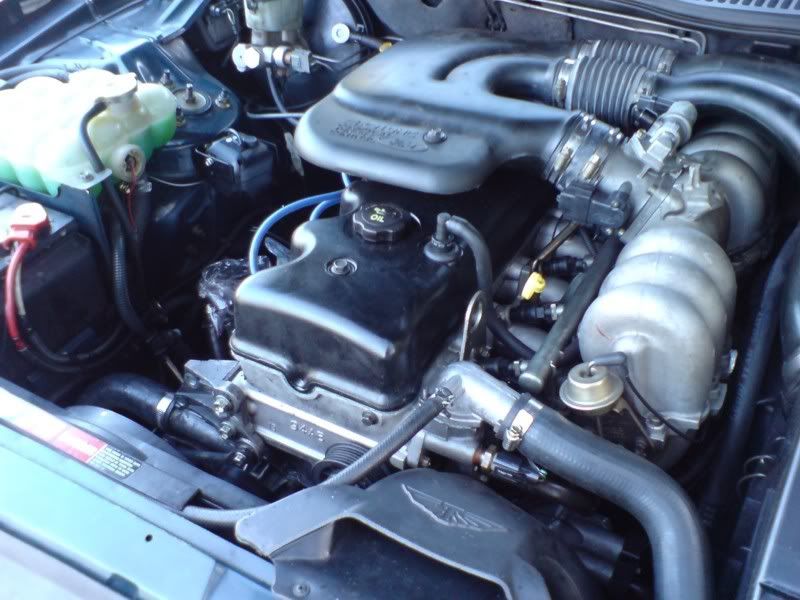 Yes, bay is dirty.
Just follow the instructions on the can of speciality paint, and you should be fine.
_________________
E39 523i
EF Fairmont