Ok Here is the before dyno, as you can see the power starts at around 90KM the dyno guy said it kept wanting to drop back a gear so thats where he started it and my AFR is s**t too thats why I cant wait for and ECU tune.
Attachments:
Dyno 1.jpg [ 314.64 KiB | Viewed 56 times ]
_________________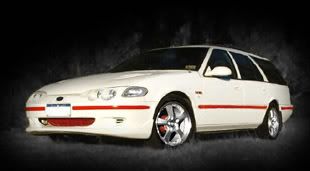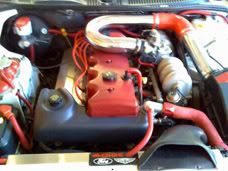 EF XR6 Wagon,RPD R6 cam,Wildcat extractors, Magnaflow cat,2.5" Lukey exhhaust.
Too many more too list
Last edited by EFXRWGN on Thu Dec 07, 2006 8:00 pm, edited 1 time in total.