Ok, I've done it, and here's how:
Here are the speaker wire colours and their easiest accessible locations (kick panels)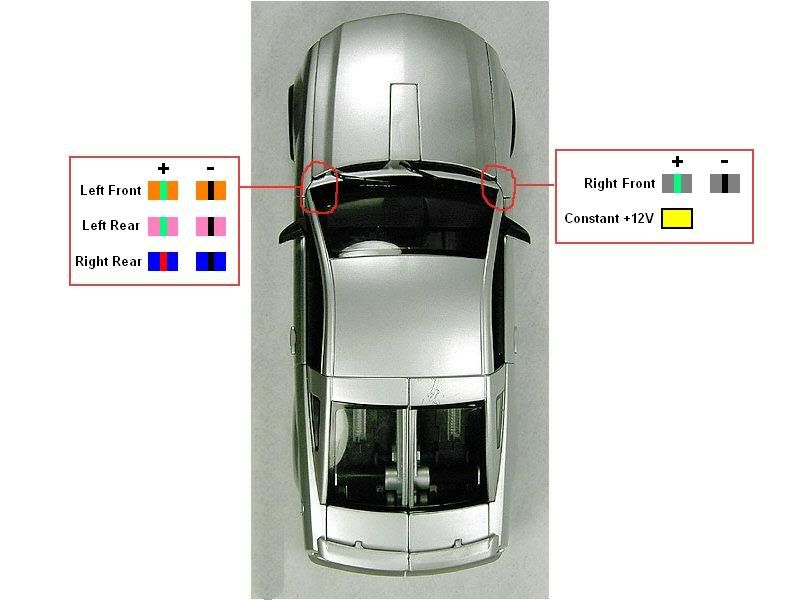 Forgive it not being a ford, but meh. The passenger kick panel's speaker wires are at the bottom of the big orange plug: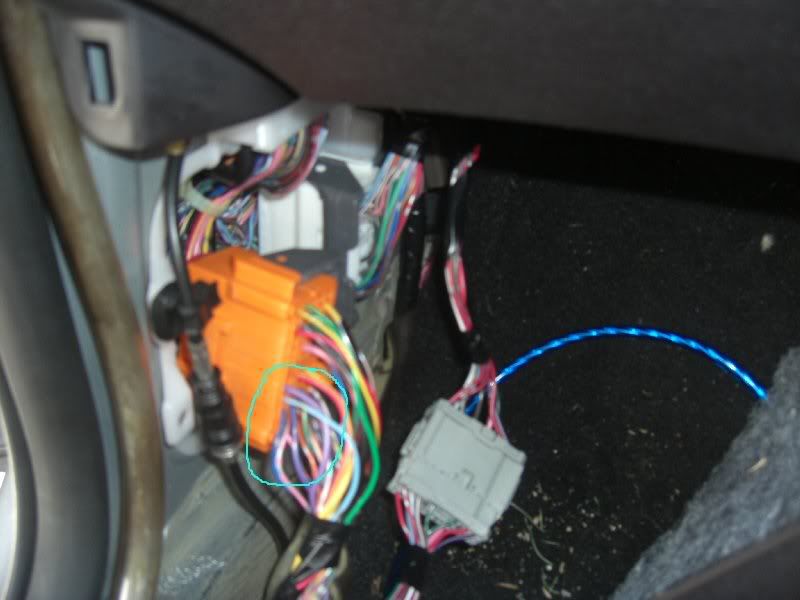 Here are the wires you need: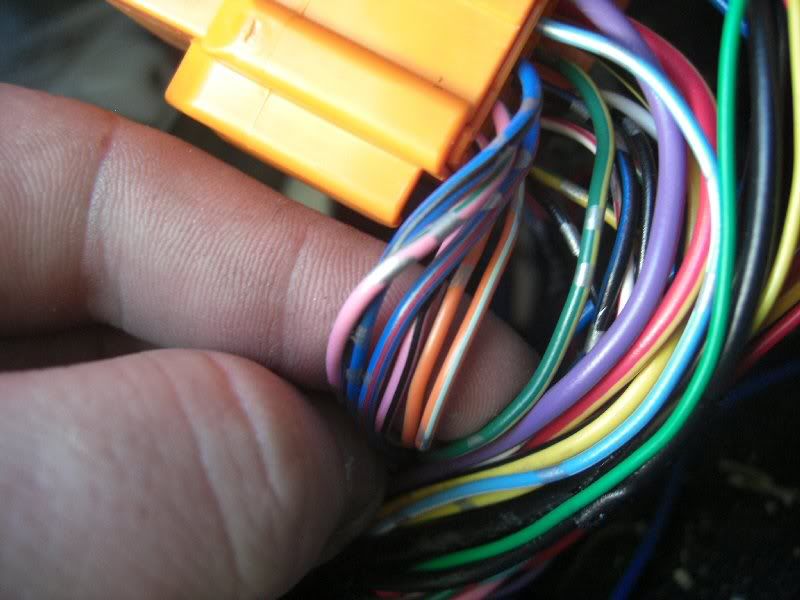 You need to connect extension wires to the speaker cable and leave the ICC side of it unplugged. Here's a pic showing which side to connect to: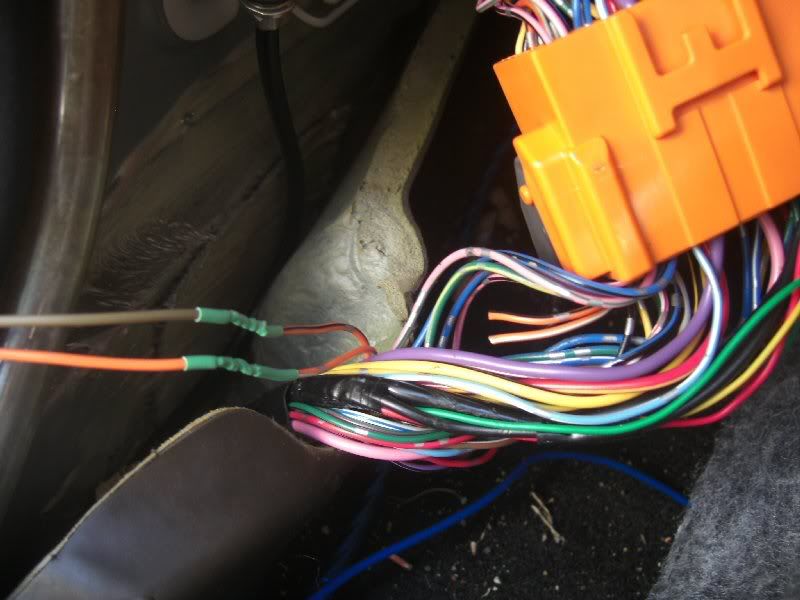 And this is the loom under the driver's kick panel that has the right front speaker wires in it: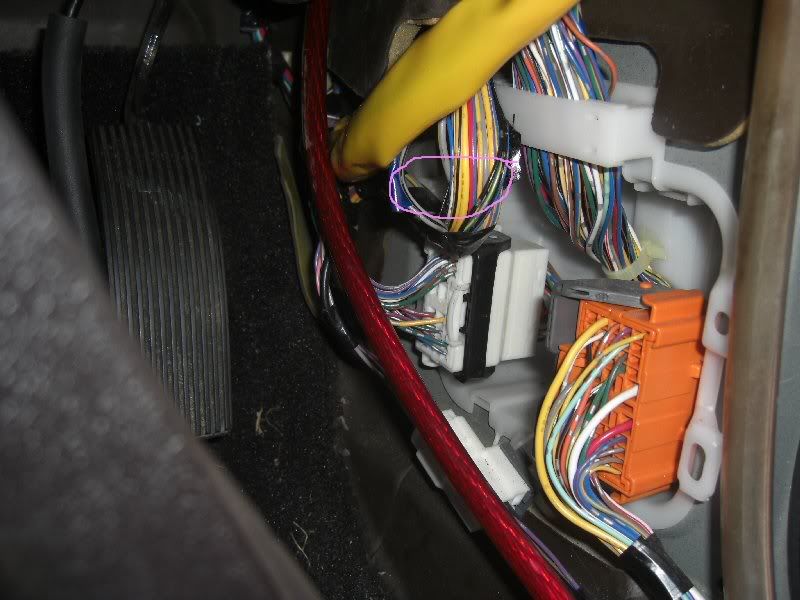 So yeah, wire up a bunch of extensions, thread them through the dash etc and connect up to the new head unit. If you're mounting a sub and amp, this kick panel is a good place to run your power cable too. Just push it through the bonnet release cable's grommet and into the bonnet: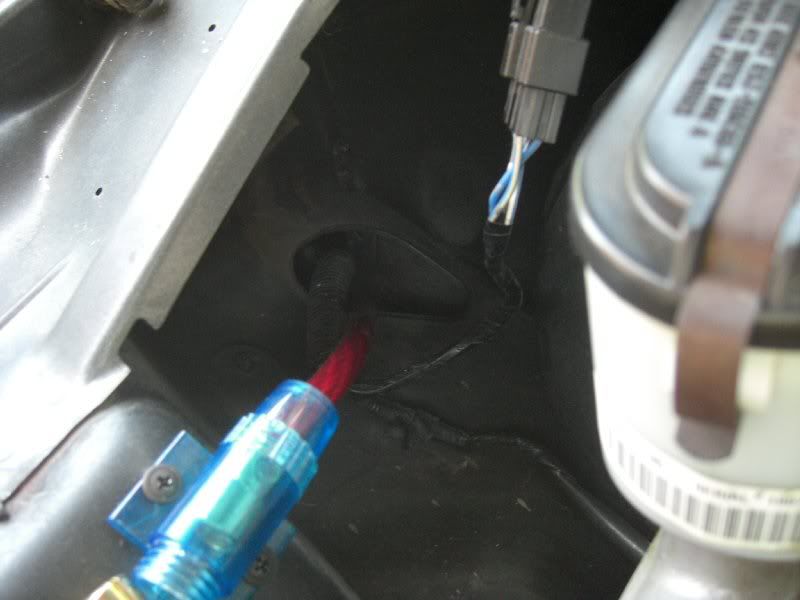 Finished product looks something like this: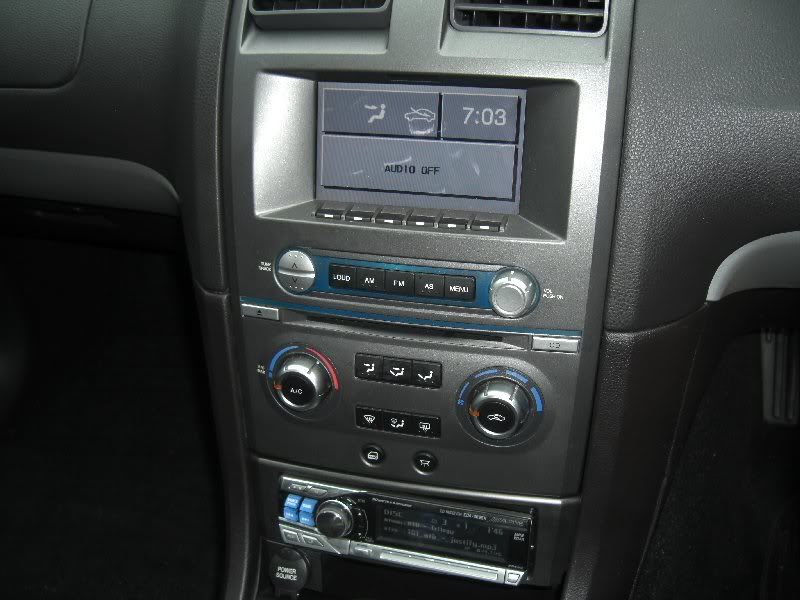 If anyone's got any questions about how i've done any of this, feel free to PM.
did you not see this on the last page or somthing...