Hi im new on here and have been searching through the forums to help me out, lurking if you will. But after trying to find out the problem in a bit of a pickle.
I've recently bought a BA Falcon and conveniently an aftermarket sound system has been "professionally" pre-installed.
Is it still possible to have a power source so I can charge phone, gps, pocket pu**y ect ect while on the road?
Here are a few pics that could help: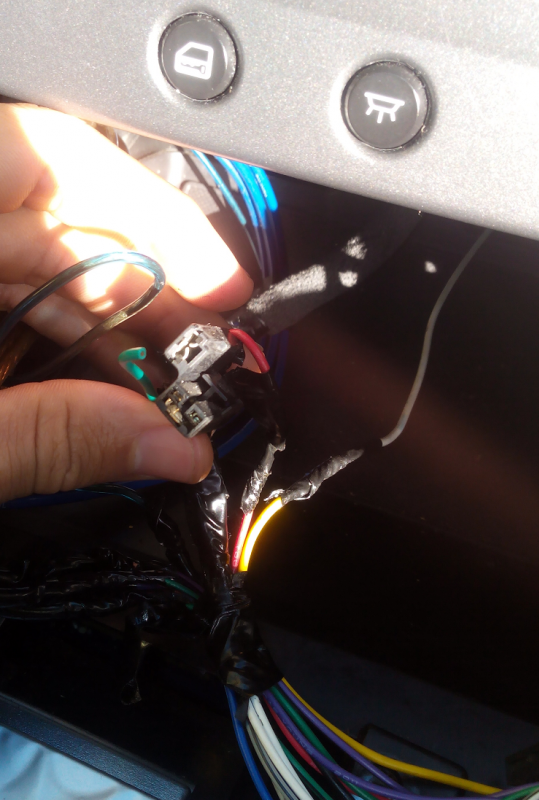 This cord was split and a blue wire was attached to the head-unit's loom (to run the head-units power?).
I also discovered another two cables: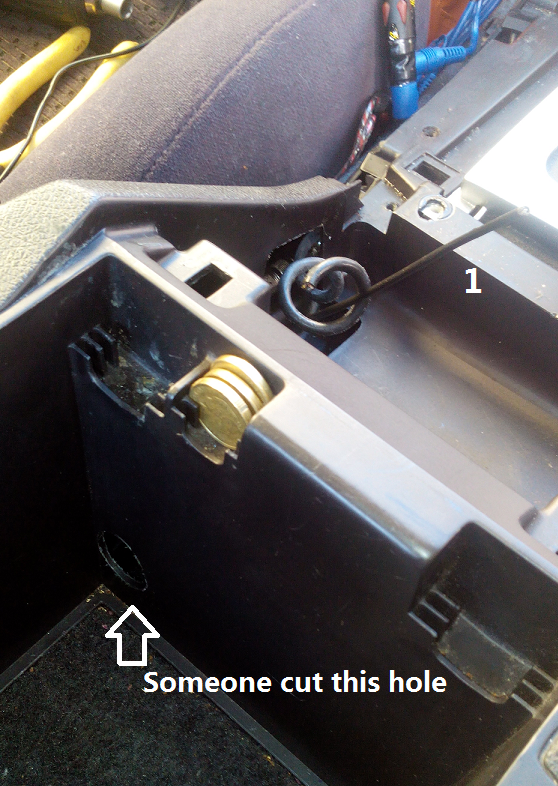 Took cable 1 out and this is what it looked like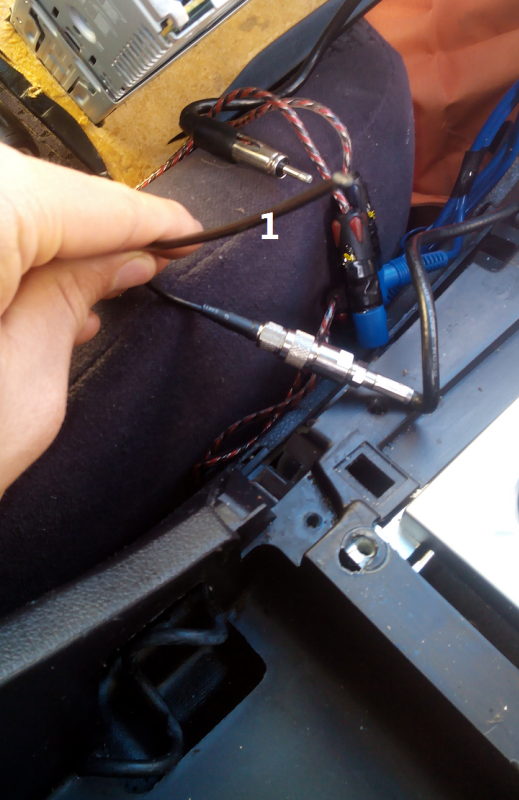 Cable 1 was attached to this duvalaki, what is it?