I put my tweeters in the sail panel, I tried them in the stock locations but hated the result, the drivers side was much stronger then the passenger side, now it's nice and even, best so far that I have tried in it.
With 10" midbass in the doors it's hard to be subtle though!!!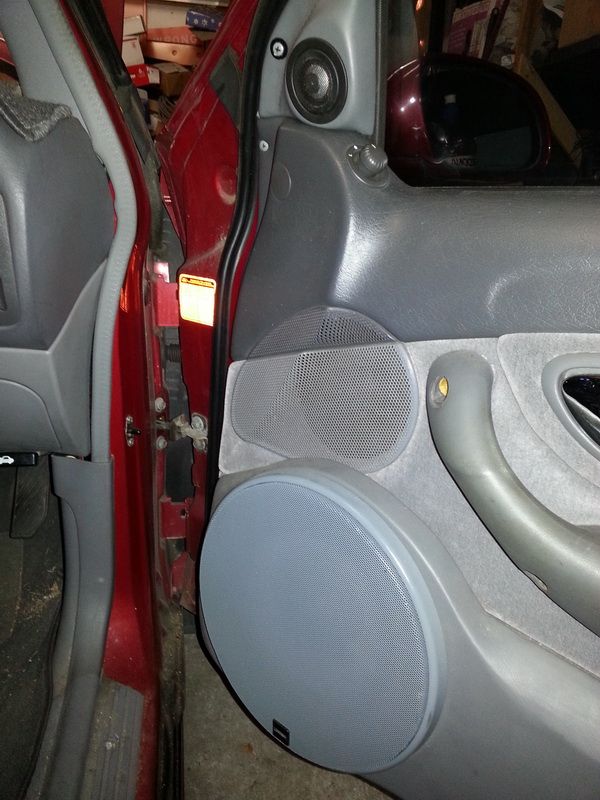 _________________
Do it once, Do it right!!!!!!