Hey guys I posted a question about a cracked rim in the 'Exterior Mods' forum and just in an attempt to give something back to the community, I thought I'd show you guys how I dealt with the low AUX input level (from smart phones etc) without getting the official Ford underdash amplified cable (which comes in at around 100 dollars for the part without installation and more with installation) and using a readily available and affordable 'Headphone amp' instead.
This is what the finished product looks like.
The guy I bought the car from had a '30-pin' iPhone connector, and I have android so as you can see here I got the '30 pin to 3.5mm adaptor'
Which plugs into the 'output' hole on the headphone amp.
And the input cable runs along here.
Under the dash matt.
And out the other side here, where I mount my phone.
Hope you guys got a kick out of that, and maybe got some ideas, if you have to deal with this problem yourself.
It sounds great!
The unit has a little 'gain switch' on the back, which I switch to 'high' and then I crank the volume knob on the front.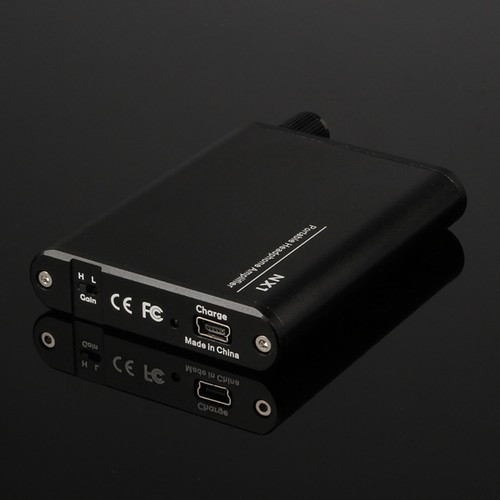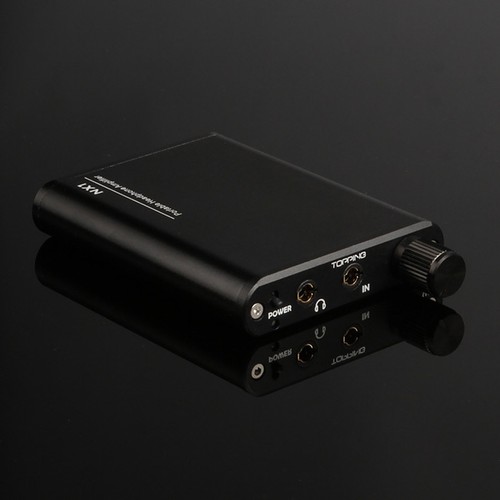 This gives enough boost to power the stereo where having the volume set to '10' is loud (with no discernible distortion and great bass, especially with the 'Loud' setting on the stereo) and it matches the volume level of all the other sources (CD, Radio, etc)
And it prevents you from cranking the stereo volume to hear your phone, which causes the reversing sensors to BEEP at insane volume.
Yeah so...
Here is the ebay listing for this particular headphone amp
http://www.ebay.com.au/itm/Rechargeable ... 4872aaef8c
There is another seller with cheaper shipping which will send from Hong Kong if you're interested too.
It's a great little thing because a lot of other headphone amps are WAAy over priced, for what they are, and this one despite being cheaper actually has a decent 1000maH battery in it, that unplugged will last for reportdedly 100 hours. But I leave it 'permanently' plugged into the cigarette lighter to charge on every drive.
It's nice to have that longer battery life though, so if you forget to switch it off one night it will still be there in the morning.
It also came with a bunch of sticky velcro circles which were used to effortlessly mount it on that little shelf there.
It could be neater cable wise but I'm chuffed with the result. Anyway, cheers.