Ha ha sucked in you idiots!
Just slapped these BBS copies on the 'mont.
17's for those of you obsessed with size.
Cheers to niko for the supply of said rims.
I likes 'em alot.
They got sava intensas in 235/45 on 'em. They are less grippy then my almost bald simex 225/50 R16's in the dry, but they had better be good in the wet.
I tire of accidently drifting onto freeways.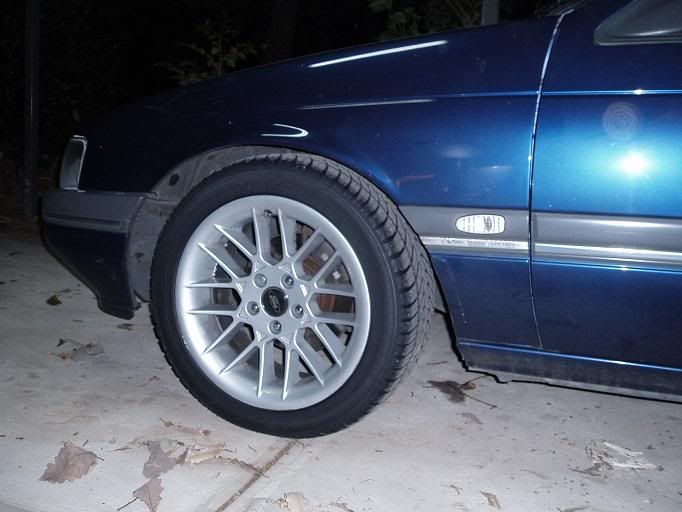 _________________
ED XR8 Sprint - S-Trim, V500, 249rwkw
BF MKII F6 Tornado - 237rwkw