I don't think it's ADR required to have red tail lights anymore... as long as you have ADR approved reflectors on the back somewhere.. (otherwise last years Mazda 3 and 6 are illegal from factory as are several other cars including at least one VE commodore variant.)
This is mine for now...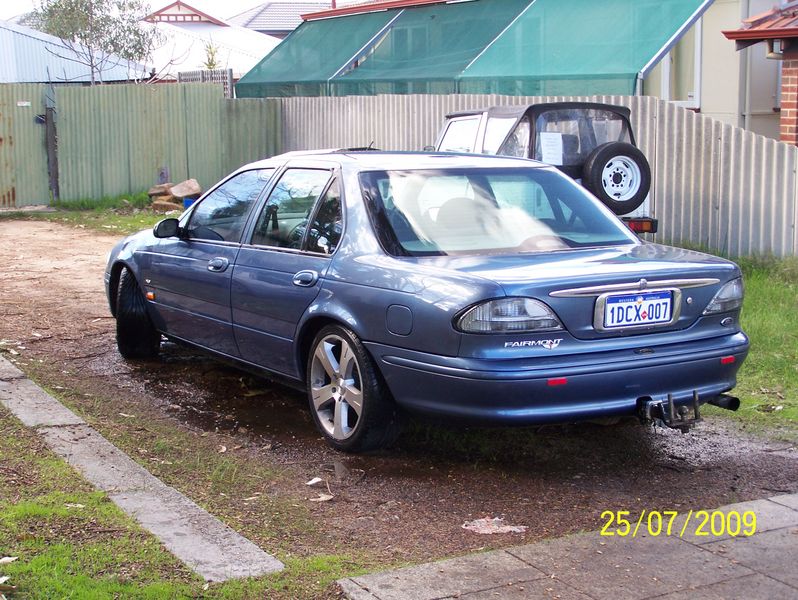 At the moment, the reflectors are ADR approved jobs from a trailer... I keep the packet in the glovebox as it details the ADR approval..
Later on, I'm doing a BA XR low lip on the EL bar, and when I do that, I'll be embedding some Mazda 6 rear reflectors (which must be ADR approved) into my EL bumper made to look as factory as I can get it...
Anyway, I've had lots of cops see it like this and none have said anything.
rgds
Frank