stixinc wrote:
ok i went to take the front off and i had trouble with getting the indicators out, ive snapped one in the process. How do i get the indicator out? Im taking the front off as directed by the EF/EL XR Conversion technical document.
Easy as ABC, mate.
Allow myself to present my assistance...
STEP ONE
Open up the hood.
STEP TWO
Pull up this black plasticy thingy....
STEP THREE
Undo this screw...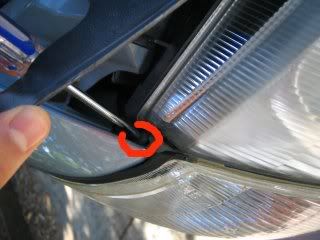 STEP FOUR
Position hand firmly on indicator as indicated in diagram (Smacking indicator not recommended...)
STEP FIVE
Pull off indicator as shown...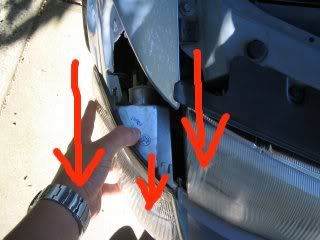 And bob's your sister, the indicator's off!
_________________
-------- Falcs --------
¯¯¯¯¯¯¯¯¯¯¯¯¯¯¯¯¯