Hey everyone.
Got an EB Fairmont. Now, as the pics will show you, the boot garnish is dirty on the
inside
.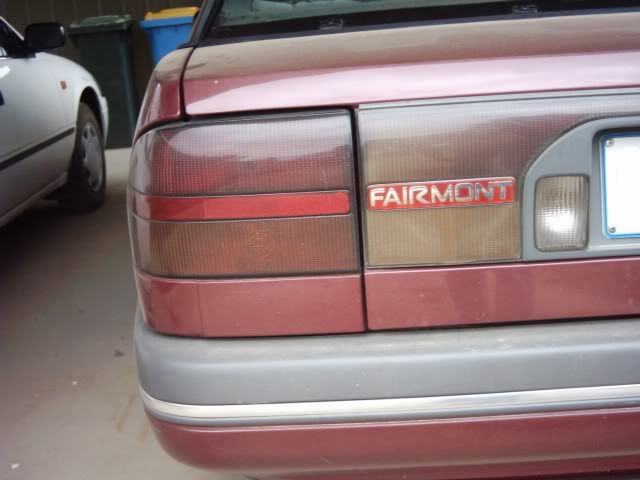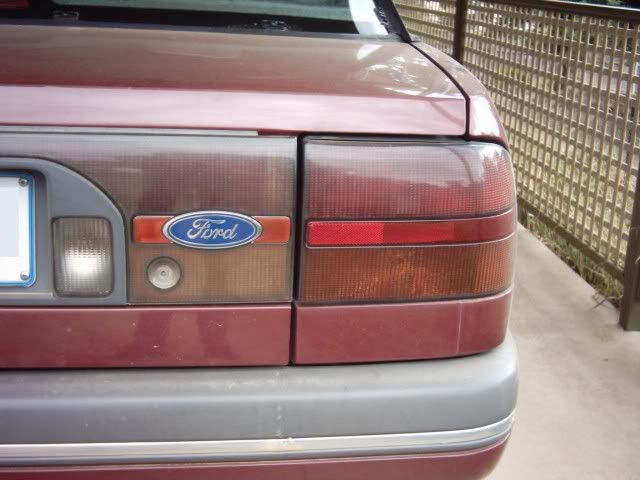 Dirt has gotten onto the painted metal part.
I've prodded around, but I can't figure out a way to dismantle the garnish easily. I know this is not a major concern, but it digs at me everytime I look at it.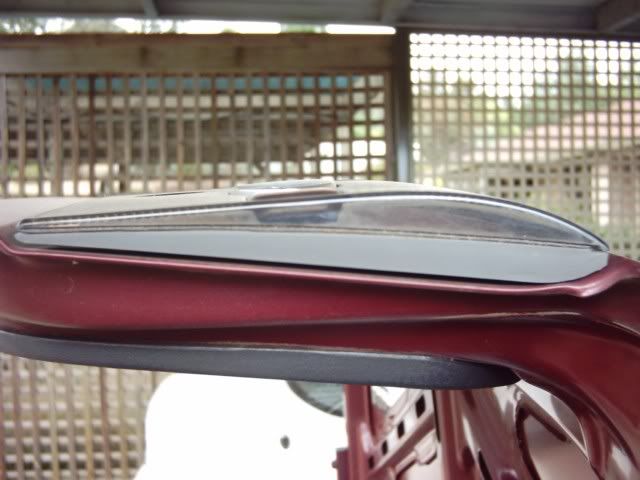 As you can see, it's cemented together quite well.
I was hoping for some insight. Ta.
Oh, also (I did a search, I know there are topics, but I wanted some clarification) I hear it is possible to have power windows installed into cars that originally did not have them. I wanted to know if my EB Fairmont, which missed out on them, is suitable for this sort of thing? If so, where can I get it done? Would your average Auto service place be able to do it?
Thanks.
_________________
EB Fairmont. Stock, stock, stock! It's boring!