lay cardboard on boot, run texta underneath following boot line to create template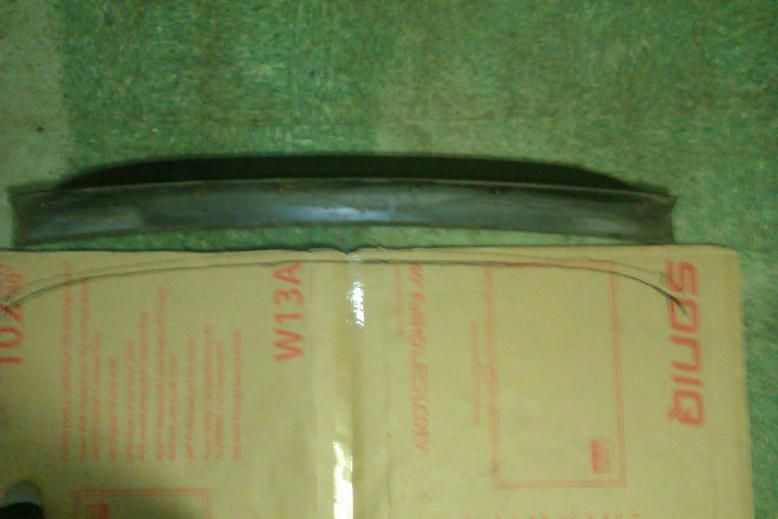 lay template on underside of spoiler, leaving outer lips exposed, as shown.
texta along line.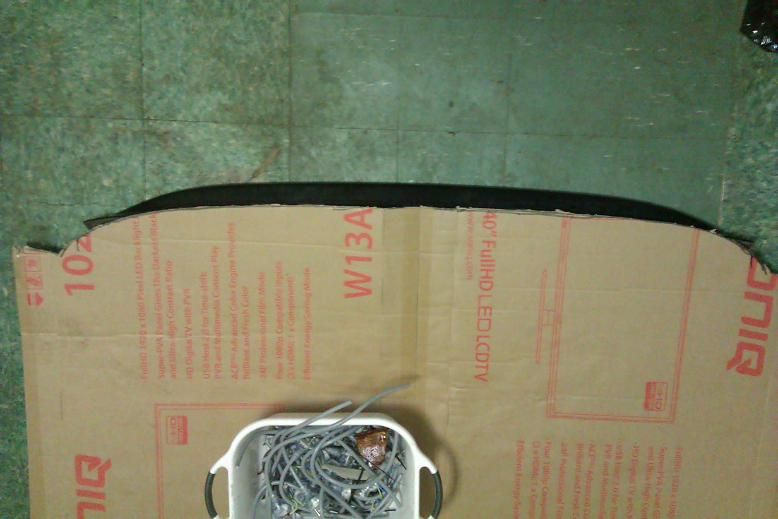 attack with angle grinder, being sure not to cut too deep at edges.
angle grind other underside, exposing the bar inside. grind below bar, not thru.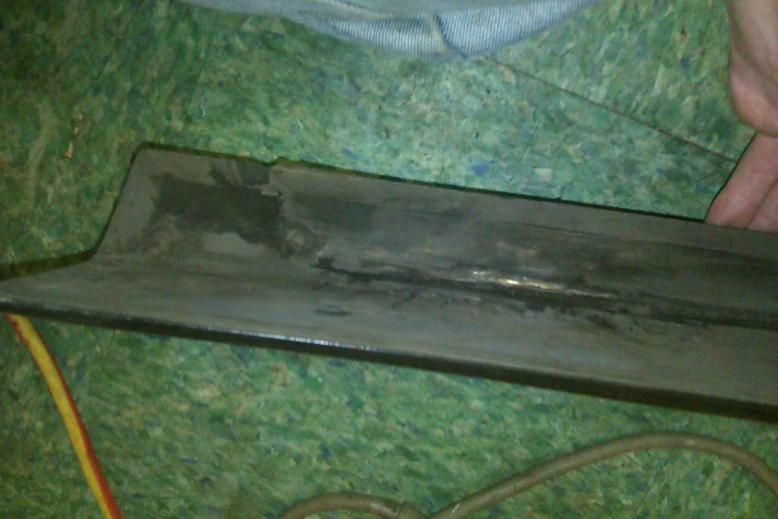 with a little patience..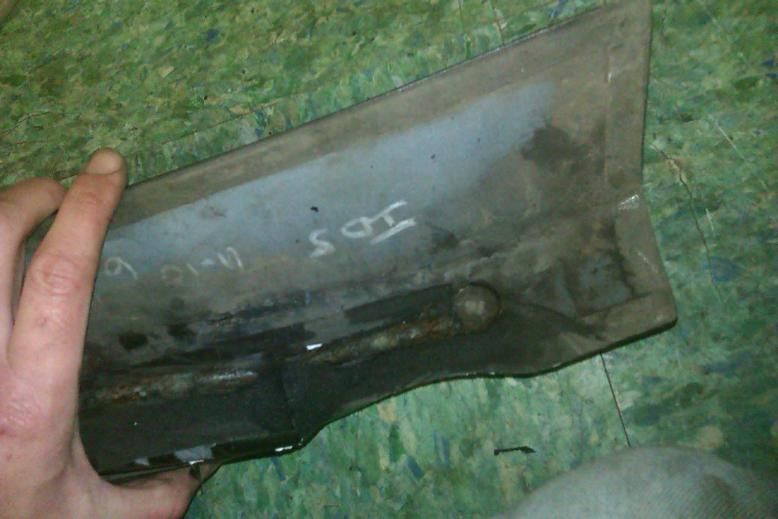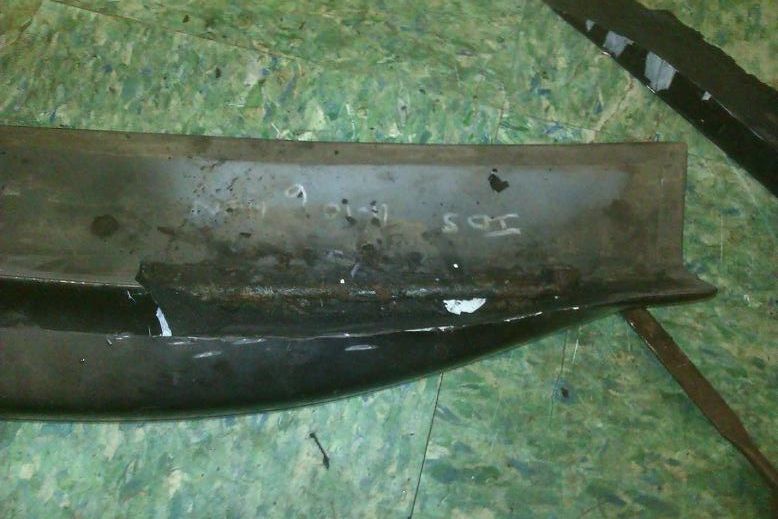 it will come free, leaving an el boot shape/flow.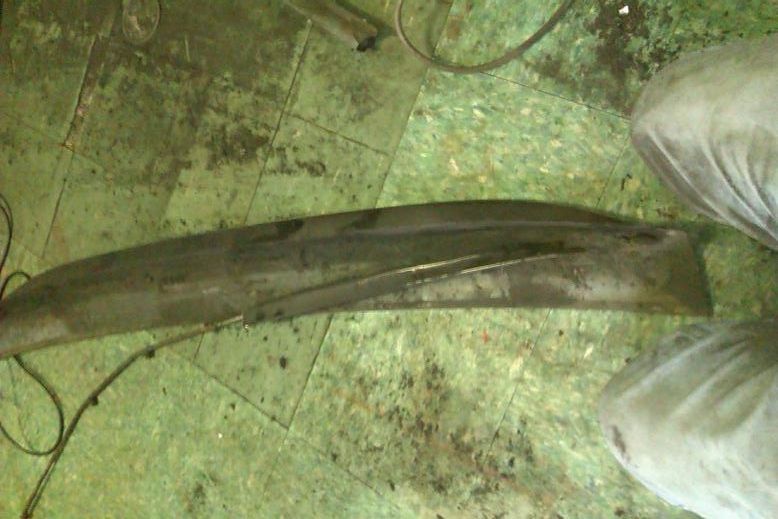 walked outside, and sat on car. (no trimming, neatening, scooping out)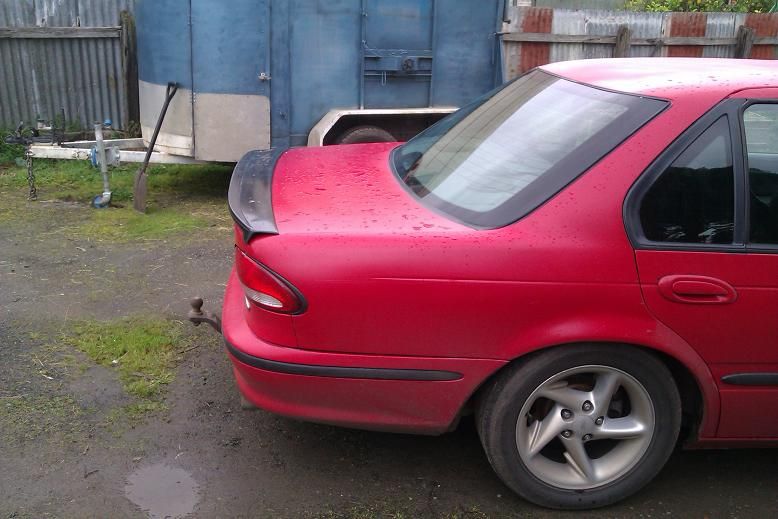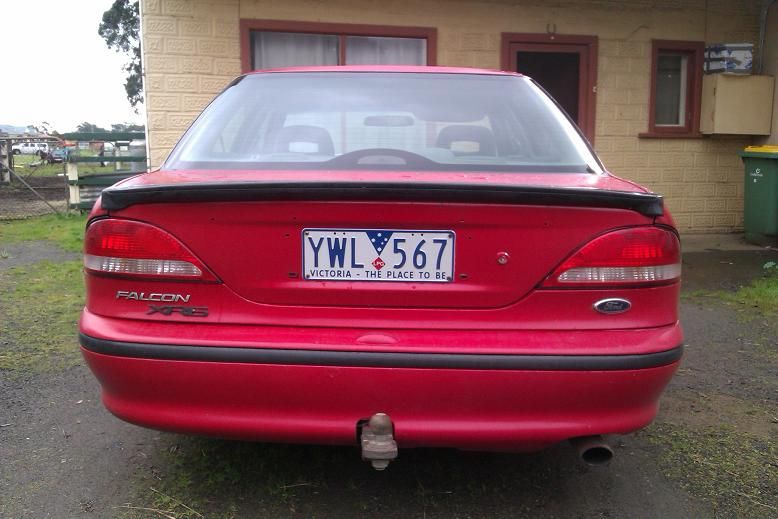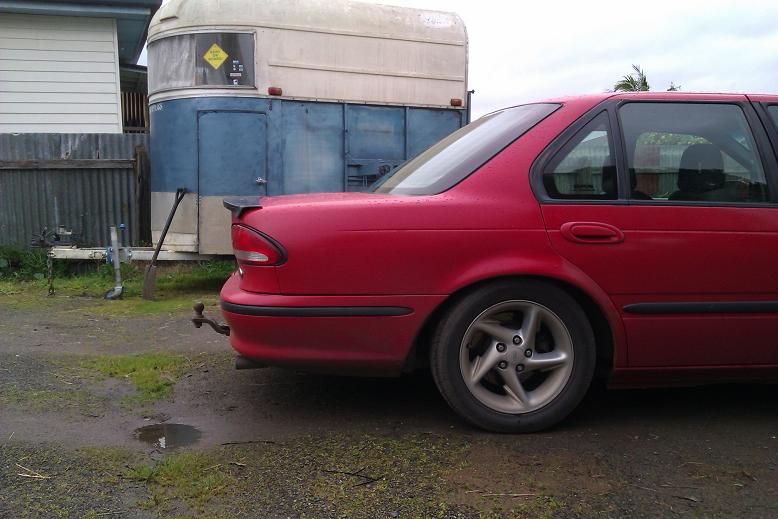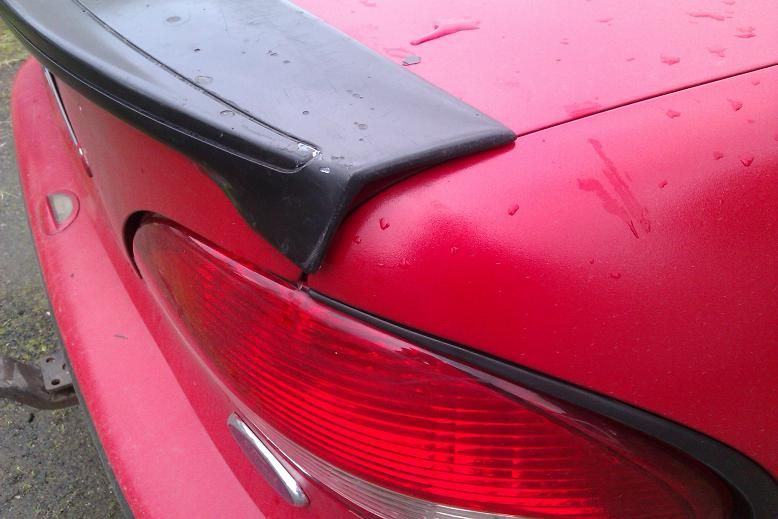 work in progress, a lot of work still needed. (black silicon ahoy!)
(if i had my way, would use SVO fibreglass one to work with; not bloody rubber EA XR)
will paint H C red when finished.
-----------------
"how to fit/put EA XR boot lip spoiler on to an EL"