Heyyyy....
Thought i would start a thread on my Rear Door Conversion.......
I think the barn doors are gayer than a mexican table-cloth. So with a bit of luck i will have a single door, that will look factory, but only better...lol.
Bloody solidly built doors. Took a bit of hacking to get some of the unwanted ribs out, but all in all, it should come up pretty good.
At the start i thought that, yet again, i may have bitten off more than i can chew, but now i am pretty happy. Anyway, enuff jibbering.
On to the pics.....
My panel parts door...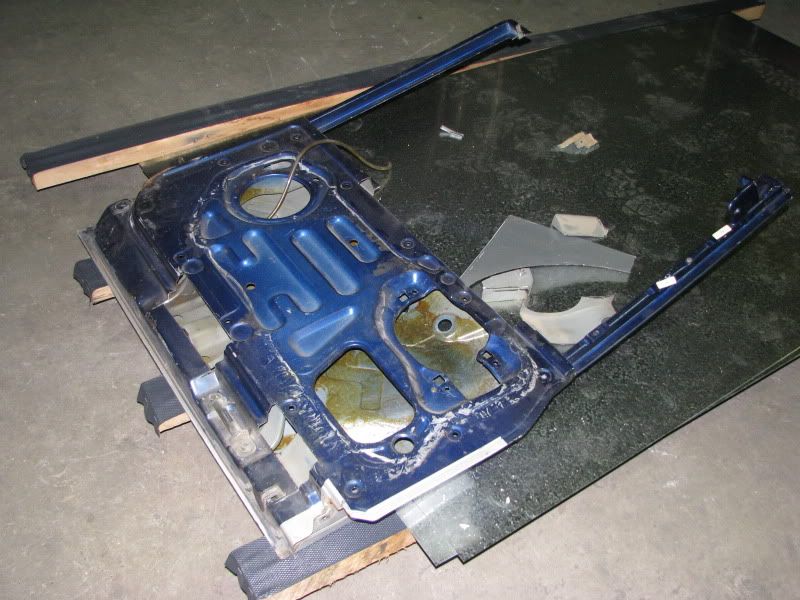 Put a couple of temporary tabs to hold it together.
These will be removed after i have finished the reinforcing.
I had to remove the door hinge mounts to make some room for the new door lock (which i have to get, so if anyone has a roo7ed door that i can cut the lock mount out, i'd appreciate it)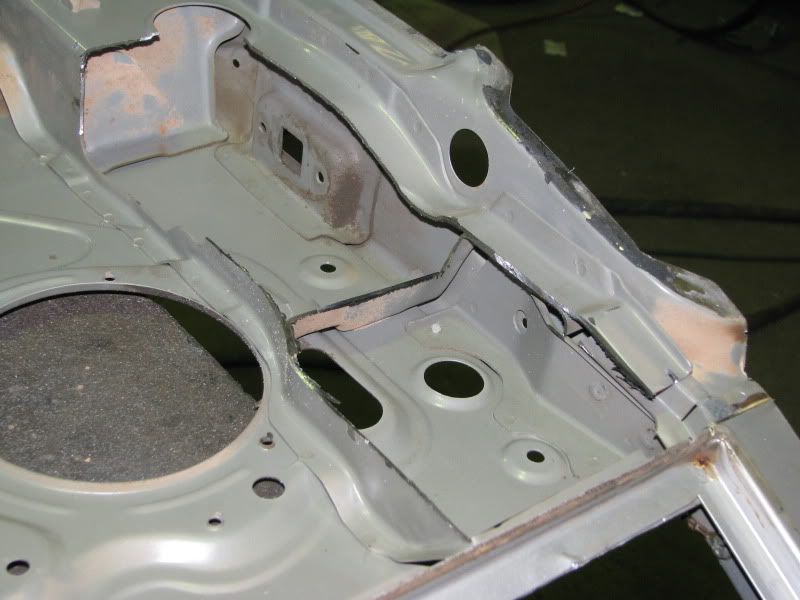 I think i will finish this bit off while the outer skin is off. Will make the connection and operation of the locking mechanisms easily positioned and finalised.
Here is the first transplanted door folding....too easy!!
Top section trial fit.
Just have to trim the top section.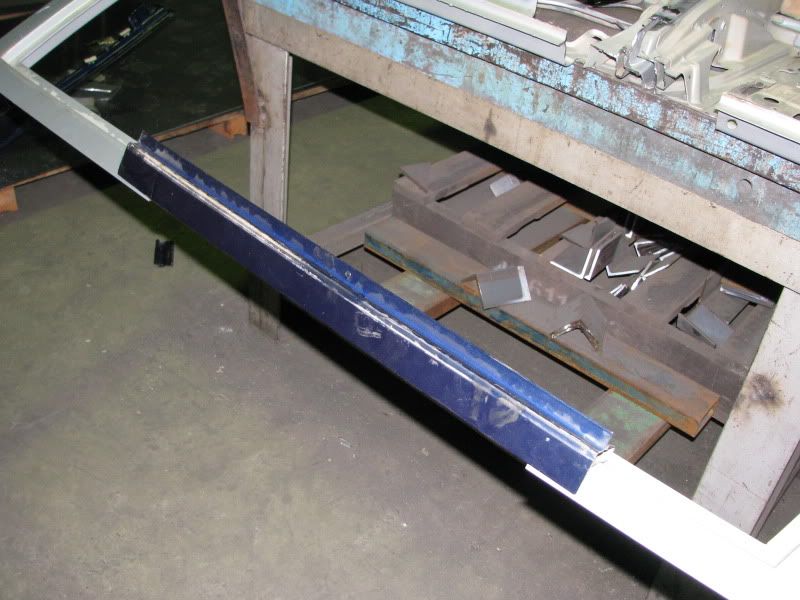 Finished welded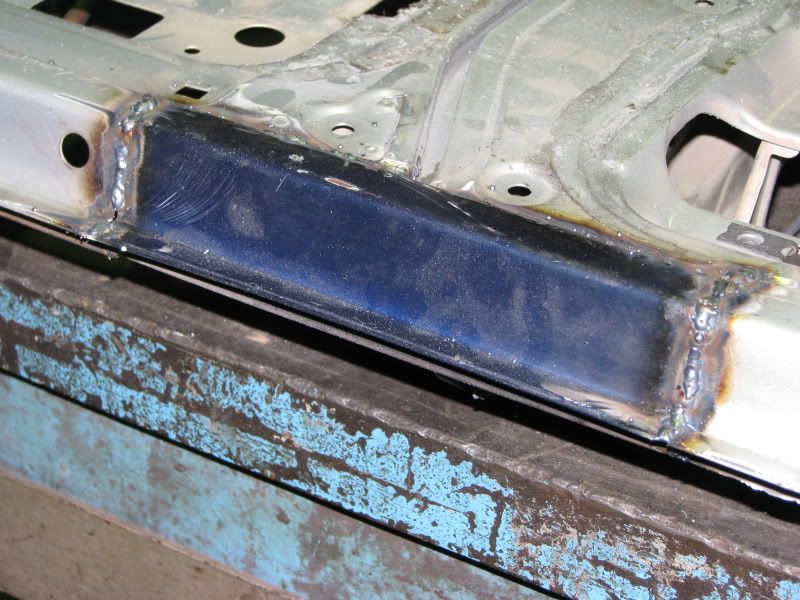 Should come up nice with a bit of a grind and sand.
Here is the new panel section.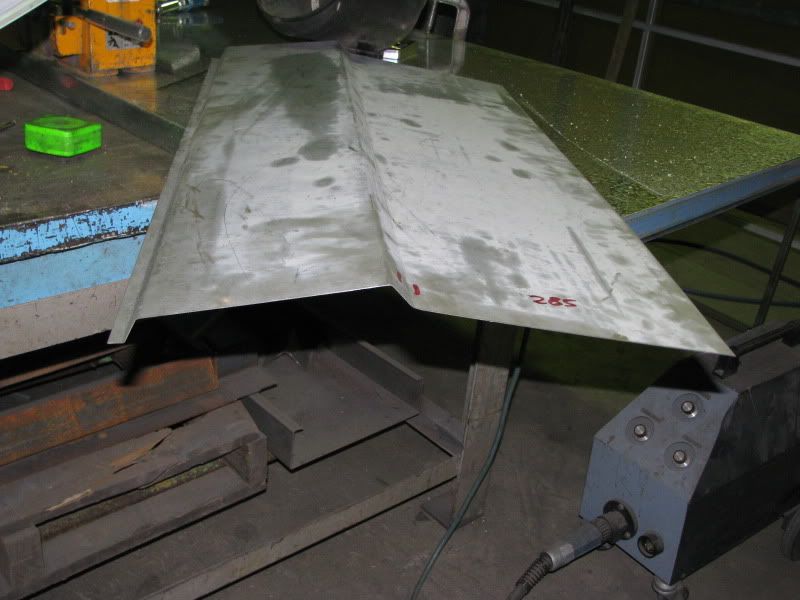 Should look pretty schmicko once in place and the the number plate recess is done.
Smooth look and no handles or locks on the outer panel......sweet.....
All this in 2 afternoons after work.....
Cheers
Daz
_________________
BA XR8 Boss 260
DAZFAB......Now Mobile
Mink = GAY
DAZFAB MEMBERS ,,,,DA22LE, XTT909, TERRORISTGHIA, TROYMAN, SWC, FAT245