That's a quick mock up I did on paint... But it's definitely not final, I'm not completely happy with it. The thing I can't do with paint is make the white background disappear... As you can see...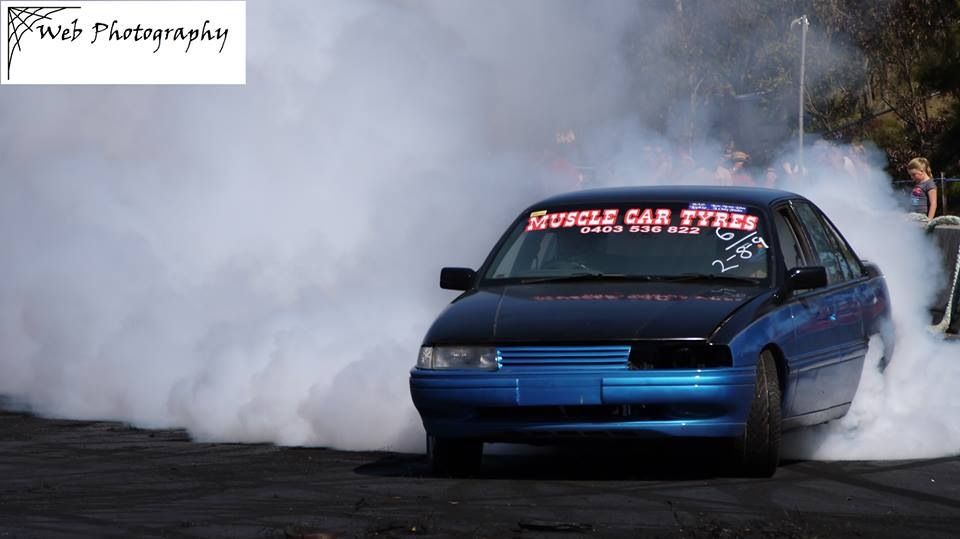 Ps- yes I know it's a commodore, I have a few falcons when the watermark is ready...
I'm not terribly creative, I want to make the web look a bit better... Need someone's help there. Also font will change... So yeah basically a SUPER vague idea...
The name could even change yet too, but the web theme will stay...
_________________
"08 XR6T Ute