Bazzo wrote:
those rims have some big dish on the rear. 3" dish??
i think they're around 3 or 3.5" dish.. not sure but they're nice rims. I got them off a mate for peanuts, he had them on his XR6T.
Heres a pic when they were on his...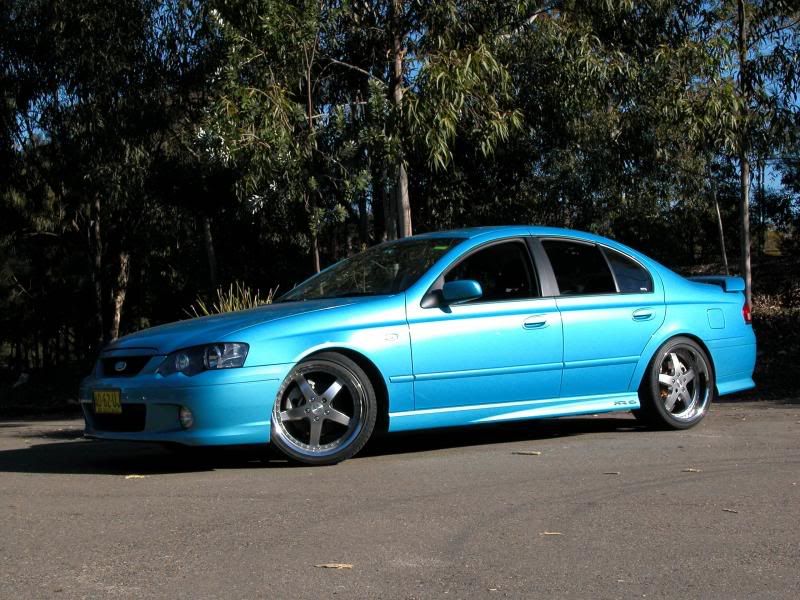 Heres the same rims in 18" chrome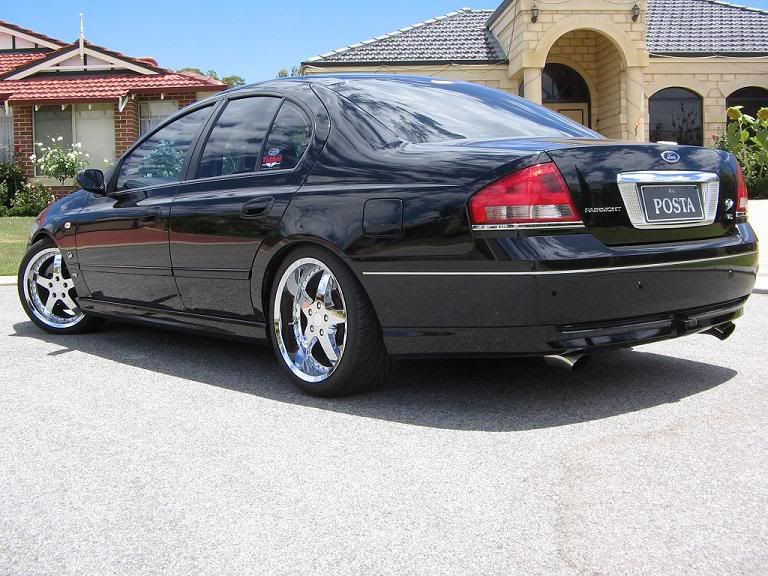 Looking at the pics of the rims on my car and his XR6T.. they look so much tougher with fatter tyres. I'll have to get wider tyres next time i think.. they're only 265's on em now.
By the way, i chucked up some new pics in my gallery. If you want to see more of the rims check them out.
Last edited by GlennBA on Sun Jan 28, 2007 8:33 pm, edited 1 time in total.