eMpTy wrote:
They're not identical to number 5, very similar design though.
Might give you a rough idea what they'd look like on yours.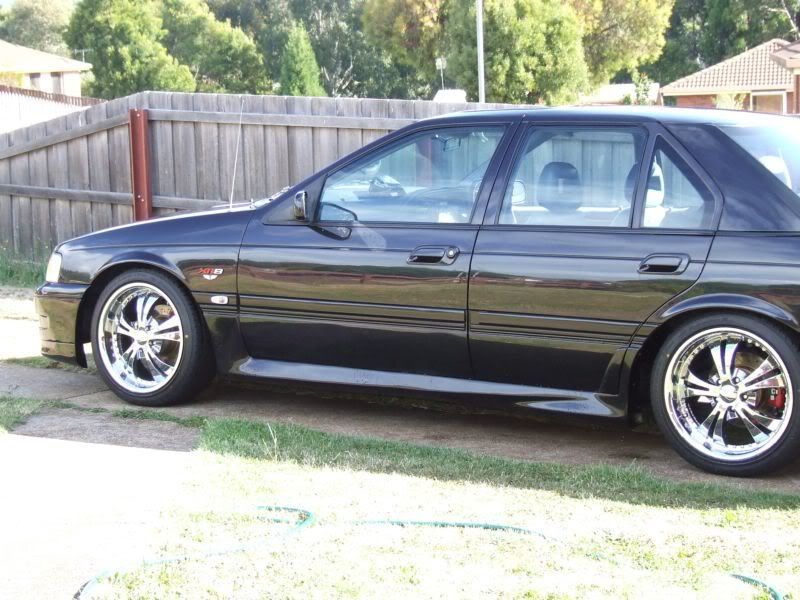 geez there very nice eMpty, they would look awesome, what are those called? i nkow the name its just not coming to be at da moment, thanks for posting them, a massive help might try get them, cheers
_________________
BA XR6 Turbo, Blueprint, 18's, Premium Sound, Leather.